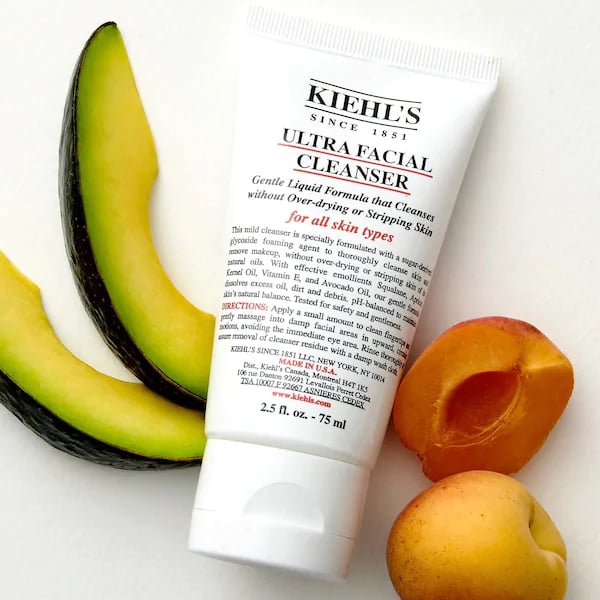 7 Face Cleansers Our Editors Love — All Under $25

It's safe to say, as beauty editors, we've tried a lot of different face-wash formulas in our lifetimes. After all, even if we skip makeup or opt out of lengthy skin-care routines, we are still washing our faces daily. (Yes, especially before bed.) There are some we've stayed loyal to throughout the years, or others we've sampled on a whim . . . then restocked again and again.
In the name of community, we've picked out seven face washes we love for a range of skin types. Oh, and best yet? Every single one is less than $25. Whether your skin is dry, sensitive, or what you'd call normal (most of the time, anyway), see which face cleansers from Sephora get our stamp of approval ahead — and read our reviews, too.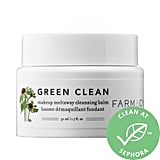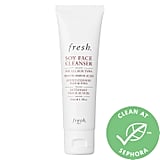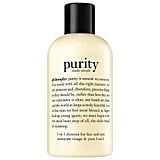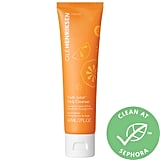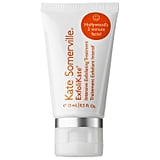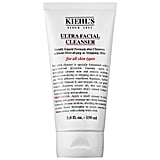 Source: Read Full Article