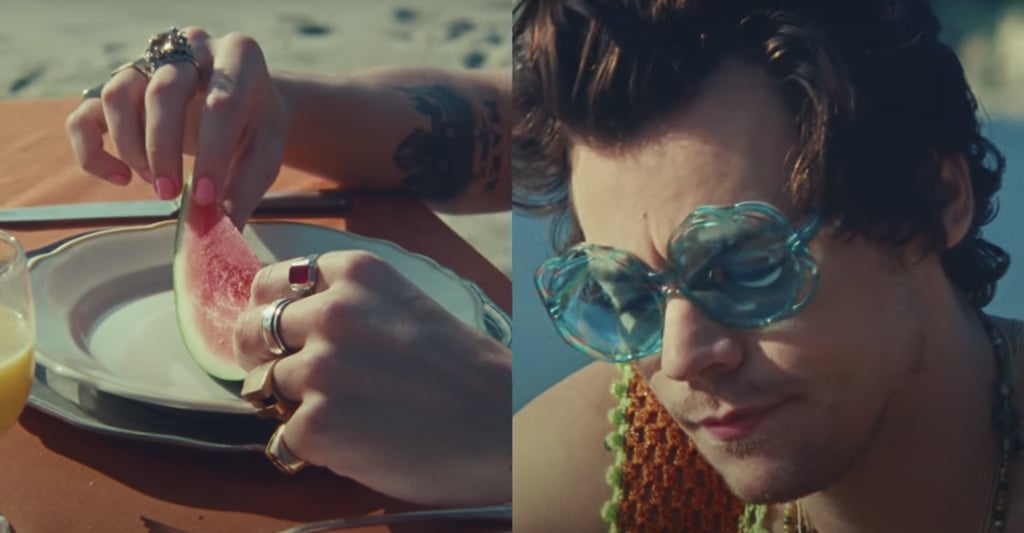 Obviously, My Favorite Thing About the "Watermelon Sugar" Video Is Harry Styles's Pink Manicure

There are a lot of things to love about Harry Styles's "Watermelon Sugar" music video, and high up there is the singer's nail polish that was on full display throughout. The One Direction alum often wears complex or multicolored designs on his nails — like the Skittles manicure that he wore when he was a guest on Saturday Night Live back in November, or the Fine Line nail art that was inspired by a handful of his songs — but he kept things simple in the video that dropped on May 18.
For the three-minute clip, Styles wore a spring-centric, baby pink nail polish that not only fit the song's fruity theme, but also went perfectly with the singer's four outfit changes. Check out photos of Harry Styles's pink manicure ahead.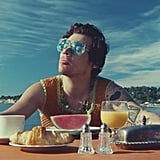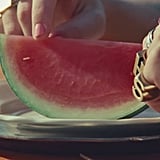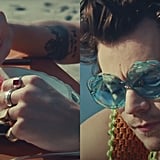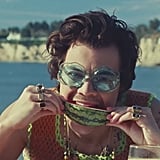 Source: Read Full Article