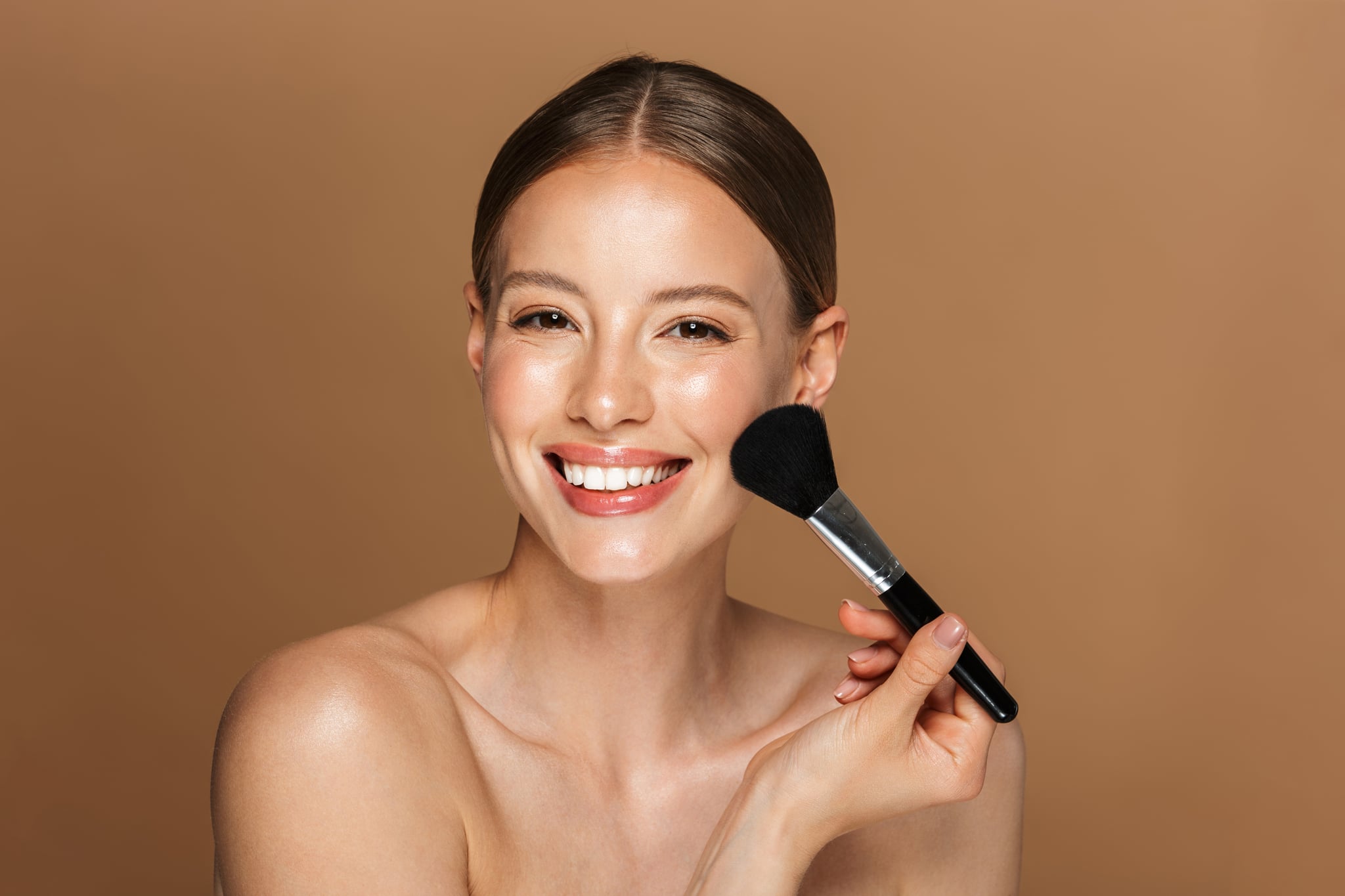 Like your favorite celebrity couple and peanut butter and jelly, there are makeup products that seem to just belong together. We're talking about the formulas that, when paired up, deliver amazing results or truly bring out the best in each other.
If you're on the hunt for products that'll work together to give you a pretty, sun-kissed glow this spring, we have the details on the duo for you. Turns out, according to e.l.f. Cosmetics, the brand's Putty Blush ($7) and Putty Bronzer ($7) can be worn together to achieve that radiant result.
Since both products have the brand's popular putty-to-powder consistency, they create a natural-looking, seamless finish when worn at the same time. They're also both infused with vitamin E and argan oil to help moisturize and nourish the skin.
Source: Read Full Article