Bernie Mac is lauded as one of the comedy greats. His knack for storytelling, his flashy style, and his Chicago flare set him apart from other comedians of his time. After the success of the Kings Of Comedy, Mac's star continued to rise with film and television opportunities, but fans never got a chance to see his original material in the form of his own standup special. His daughter recently explained that her father's absence from the standup comedy world was all because of timing.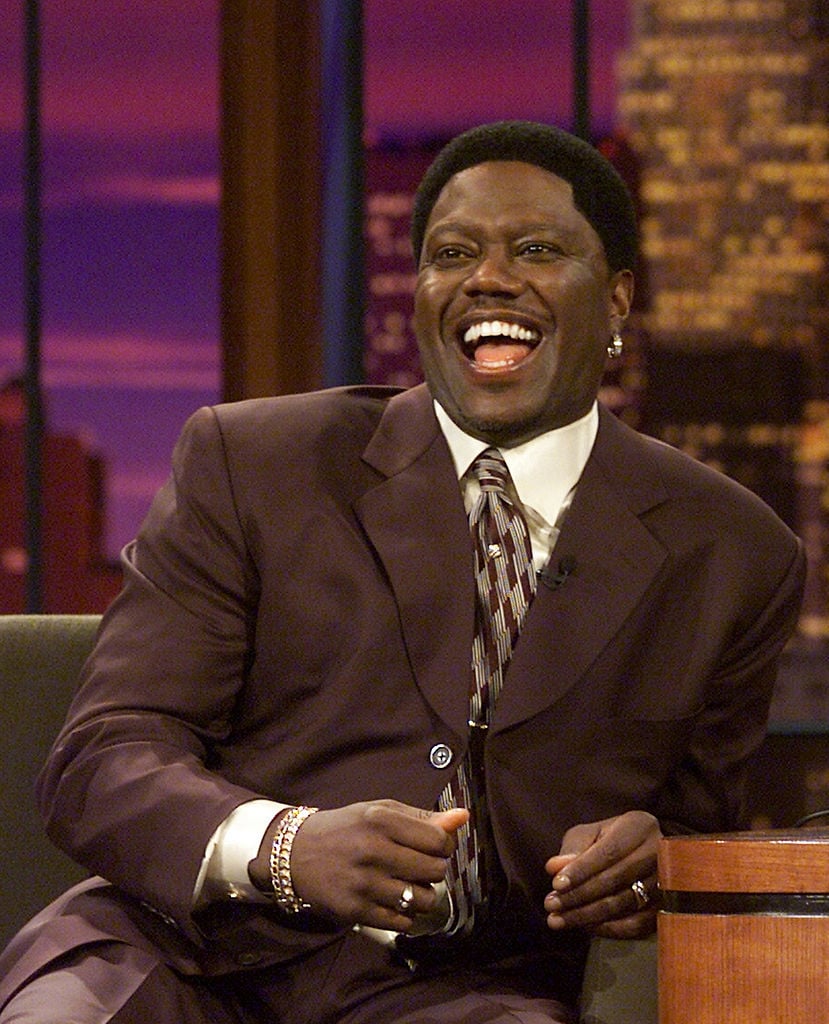 Bernie Mac's daughter says him not releasing a standup special had to do with him starting his comedy career at a later age
One of Mac's first major standup specials was on Def Comedy Jam. A few years later in 1998, he teamed up with his fellow comedians Steve Harvey, D.L. Hugely, and Cedric The Entertainer for the U.S. comedy tour, The Original Kings Of Comedy. Mac's set was the most popular among fans and the tour became one of the most successful as far as generated revenue in comedy history.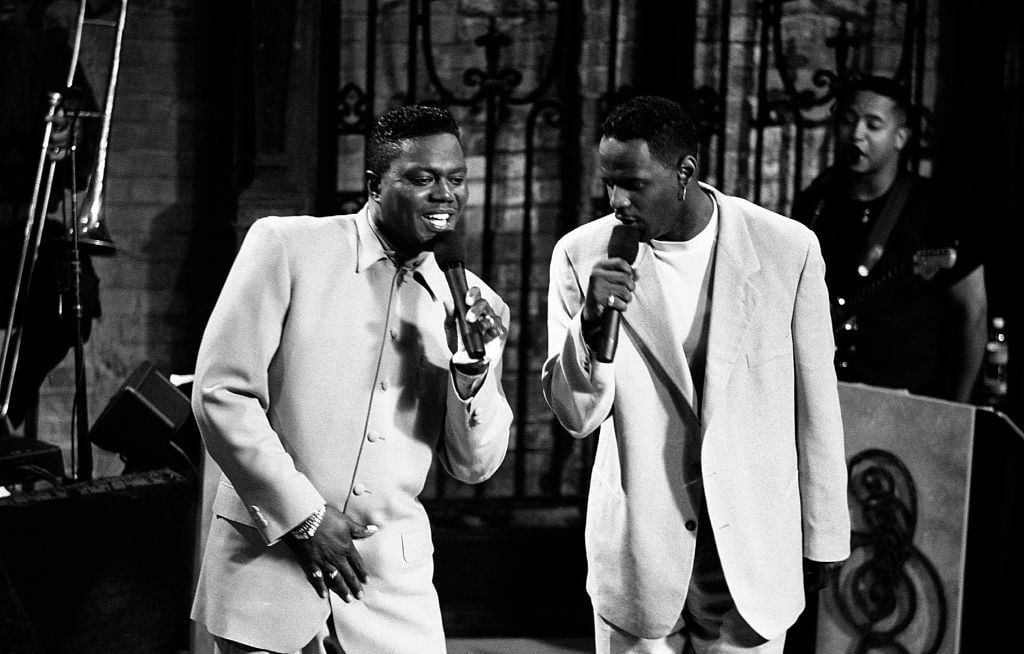 At the time of its release in theaters in 2000, both Hugely and Harvey had already filmed their own half-hour comedy specials. Cedric would follow suit, leaving Mac as the only one among the group without one. YouTube's Comedy Hype documentary explained that executives found it difficult to see Mac's appeal to audiences and it was hard for him to navigate getting his own special at the time.
Mac's daughter, Je'Niece McCullough, explained that the way the comedy world worked at the time prevented him from getting a special.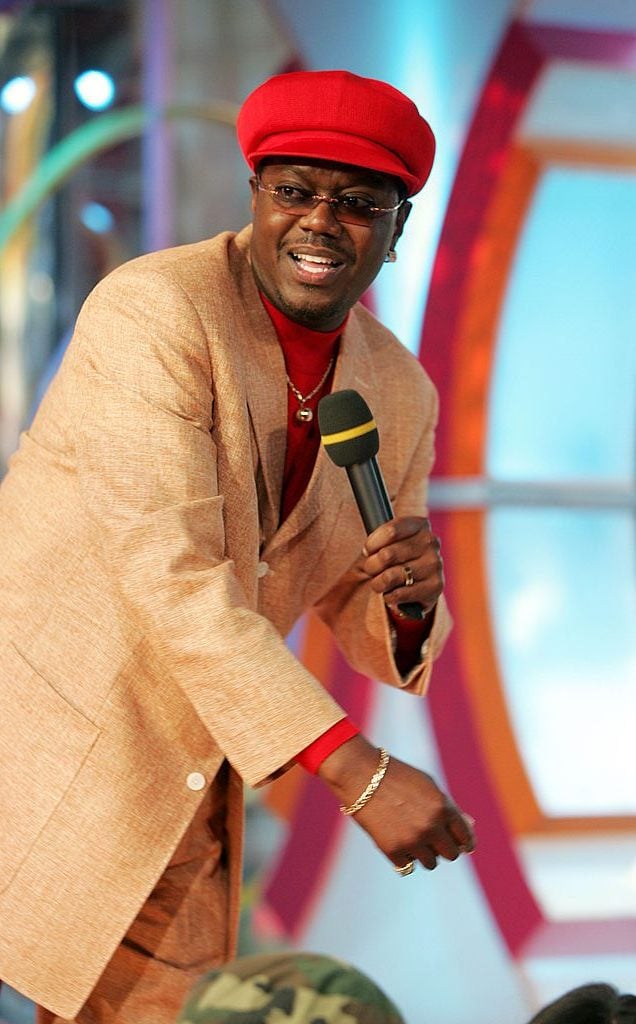 "When he started his comedy career, comedy wasn't what it is today. In the early 90s, that's when his career started to gain momentum, comedy specials weren't just dropping from comedians like that," she said. "You had to have been like a huge comedian…Rober Townsend had a special, Sinbad had a special, Damon Wayans had a special, but he [Mac] was not at that level yet. 
She also said that Mac's peak didn't come until later in his life.
"He didn't reach the height of his career until he was in his 40s," she said of Mac. "I think had he gotten that back when he was in his twenties, it'd be a different story."
Despite not having his own comedy special, Bernie Mac's career was successful and even included his own successful sitcom
Mac starred in a string of films before and after Kings Of Comedy including Friday, Get On The Bus, The Player's Club, Life, Ocean's Eleven, and Bad Santa.
Mac landed his own FOX sitcom in 2001. The Bernie Mac Show followed him taking on a parental role to his three nieces and nephews after his sister entered rehab. Though Mac played a fictionalized version of himself, many of the elements included in the show were reminiscent of his real life, including his Chicago roots and his work as an entertainer.
It was one of the first shows to break the fourth wall on the network with Mac speaking directly to a camera crew about his life. The series ran for five seasons, won NAACP Image Awards, and has 104 episodes.
Mac was so committed to the show's success that he did not do standup during the series run. As the series came to an end, Mac was actively working to give his fans the filmed special they'd desired after being away from standup for almost a decade.
"He was in the planning stages of a comedy special, he wanted to call it 'The Mac Man Coming and I'm Bringing Hell With Me,'" she revealed. "He wanted it to be a small, intimate, special. He wanted to hold it at the Harold Washington Cultural Center in Chicago."
Unfortunately, Mac died from complications of pneumonia at the age of 50 in 2008 before he would bring his standup special to fruition.
Source: Read Full Article