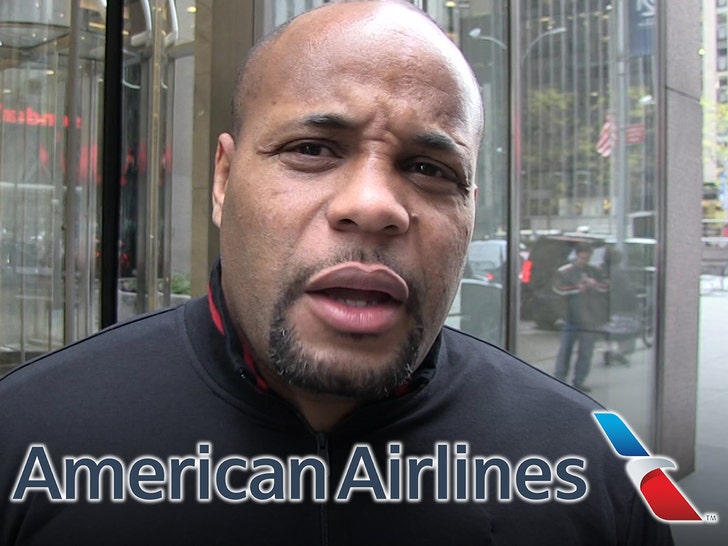 Calling Daniel Cormier PISSED at American Airlines may be an understatement … the MMA legend ripped into the airline's staff on social media after they gave his seat away, calling the whole ordeal "insane" and "unprofessional!"
The 44-year-old former UFC double champ said the aggravating incident went down at San Francisco International Airport on Wednesday.
"I am literally in the worst experience," Cormier started … "It's unreal how horrific @AmericanAir staff at SFO is behaving right now."
"I show up to my flight to find out my seat has been given away."
Waiting for your permission to load the Instagram Media.
Cormier continued, saying an AA employee walked away from him and shut a door in his face.
"If that isn't enough this [American Airlines employee] won't even speak to me," Cormier said. "This dude walks away from me as I am speak and he slams the door in my face."
"Wouldn't even speak a word to me and then slams the f***ing door in my face!"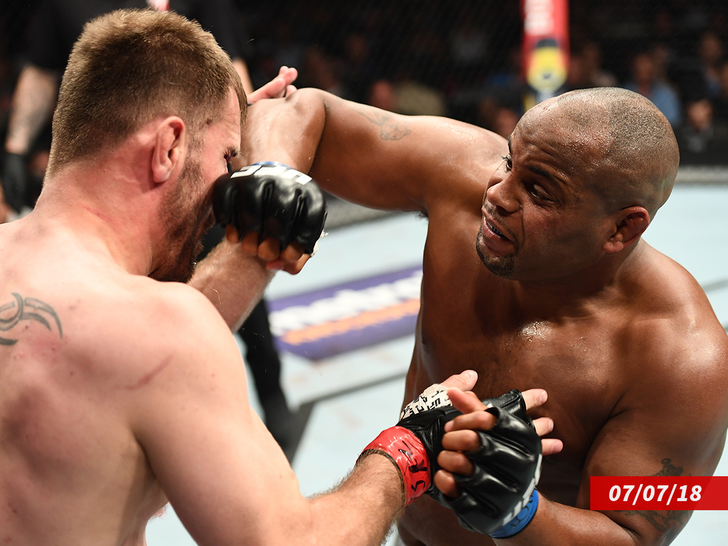 The UFC Hall of Famer and current UFC broadcaster was trying to get to Las Vegas for meetings with fighters ahead of Saturday's Fight Night card.
It's not clear if Daniel got another flight, and made it to the meetings on time. We reached out to AA regarding the incident, but haven't heard back.
Source: Read Full Article