From broken up to expecting a little bundle of joy, Gigi Hadid and Zayn Malik have taken a massive jump in their relationship. News recently broke that the on and off lovers are now expecting their first child together. Let's take a look back at how the lovebirds got here.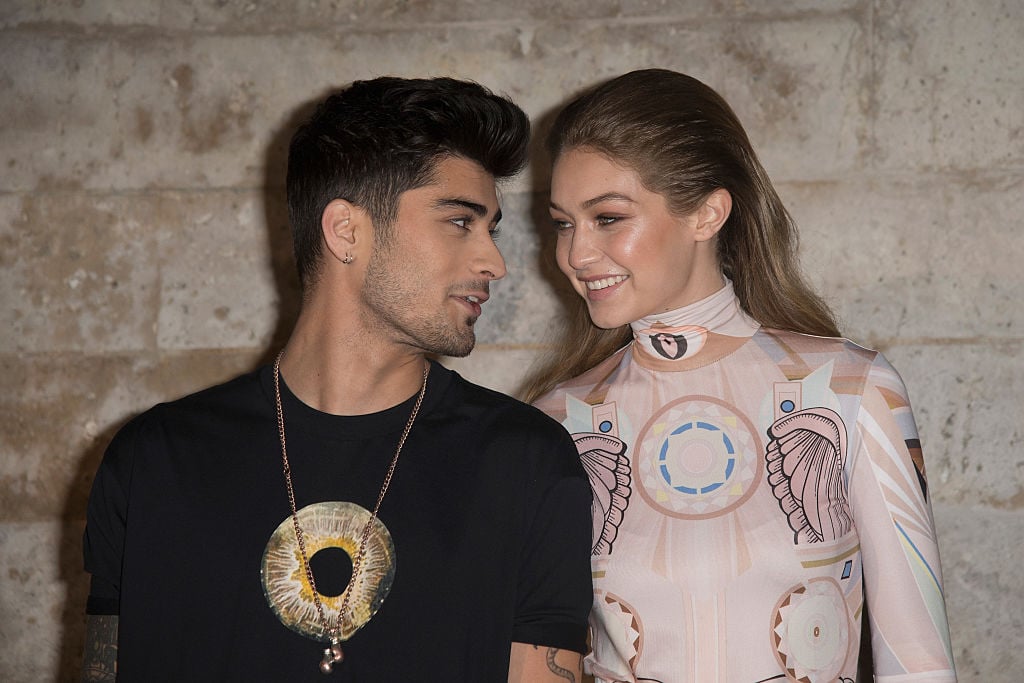 Gigi Hadid's pregnancy
TMZ may have broken the exciting pregnancy news on Apr. 28 but the mom-to-be is actually already 20 weeks along, which is surprising as Hadid has been posting pictures over the past five months and no one caught on to a possible pregnancy.
Though it's not ideal to be pregnant during a pandemic, the relative shutdown of the country due to coronavirus (COVID-19) has allowed Malik and Hadid to spend a lot of time together during her pregnancy. The two are currently quarantining with Hadid's family in Pennsylvania.
"[Gigi] usually doesn't have more than a few days off at a time because of her crazy work schedule so this is a big change," a source told HollywoodLife. "It's not an easy time for anyone but she is making the best of it and taking this time to appreciate the little things in life."
The time together has been good for their relationship, which has gone through its ups and downs.
"It's been good for her relationship with Zayn because a lot of the things that stress them out, namely her having to be gone so much for work, have been taken away," the source continued. "They are able to just be together without all the outside pressures and that's a great thing."
Zayn and Gigi's relationship
Rumors first started circulating that Malik and Hadid may be a couple in Nov. 2015.
In January of the next year, Hadid was the leading lady in Malik's music video for "Pillow Talk." Later, when interviewed by Zach Sang & the Gang, Malik basically admitted that he was with Hadid after being asked if it was cool to have his girlfriend in the music video.
"Uh, yeah that was cool," Malik said. "That was something different and, yeah, we enjoyed it. That was fun, we had a lot of fun on set."
Over the next few months, the pair appeared in Vogue together, were on the cover of the magazine, and attended the Met Gala as a pair, all signs of a burgeoning power couple.
But in Mar. 2018, they called it quits.
"Breakup statements often seem impersonal because there is really no way to put into words what two people experience together over a few years," Hadid wrote in a statement on Twitter. "Not only in the relationship but in life in general. I'm forever grateful for the love, time, and life lessons that Z and I shared.
"I want nothing but the best for him and will continue to support him as a friend that I have immense respect and love for," she continued. "As for the future, whatever's meant to be, will always be."
A month later, the two were back together only to break up again in Jan. 2019. They rekindled things in November and by Jan 2020, they were back on.
Hopefully, their relationship sticks this time.
Source: Read Full Article