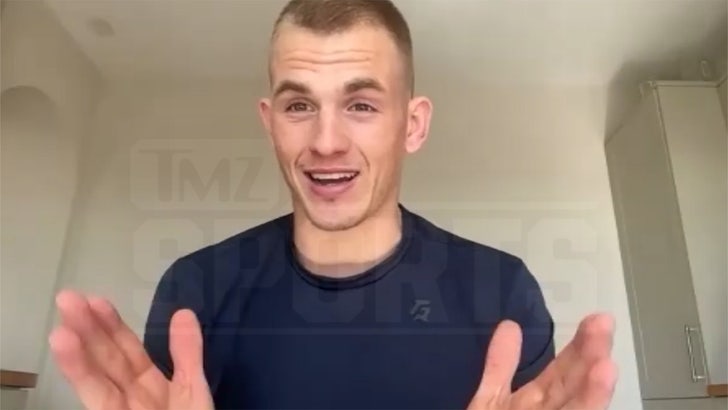 Stephen "Wonderboy" Thompson doesn't want to fight Ian Machado Garry … so, who will the rising UFC star's next scrap be against?! Welp, "The Future" says … Stephen "Wonderboy" Thompson!
"No, the 'Wonderboy' fight is gonna happen. I have 100% faith," 25-year-old Garry told Babcock on the "TMZ Sports" TV show (airs weekdays on FS1).
Of course, Ian absolutely decimated Neil Magny at UFC 292 … beating him from pillar to post, and winning by unanimous decision. In fact, one of the judges scored all three rounds 10-8 for Garry, giving him a 30-24 victory. The other cards were both 30-26. Bottom line, it was pure domination.
After the fight, Rogan asked Garry, who has since moved up to 11th in the rankings, who he wanted next.
"I need to prove myself as the best striker that this division has ever seen," Ian told Joe.
"To be the best striker in the world, you need to beat the best strikers. And everybody has Stephen 'Wonderboy' Thompson on that list, so give me Stephen 'Wonderboy' Thompson whenever, wherever, for 5 rounds and I will prove to you that I'm the next generation of striker in the world."
The issue … Dana White, while doing media after the event, told reporters Stephen wasn't interested in the fight.
FYI, Thompson is ranked 7th … and recently told us he was interested in a fight against former champ Kamaru Usman, the first-ranked contender.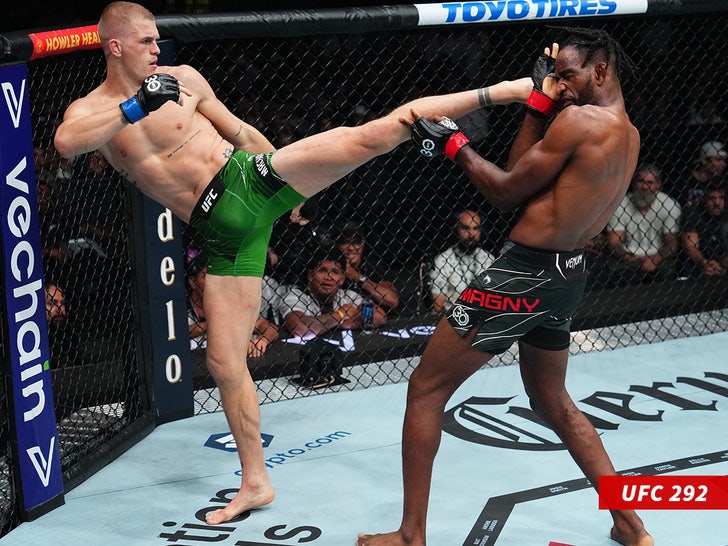 Unlike with Magny, Garry says he has zero beef with Stephen.
"I love Wonderboy. He's a friend of mine. I get along with him. He knows me. He knows my family. There's no malice towards Wonderboy."
Garry added … "What I want to do is challenge myself against the best, and when we speak about the greatest strikers of all time, Wonderboy absolutely when it comes to the welterweight division, is that guy."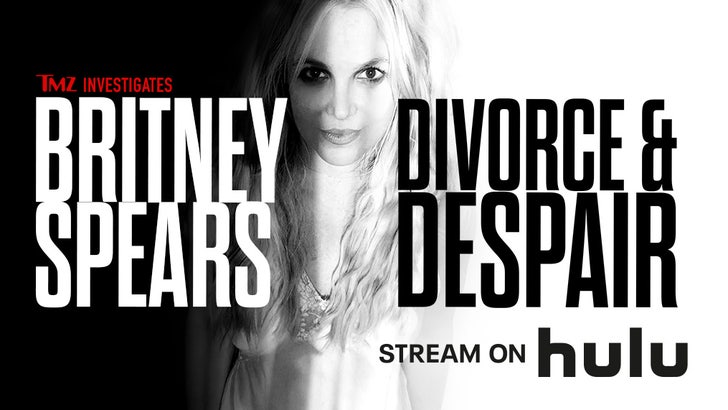 There's much more with Garry … including when he wants to fight next, and who he wants after Thompson.
Check out the clip!
Source: Read Full Article