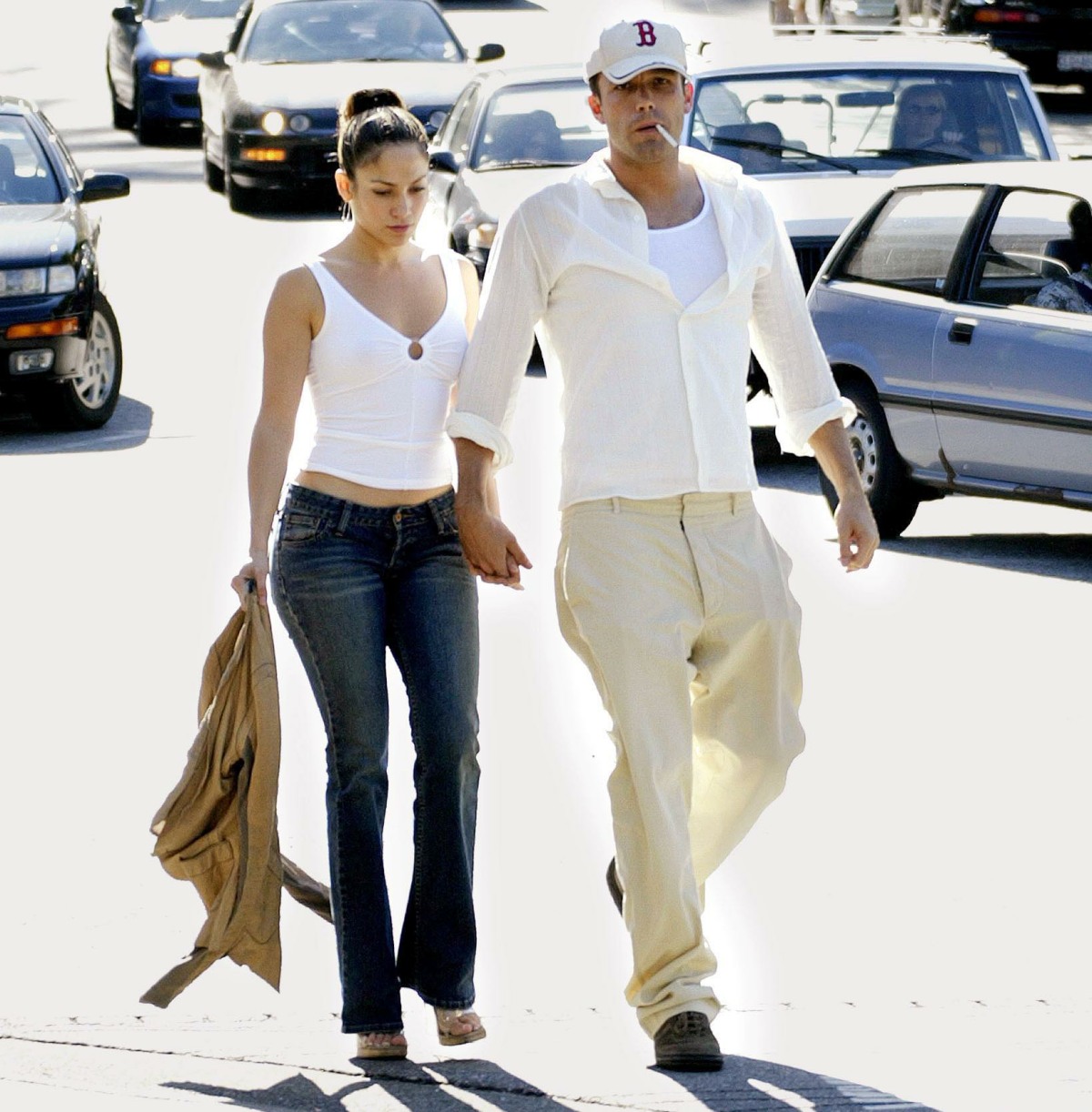 After several weeks of wall-to-wall Bennifer news, there's been relative silence from Jennifer Lopez and Ben Affleck this week. That's good! That's good news for us and for their relationship. Ben and Jen are like high schoolers, and they could easily fall into an infatuation cycle which would burn brightly for a second and then quickly fall apart. Shortly after Ben and Jennifer's trip to Montana, she left LA and went to Miami, where she's been based in recent years. The Miami trip was for work, but it was also a moment to give the "Bennifer" relationship some space so they didn't fall into the same old cycle. But! Jennifer returned to LA recently and she did spend time with Ben. Her people basically confirmed everything to People:
Jennifer Lopez recently returned to L.A. to support a close friend who lost her mother. A source tells PEOPLE the singer, 51, flew back to the West Coast to be there for her friend and producing partner Elaine Goldsmith-Thomas, whose mother Frances Goldsmith, died earlier this month.

"Jennifer flew to L.A. to be there for her friend and producing partner," says the source. "She was there to hold her friend's hand and attend the funeral."

A second source tells PEOPLE Lopez reconnected with Ben Affleck, 48, during her trip before heading back to Miami. According to another source, while in L.A., the singer "spent time with Ben," adding, "They have kept in touch every day since their Montana trip."

The source added, "It's a tricky situation since they live so far from each other, but they both seem committed to making things work."

As for how the "Let's Get Loud" singer has been, the source said, "Jennifer is doing well. She seems very happy and excited about her future."
[From People]
That's it, Jennifer. Don't be too available. Make it sound like it's all a long-distance relationship! While it's true that Miami is Jennifer's base, she totally has homes in New York and LA, and she's often in both cities for work and for fun as well. She *could* be in LA full-time and really be available with Ben 24-7. I like that she's not doing that. As for their future… Us Weekly says they're not in a rush to define it:
Taking it slow. Jennifer Lopez and Ben Affleck are in no rush to define their rekindled relationship, a source exclusively reveals in the new issue of Us Weekly.

"Right now they're going with the flow and making plans to meet up as often as possible, but there's still some discussing to do before they officially go public," the insider shares. "It was Ben's idea to go to Montana, a place he absolutely loves, and they had a wonderful time there just snuggling up and being together without any pressure."

"It's very clear they've fallen for each other again in a very intense way, but they don't want to jinx anything by attaching labels or putting themselves under too much pressure. When the time is right and assuming things continue to evolve romantically between them, likely a month or two, they'll probably go Instagram official or step out hand in hand at a restaurant somewhere."
[From Us Weekly]
I cannot wait for them to become IG-Official. I cannot wait for the first pap stroll. Will Jennifer bring back the 2002 aesthetic and go for Juicy Couture sweats? Will they go shopping on Robertson? Will they grab lunch at the Ivy? I actually hope we don't get the greatest hits from the 2002 time loop. It's time for a new aesthetic and new art direction. Will their first pap stroll be masked? They should make a trip to a charity or something. Oh God he's going to take her to Boston to watch the Red Sox, isn't he?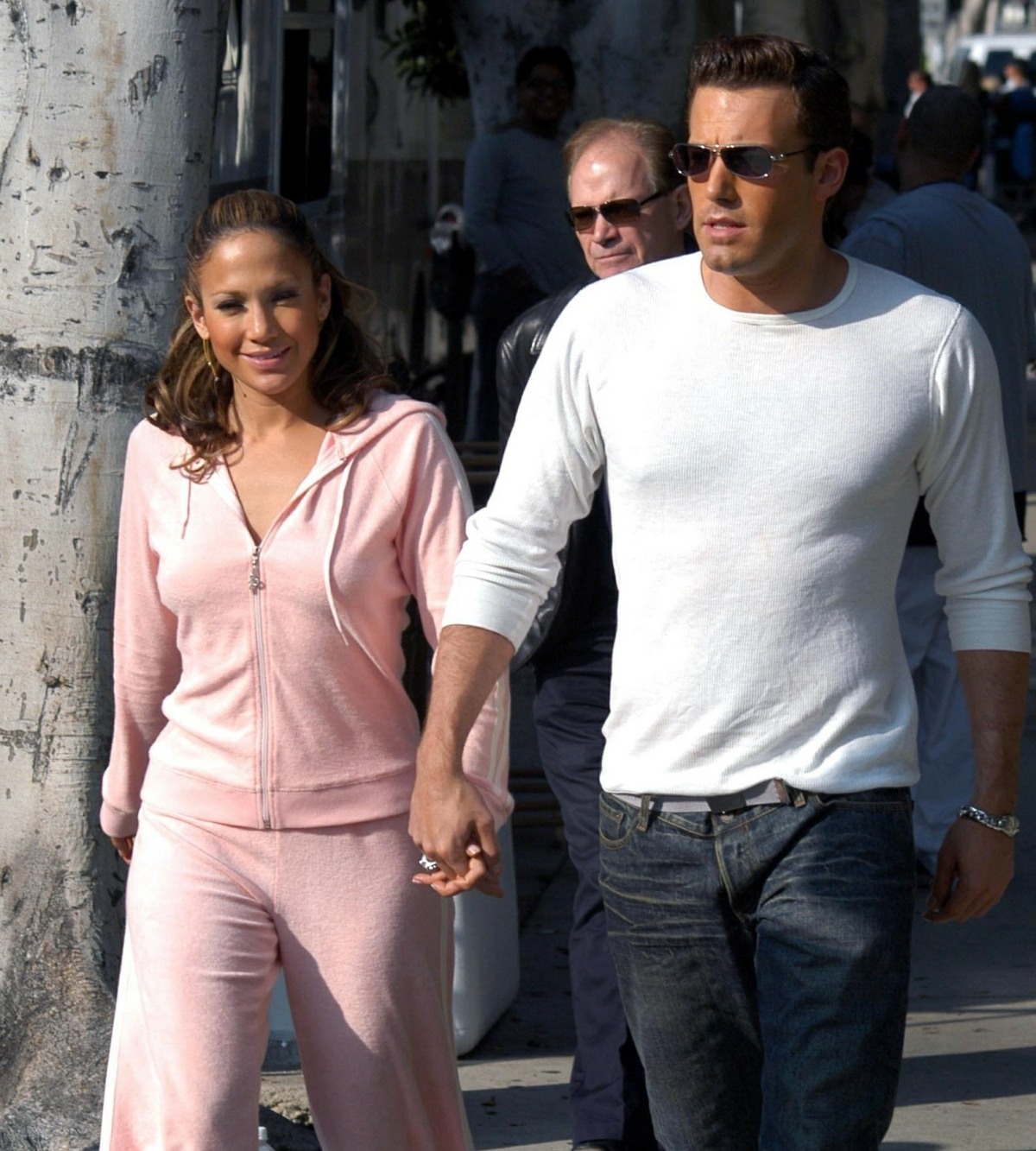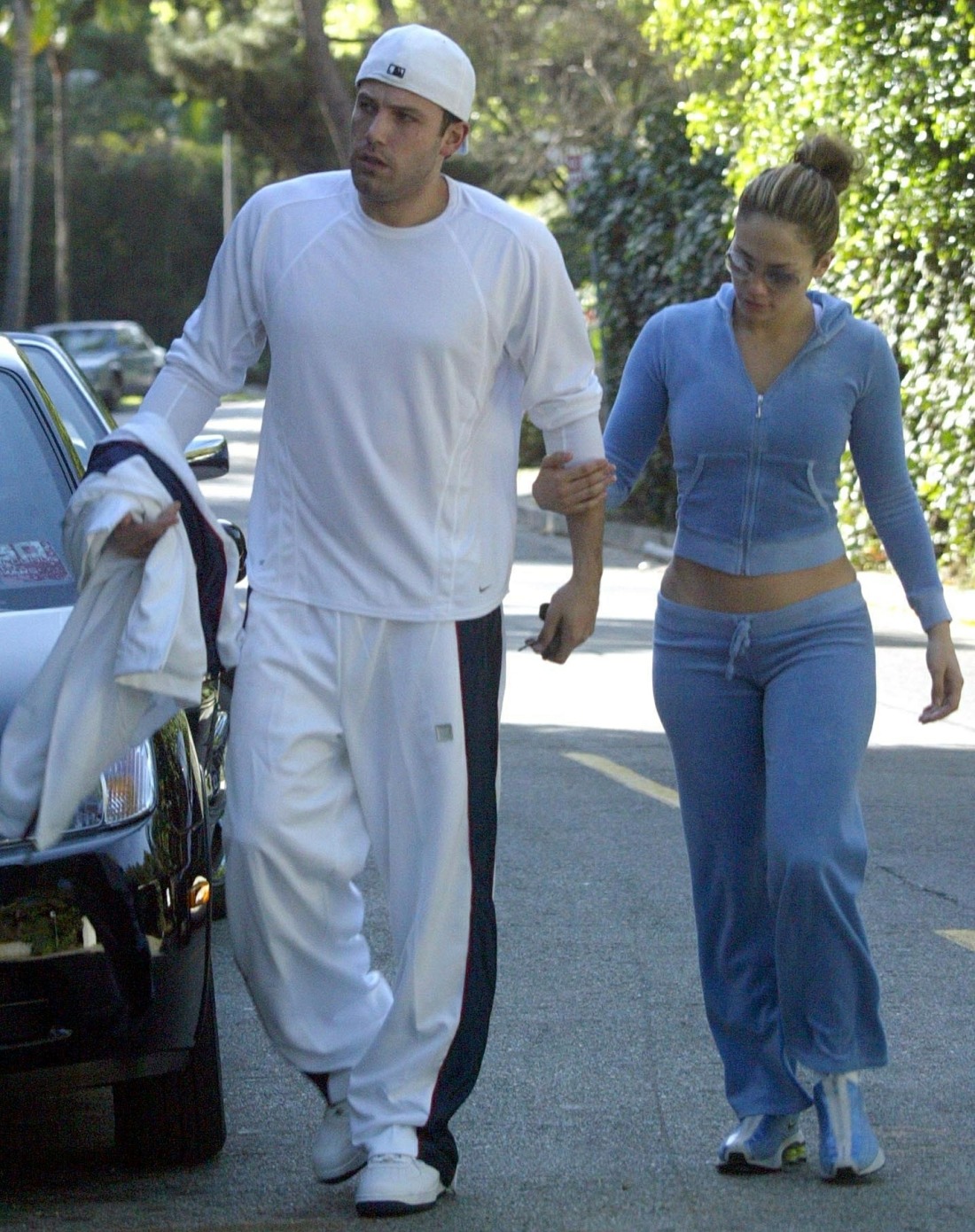 Photos courtesy of Backgrid, Avalon Red.
Source: Read Full Article