A post shared by Khloé (@khloekardashian) on
I've been waiting to post this Instagram from Khloe Kardashian. I mean, we all know how the Kardashian women love to culture-vulture, but it's particularly funny to see Khloe vulture… Ariana Grande. This is pretty much Ari's whole look, only Ari would have put an oversized sweatshirt over the bustier. Khloe's whole look these days a mystery to me. I hear the comments about "well, people always said Khloe was the ugly one, that gave her a complex about her looks." I do think she had and has a complex about her looks. But the tweaking, the new faces every six months… it's a lot. But someone – who?? – wants us to know that Khloe hasn't gotten any "major surgery." LOL.
Not worried about the haters. Khloé Kardashian knows she looks — and feels — great amid chatter about her ever-changing appearance.

"Her transformation is due to hard work in the gym," a source reveals in the new issue of Us Weekly. "She hasn't done a major surgery, just small treatments like micro-injections, laser work and facial contouring."

The source adds, "She feels like the best version of herself."
[From Us Weekly]
I used to worry about whether Kim Kardashian's kids would recognize her from day to day given all of the work she's doing on her face. But then Khloe started doing all of this and… yeah. How are we defining "major surgery" again? My guess is that she's had at least two nose jobs, some eye work, ass implants, breast implants (somewhat small, but actually proportional) and likely regular lipo. What's "major surgery"? I never would have thought that Khloe and Kylie would end up the ones getting all of this sh-t done to their faces and bodies.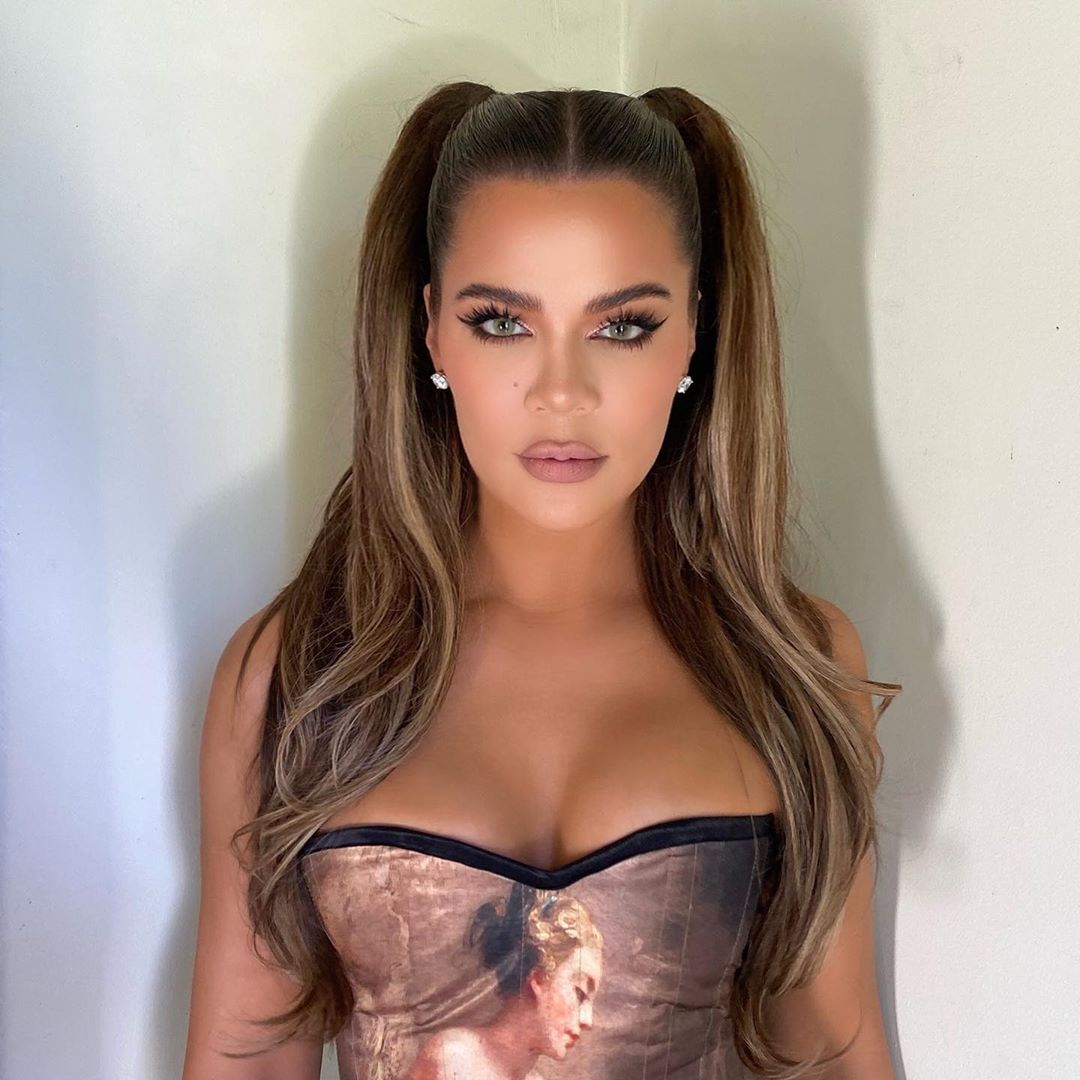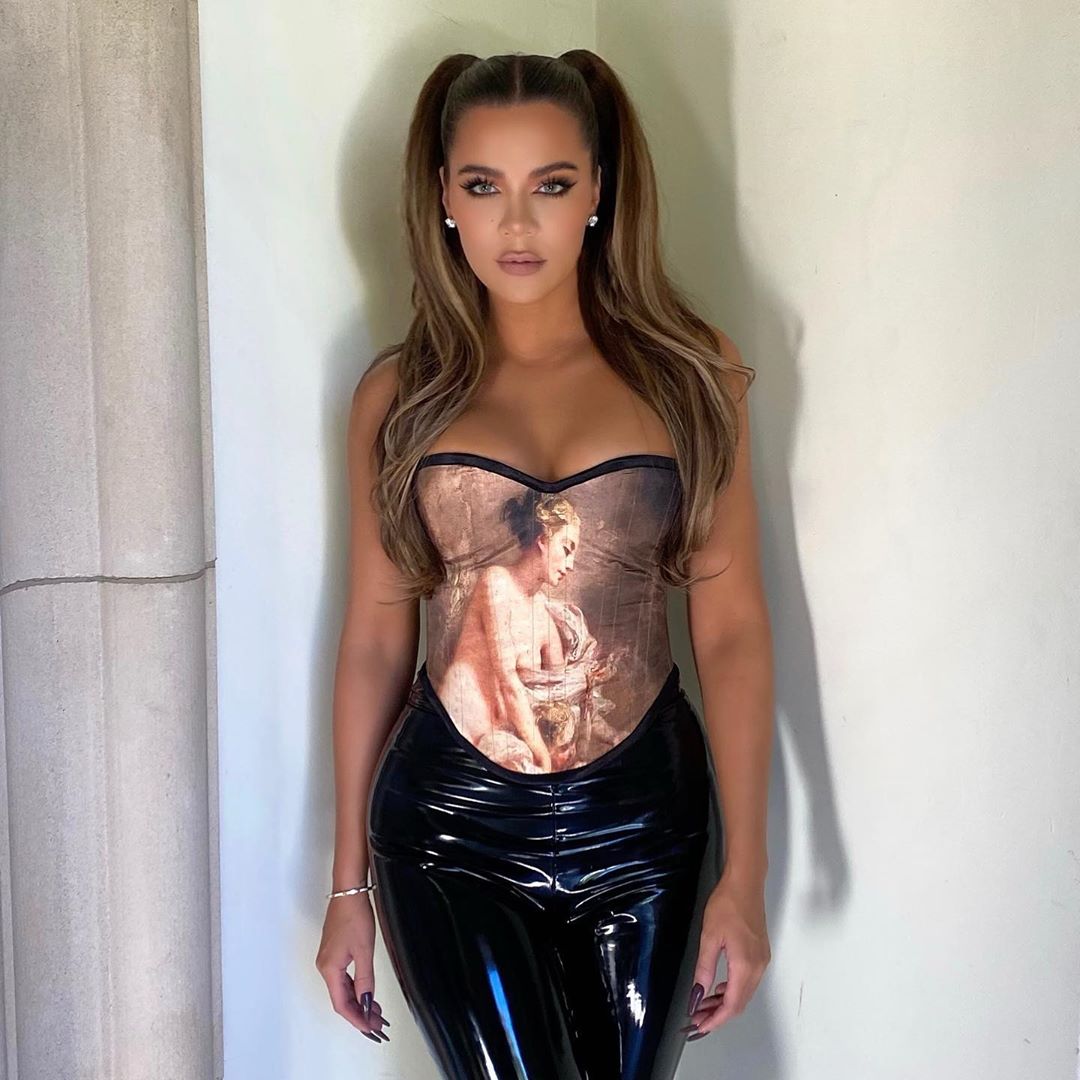 Photos courtesy of Khloe's IG.
Source: Read Full Article