Kim Kardashian West is currently studying to take the bar exam in 2022. While West's decision to study law was a surprise to some, the media personality and businesswoman has been interested in it for years.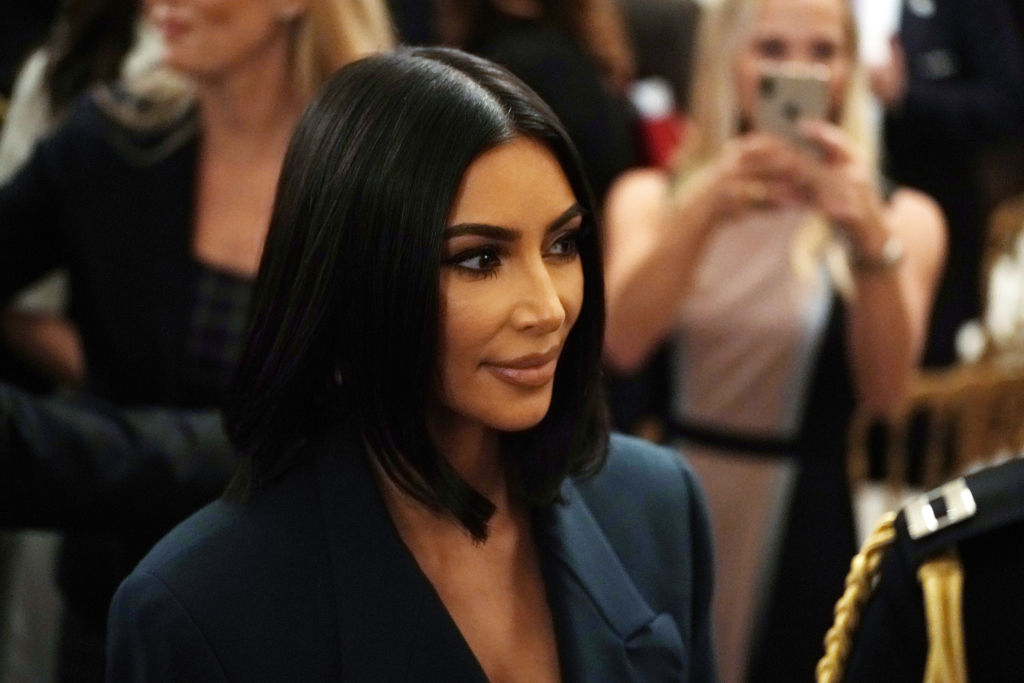 Kim Kardashian West considered law school in the past
In a 2016 interview with Wonderland Magazine, the reality star detailed how she loves to stay busy and work.
"Even if I have nothing to do on the weekends, I get up, work out, have my routine. I don't like to sit around. I worked in my dad's office for years, I worked in a clothing store in High School, I love to work. I think the misconception's changing," she told Wonderland Magazine.
Kardashian West also told the magazine that she was considering going to law school.
"If things slow down and I had time, I really wanna go to law school – just something I can do in my older age," she said. "Or I could become a forensic investigator. That would be my ultimate. I can really investigate things."
Kim Kardashian West is becoming a lawyer without going to law school
In 2019, Kardashian West announced that she planned to become a lawyer like her late father, Robert Kardashian. Except the businesswoman does not plan to go to law school, as California does not require law school as a prerequisite to take the bar exam.
Instead of going to law school, people can become "law readers" while apprenticing at a law practice. Those hoping to take the bar must apprentice while studying for four years.
Since announcing her desire to take the bar exam, Kardashian West has been apprenticing with Jessica Jackson and Erin Haney. Jackson and Haney work at #cut50, an organization that focuses on prison reform and was founded by Jackson and Van Jones.
RELATED: Kim Kardashian West Says This Is The Law School Class She Hates the Most
For Kardashian West, criminal justice is her passion, and criminal law makes the most sense to her.
"First year of law school you have to cover three subjects: criminal law, torts and contracts. To me, torts is the most confusing, contracts the most boring, and crim law I can do in my sleep," she told Vogue. "Took my first test, I got a 100. Super easy for me. The reading is what really gets me. It's so time-consuming. The concepts I grasp in two seconds."
She called out those who mocked her decision
When Kardashian West announced that she planned to take the bar exam, she was met with immediate detractors. In an Instagram post, Kardashian West called out those criticizing her decision.
"I've seen some comments from people who are saying it's my privilege or my money that got me here, but that's not the case. One person actually said I should 'stay in my lane.' I want people to understand that there is nothing that should limit your pursuit of your dreams, and the accomplishment of new goals. You can create your own lanes, just as I am. The state bar doesn't care who you are. This option is available to anyone who's state allows it," Kardashian West wrote in the post.
Source: Read Full Article