Kobe Bryant's sports academy is making a change to honor the late NBA legend.
On Tuesday, the Mamba Sports Academy announced it would retire "Mamba" from the organization's name as a tribute to the sports icon, going back to its original name: Sports Academy.
In a statement explaining the name change, the academy referenced the tragic helicopter crash in January that claimed the lives of Kobe, his 13-year-old daughter Gianna Byrant, and seven others. It read:
"Like tens of millions of fans around the globe, Sports Academy's world drastically changed on January 26, 202. Today, with respect for an unparalleled legacy, the Academy will retire the "Mamba" in the Mamba Sports Academy name—to raise it to the rafters, where it belongs. In doing so, Sports Academy will carry on the vision it curated during that special partnership."
The Sports Academy said it would continue to honor Kobe's mission despite the name change, continuing:
"Sports Academy's mission remains unchanged. Sports Academy is still here to transform the way each of us approach human performance… Sports Academy is still here to support current professionals and guide the next generation of athletes. Sports Academy is still here to provide an integrated and full-circle approach to training."
Surely, fans will be happy to hear that Kobe's legacy continues to live on — especially given the shocking news that came to light earlier this week involving Vanessa Bryant's wrongful death lawsuit.
As we reported, the basketball wife accused the late pilot, Ara George Zobayan, and Island Express (the company that owned the chopper) of negligence in the accident. But in a turn of events, a rep for Zobayan issued a statement claiming the passengers were actually at fault for the fatal crash.
The rep claimed:
"Any injuries or damages to plaintiffs and/or their decedent were directly caused in full or in part by the negligence or fault of plaintiffs and/or their decedent, including their knowing and voluntary encounter with the risks involved, and that this negligence was a substantial factor in causing their purported damages, for which this answering defendant bears no responsibility."
In addition to the Bryants and Zobayan, the other victims of the helicopter crash were John Altobelli, his wife, Keri Altobelli; their daughter, Alyssa Altobelli; Christina Mauser, Payton Chester and Sarah Chester.
Our hearts continue to go out to the victims' families during this devastating time.
Related Posts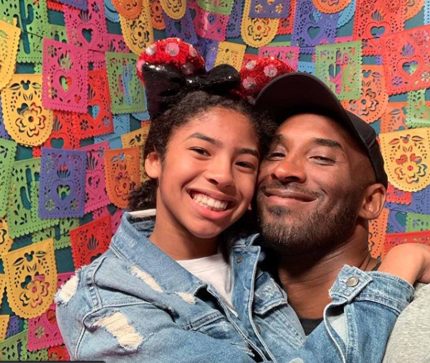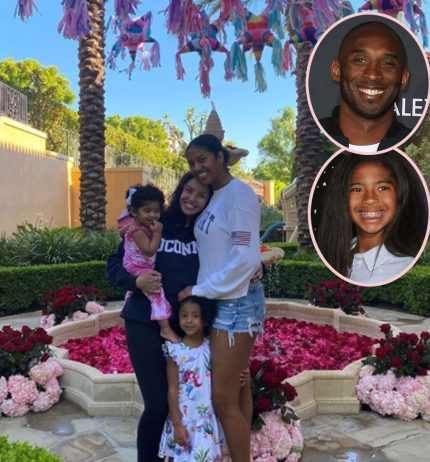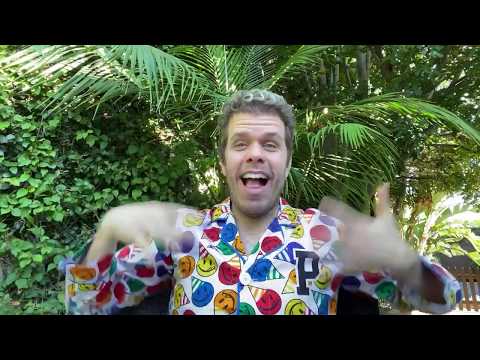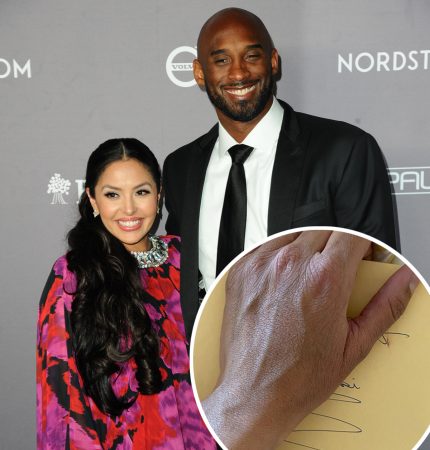 Source: Read Full Article