Remember back in 2019 when Kylie Jenner filed documents to trademark her daughter Stormi's name (and Stormiworld!) for use in everything from clothing, to toys, to skincare products? Yeah, well apparently it hasn't gone super smoothly.
TMZ reports that Kylie Jenner is suing a company called "Business Moves Consulting" for trying to trademark "Stormi Couture" just a month after she gave birth. Apparently, she believes the company was trying to make money off her daughter's name and filed the trademark "in bad faith."
Ironically, Business Moves reportedly tried to sue Kylie first for her trademark filing infringing on theirs, but now TMZ says Kylie's "asking the trademark office to cancel BMC's 'Stormi Couture' trademark" because it was "fraudulent." In legal documents seemingly obtained by TMZ, Kylie's team says "The Stormi name is well known, and uniquely and unmistakably is associated with Stormi Webster."
Cool, this has been an update. Also remember when Kylie tried to trademark "rise and shine"? Lol.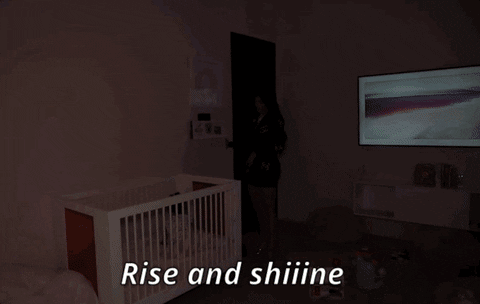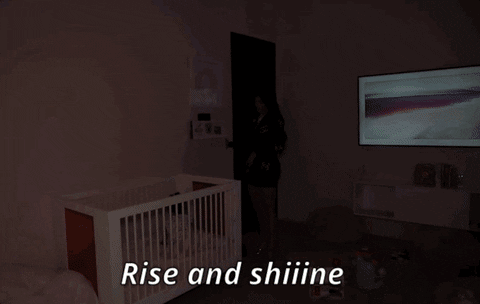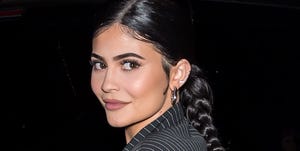 Source: Read Full Article