Man, breakups in the age of the coronavirus are so complicated! That's something Mary-Kate Olsen is reportedly finding out in the hardest way possible right now.
That's right, according to an unexpected new report from TMZ, the Full House star turned fashion designer is divorcing her husband, Olivier Sarkozy! Or at least, she's trying as hard as she can…
Per legal docs obtained by the outlet, Mary-Kate first petitioned for divorce back on April 17 but was denied — because they live in New York City, and courts in the city are not currently taking divorce filings as in the midst of the pandemic. As you likely have heard, the densely populated city has been hit harder than just about anywhere else in the world, so courts are trying to keep from getting crowded — hence, no divorces except for emergencies.
Well, according to the 33-year-old that's exactly what she has on her hands! She reportedly requested an emergency order to legally split from her hubby.
We don't know how much of an emergency she really has on her hands as the two are reportedly already living apart. Is legally defining the breakup really that important right now? Maybe so — because the split is already getting "brutal" according to a source speaking to ET!
How so??
Per TMZ, Sarkozy is kicking Mary-Kate out of her apartment! In legal docs, she claimed her lawyers received a May 18 deadline to completely vacate — because he apparently already terminated their lease without her knowledge! She obviously can't just call up movers and pack up thanks to COVID safety regulations, meaning she can't possibly meet the deadline. In her filing she explains how a divorce petition will automatically trigger a court order preventing him from throwing out all her property, and she's just trying to protect herself.
Yeesh. How bad is this going to get?? Well, it's a lot of money we're talking about here.
The request also included her full divorce petition, in which she asked for their prenup to be enforced. We don't know the exact deets involved, but we do know the former child star's net worth — after early TV and home video success and some very smart investments — is $250 MILLION!
Mary-Kate started dating the French baker way back in 2012 (when their 17 year age difference was even more pronounced), and the two were married in November 2015. They have no children together.
Related Posts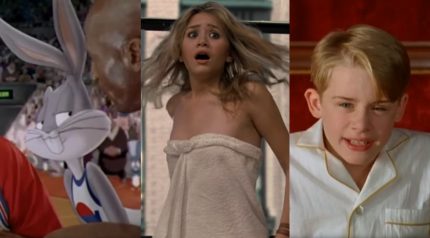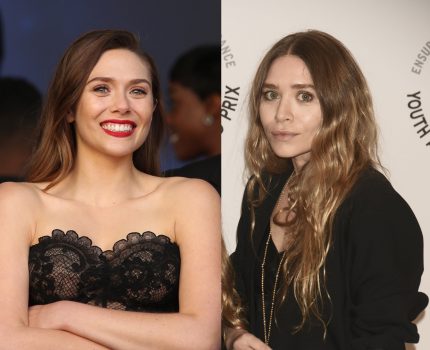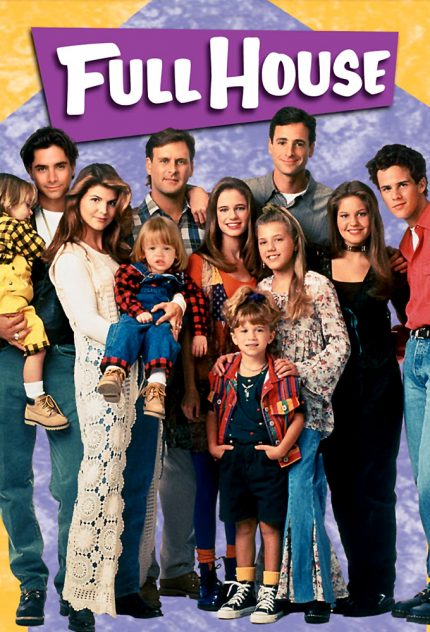 Source: Read Full Article