This legal drama is straight out of a Suits script!
As you're likely aware, Meghan Markle is currently involved in a lawsuit with Associated Newspapers, owner of the Mail on Sunday and MailOnline, regarding an article published containing parts of a handwritten letter sent to her father Thomas Markle three months after he failed to walk her down the aisle at her wedding.
The first court hearing in the case was largely procedural and held online Friday by London's High Court due to social distancing restrictions in the UK. Reps for Meg and Prince Harry confirmed to NBC News that the pair had woken up at 4 a.m. PST in Los Angeles to remotely join part of the hearing.
Antony White QC, attorney for the publishing company told judge Justice Warby that it is "curious" the paper is being accused of "harassing, humiliating, manipulating and exploiting" Thomas when his daughter hasn't even spoken to him. He added that "claims made by Meghan about her father appear to have been put on to the record without the claimant (Ms. Markle) having contacted her father to see if he agrees with them."
Apparently, 75-year-old Markle said he felt pressured to share the letter sent by his estranged daughter to the press after he was "vilified" in an article where five of her best friends spoke to People regarding misconceptions about the new royal. He previously told the Mail on Sunday:
"I have to defend myself. I only released parts of the letter because other parts were so painful. The letter didn't seem loving to me. I found it hurtful."
Lawyers for The Mail On Sunday and MailOnline also claimed that Meg's handwriting was too "immaculate" for her not to want it published.
No witnesses took part in today's virtual session, but the MoS' legal team suggested it could call Mr. Markle to testify if needed. They additionally asked the court to throw out parts of the Duchess of Sussex's case including claims the decision to publish the letter was malicious.
If it wasn't malicious, what was it??
Additionally, Mr. White argued Markle's claim for damages is "inadmissible" and "should be struck out on the grounds of disproportionality," because if the court sides with her it "would have consequences for the freedom of expression the press enjoys."
But was Meg's privacy not violated here?? That's what her counsel, David Sherborne, claims. He explained it is "not surprising" that the publisher "disclosed to the whole world the detailed contents of a private letter of a daughter to her father."
This hearing was just the first part of a full-blown High Court trial, which will likely take place later this year or early next year, and could bring father and daughter face-to-face for the first time in over two years. You'll recall just a few days ago when more evidence was brought forward by Meg's team: heartbreaking texts sent by the Duke and Duchess to Thomas leading up to and after their wedding.
Thoughts on all this info, Perezcious readers?? It's a lot to take in!!
Related Posts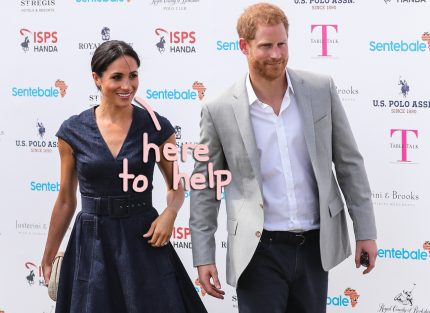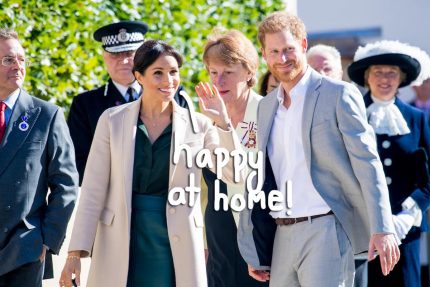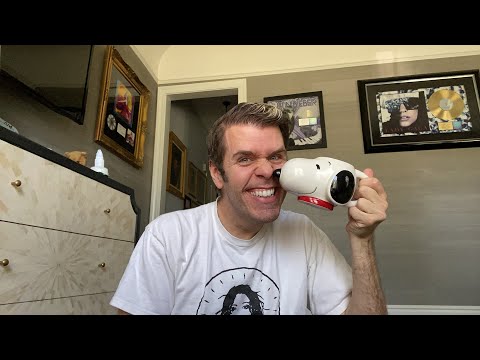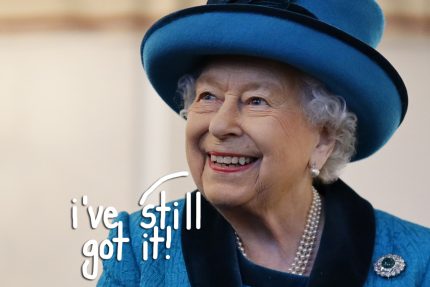 Source: Read Full Article