Nick Viall really speaks his mind, that's for sure!
The former Bachelor leading man is no stranger to commenting on the current goings-on surrounding the hit reality TV show, considering he's been there, done that multiple times. And this week on his podcast, the Viall Files, the 39-year-old one-time leading lover has some VERY choice words for recent contestant Madison Prewett.
Nick made his case by speaking about the infamous time several months ago when Madi — apparently forgetting to switch users off to a fake account — accidentally commented on her own Instagram status, complimenting herself in the process. And although the young Alabama woman has since maintained it was a friend who made an innocent mistake after forgetting to switch accounts (yeah, OK), the longtime reality TV veteran wasn't buying it.
Viall let the 25-year-old have it, going off on a long discussion about her apparent desire to look good and come across well no matter what:
"We know Madison to be a little bit of a liar. … People want to forget — I know Madison wants to forget it — but her Instagram. It's a fact she did that. It is silly and trivial. There's a logical explanation for it that she wanted people to like her. It's a totally relatable thing."
Now, there was a point to all this — more than just for Nick to talk s**t the 25-year-old woman.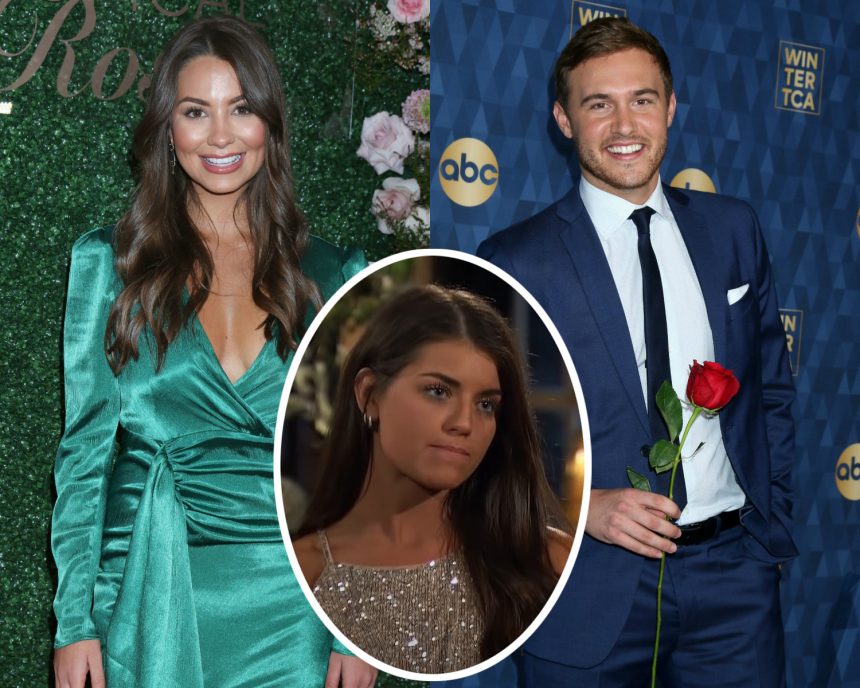 Viall used the Instagram mix-up as a reference, saying things like that highlight why viewers shouldn't believe everything Prewett says about her ex, Peter Weber, and his now officially new girlfriend, Kelley Flanagan.
More from Viall, on Prewett:
"I'm more critical of that, and I know Madison thinks I don't like her and I know people think I've been hard on Madison. I think she's just fine; I've even defended Madison. But if you're going to be righteous and you're going to be pious and you're going to, like, talk about your relationship with God and how you want to be example to young men, blah, blah, blah, I hold you to a higher standard, so don't be a liar. Don't be vain. I'm vain, I can be vain. Don't have your family use Bruce Pearl's house for your hometown and sell it as your own home when it's not your home. I don't like that if you're going to be super pious. I've talked to producers and they like Madison, but they also think she can be a little manipulative and a little bit of a liar."
WOW!!! Talk about unloading on that poor, sweet, southern girl…
Or was he in the right?? Maybe due to her past actions Madison needs a wake-up call like this?! Just asking…
Whatever the case, Viall concludes his epic rant with an interesting point about Peter: it's always like this for the leading men after their season ends.
The former Bachelor himself said Weber isn't "getting enough credit" for doing what he wants to do with Kelley by his side, and added:
"Every Bachelor goes through this. on every season love to, like, they're starving for attention. … It gets annoying, like, they have no connection with whatsoever."
Yikes!
Like we said up top, Nick definitely isn't afraid of sharing his opinions, is he?!
But what do U make of it, Perezcious readers?! Is he right with this one? Or just being cruel?? If she is indeed going to these lengths, clearly she's in pain! Should we be more sympathetic? Or does she need to be more sympathetic toward others too?
Sound OFF with your take about Nick, and Peter, and Kelley, and of COURSE Madison down in the comments (below)!!!
Related Posts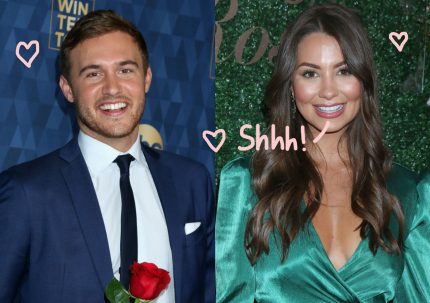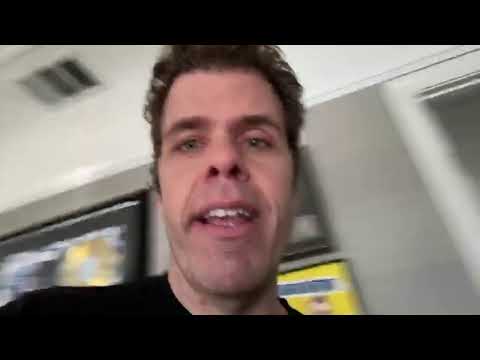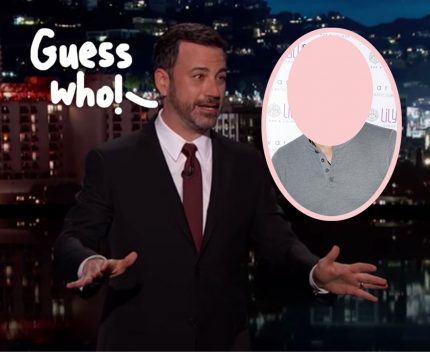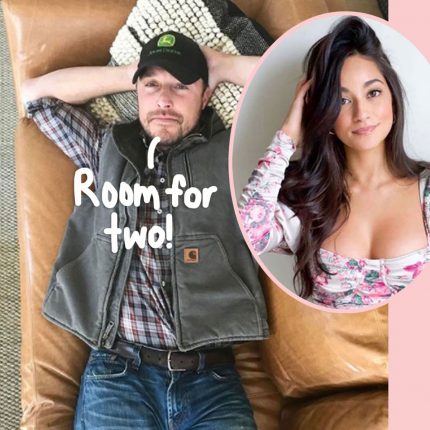 Source: Read Full Article