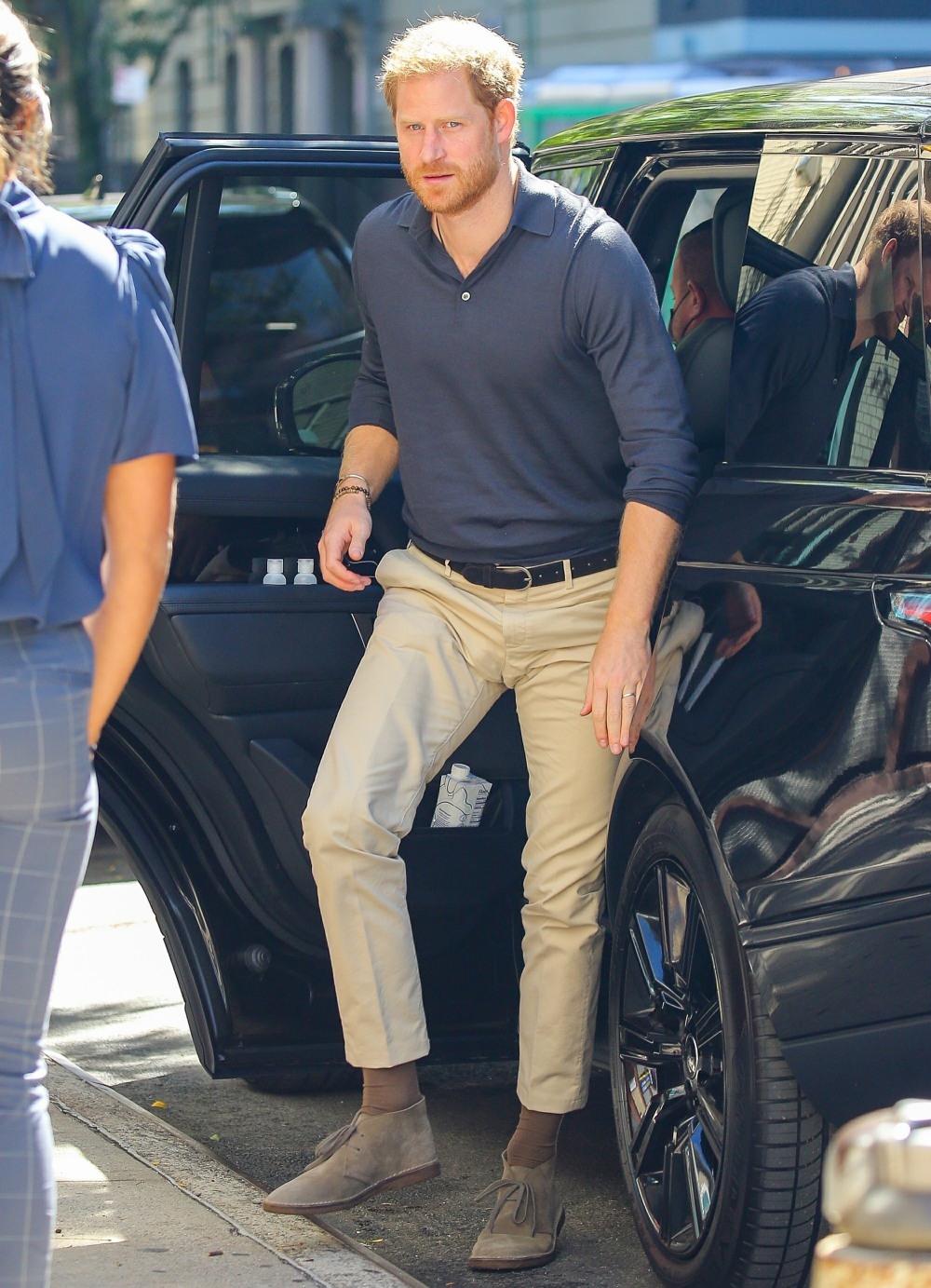 Us Weekly obviously runs a number of sugary royal stories, almost as if they're trying to work out the code of what their audience wants to hear about certain royals. Us Weekly and People Magazine are genuinely "nicer" in their coverage of royals across the board, especially in comparison to the British media. So here's the question: are people actually interested in sugary stories about the Duke and Duchess of Sussex AND the Cambridges equally? Because that feels like where we're headed, at least with People and Us Weekly. Speaking of, here's a light story about how Harry loves his daughter.
A doting dad! Four months after welcoming daughter Lilibet, Prince Harry already has a sweet bond with the little one.

"Harry adores Lili and loves reading her bedtime stories and rocking her to sleep," a source exclusively reveals in the new issue of Us Weekly. "He has a real magic touch."

The insider notes that "every day just gets happier" for Harry, 37, Meghan Markle and their 2-year-old son, Archie, with Lili at home, adding, "There's just so much love and gratitude and they couldn't ask for more."

Harry spoke about Lili for the first time a month ago, telling Ed Sheeran that having "two [kids] is definitely a juggle."

The former military pilot went on to say, "She's very chilled and seems happy to just sit there while Archie is running around like crazy. [We've] been very lucky so far."

As for Meghan, the Deal or No Deal alum gushed that Lili is "beautiful" when asked about the 4-month-old during a September New York City trip.
[From Us Weekly]
For what it's worth, I believe Harry is a hands-on dad. I think he's more hands-on than probably any royal father before him. He's always seemed more like his mother, always happy to have a baby in his arms, happy around kids in general. His brother… um, does not have that. Unfortunately. And I doubt William is reading bedtime stories or changing diapers or any of that. It's clear that William has always seen that as Kate's job or the nanny's job.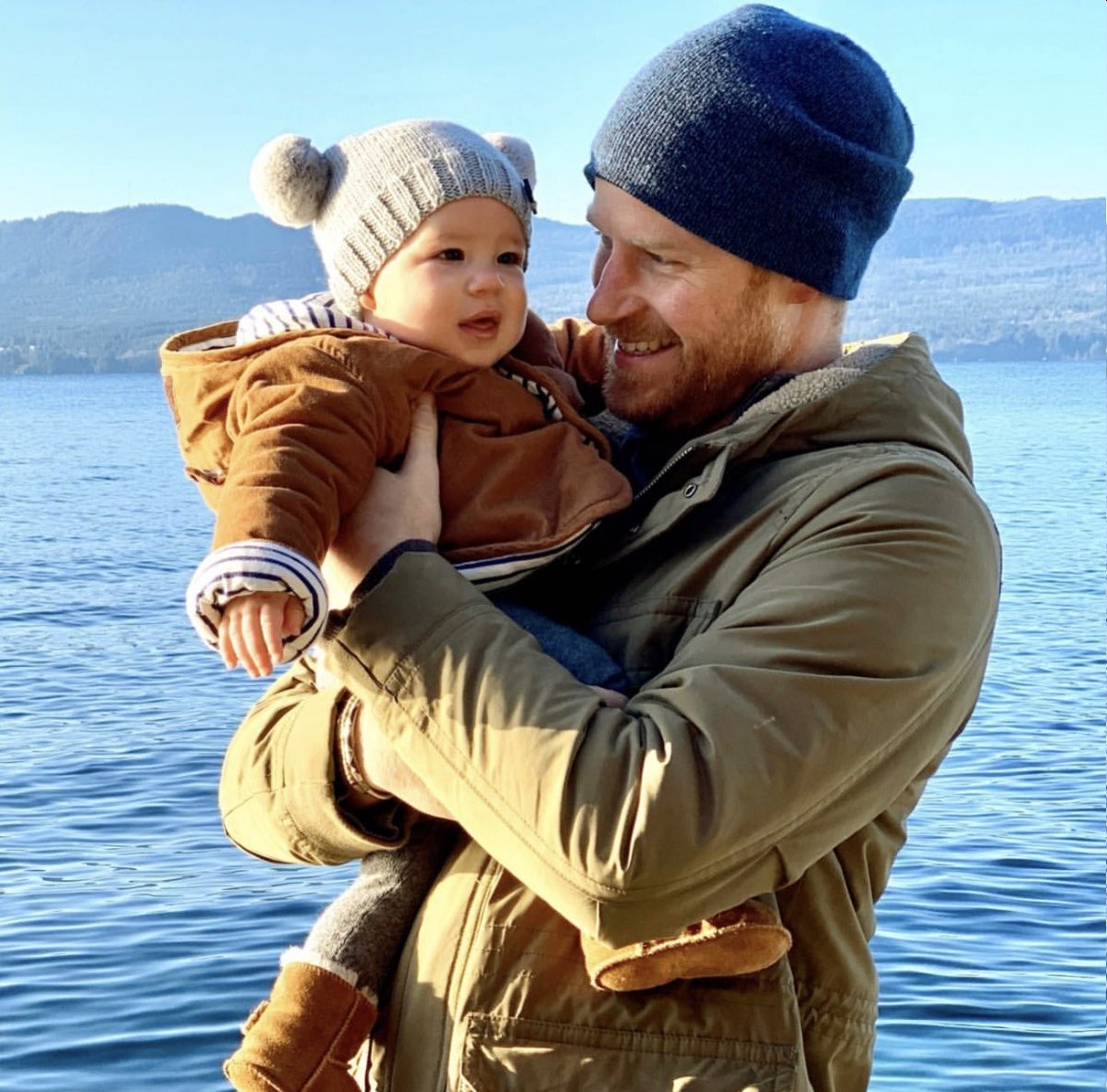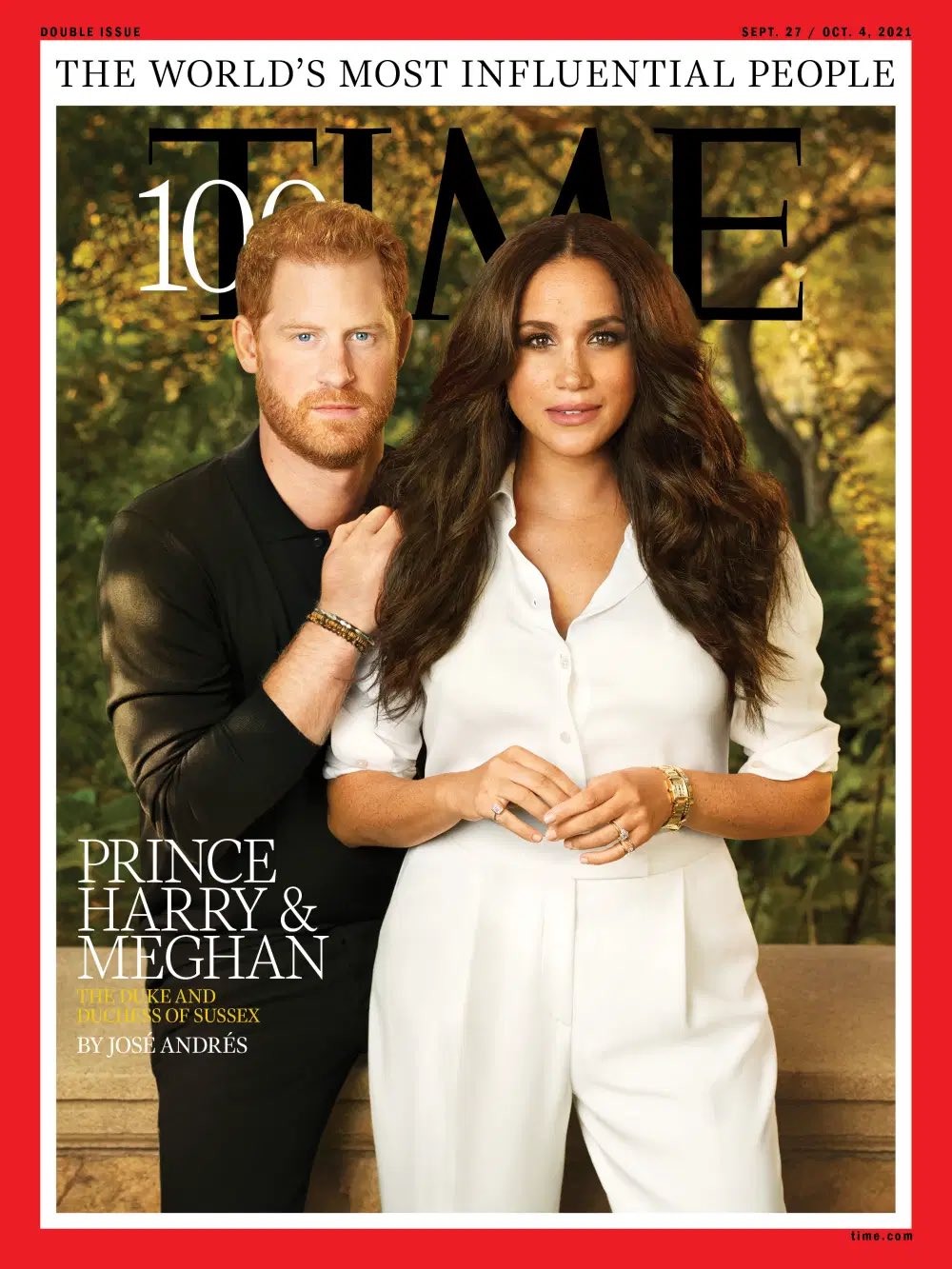 Photos courtesy of Avalon Red, Backgrid, Instagram, cover courtesy of Time.
Source: Read Full Article