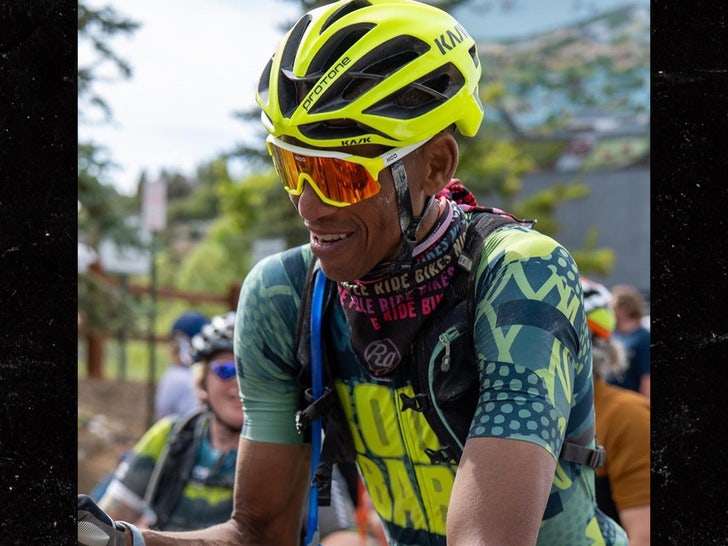 Reggie Miller is 57 years old, but the NBA legend is still pushing himself to the limits athletically … Reg just crushed a 100-mile cycling race that he says absolutely kicked his ass!
"The [SBT GRVL] race Blue course was the hardest race for me to date on a bike, Mother Nature kicked my A$$," Reggie wrote on social media.
The race is ridiculously difficult. Aside from pedaling a bike over 100 miles, the race surface is primarily gravel. To make matters worse, the course isn't flat. No … there's nearly 7,000 feet in elevation gain.
"I was in survival mode after mile 55 when leg cramps made themselves a huge race presence. We started the race at 9 AM and it was already warm, it got up to 89 degrees for most of the race. So yes, hardest day for me, but also this was the most fulfilling I've ever felt on 2 wheels"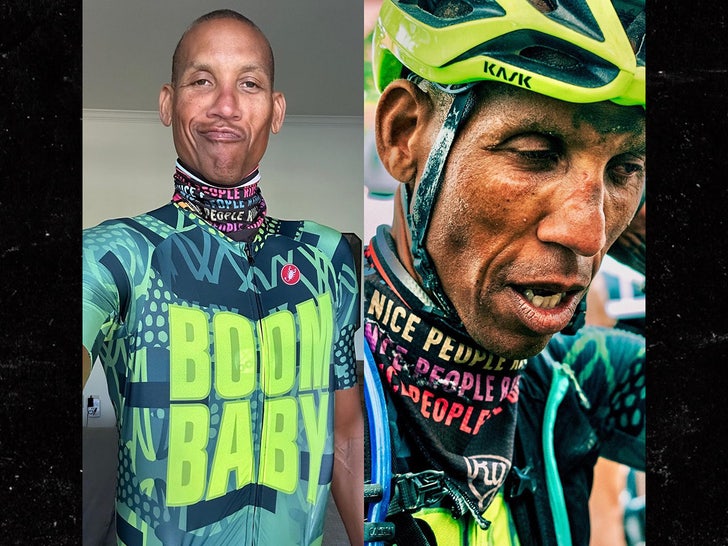 Despite it being a competitive race, Miller — who serves on the USA Cycling Board of Directors — says his fellow riders were awesome … with many offering to help, sometimes at the expense of their own race times.
"At least 50 to 60 riders would roll up to me clearly seeing me in distress, a lot offered their own salt tabs stash, water, food, etc. This is why I will ALWAYS come do SBT GRVL, the gravel community is unmatched with so much inclusiveness. They weren't helping me because I was 'Reggie Miller', all they saw was another rider needing help."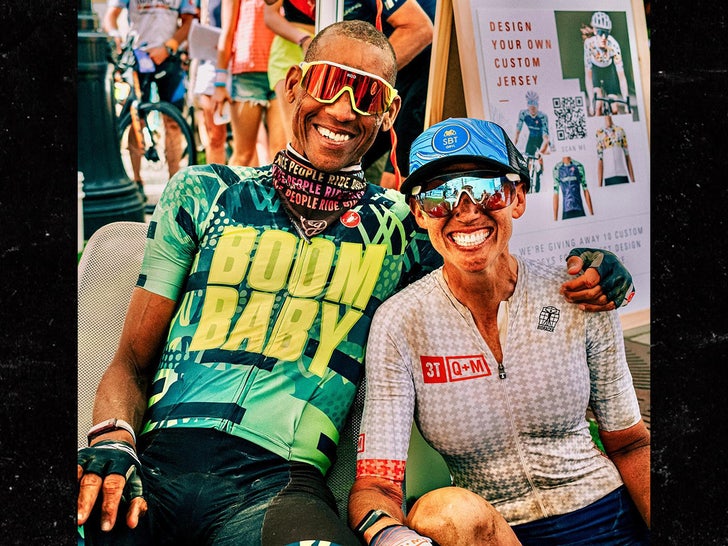 Ultimately, it took Reggie 6 hours and 55 minutes to finish the course … a race he completed in 5 hours and 46 minutes last year.
Despite being an hour slower due to the conditions, Miller still finished in a very respectable position… crossing the finish line in 375th place finish out of 926 racers. His average speed was 14.46 MPH.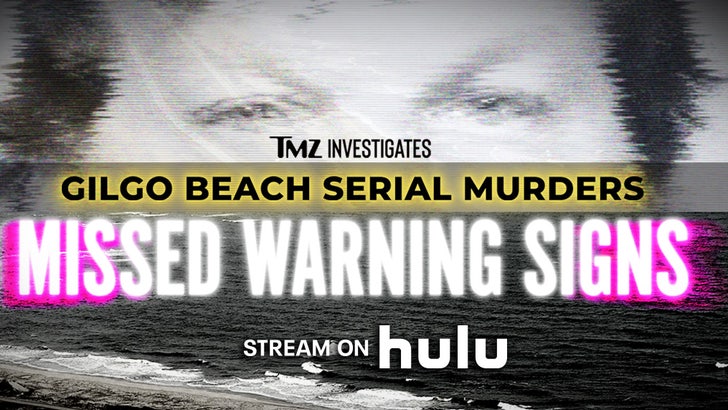 After the race, Reggie shared some inspiring words, writing … "Always find a silver lining in your efforts that don't stack up to your expectations, because you can always learn from them and use them next time you're in that situation. #DamnDevilCramps"
Congrats Reggie!!!
Source: Read Full Article