video
Small business owners explain why banning gas stoves isn't for everyone
Northwoods Stove & Fireplace owners Brian and Holly Duffy argue small, rural towns can't afford to rid of gas appliances.
After the Biden administration faced major heat this week over its proposal to get rid of gas appliances, Wisconsin small business owners warned the move by regulators could cost lives in the coldest parts of America.
"We live in a small town of 2,500 people right in town, and then have a big, wide area of places that are 40 miles away from a local grocery store. We just had two feet of snow and people weren't allowed out. We had a power outage, and luckily people had a gas fireplace in their home where they were able to use their fireplace for heat for up to three days," Northwoods Stove & Fireplace owner Holly Duffy said alongside her husband, Brian, on "Fox & Friends Weekend" Sunday.
Holly and Brian have operated their store since 2000 in Hayward, Wisconsin, where they say the federal government has already attempted to pass legislation aimed at curbing the use of wood stoves. Now, the couple is sounding off against the possibility of a nationwide ban on gas stoves.
The Biden administration caused an uproar over gas stoves last week after a commissioner on the U.S. Consumer Product Safety Commission (CPSC) suggested regulators were considering banning the appliance due to health and safety concerns. Recent reports from the World Health Organization and the Environmental Protection Agency have suggested that carbon monoxide and nitrogen dioxide emissions from gas stoves can cause cardiovascular problems, cancer and other health conditions.
CONSUMER WATCHDOG 'NOT COMING FOR ANYONE'S GAS STOVES'
The White House clarified Wednesday that Biden does not support a ban on gas stoves.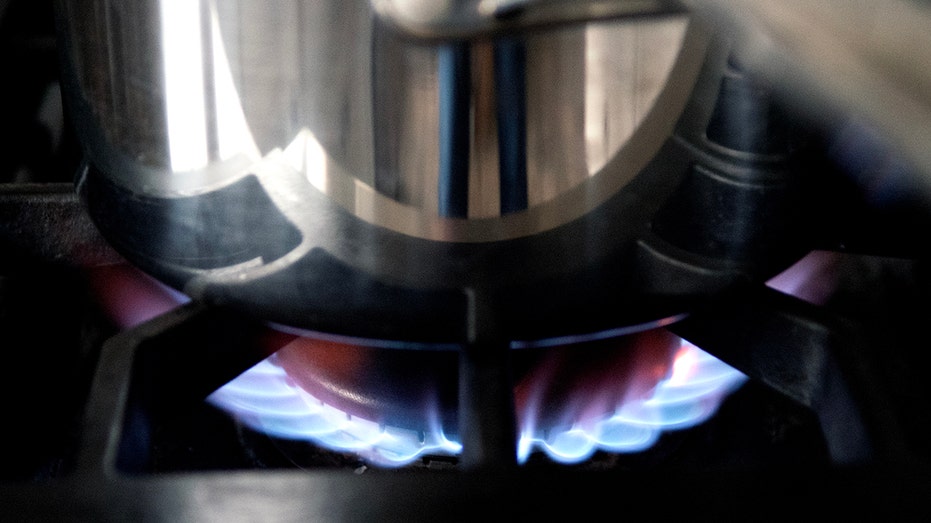 The proposal to ban gas stoves over health and safety concerns reminds Northwoods Stove & Fireplace owners Brian and Holly Duffy of "blanket policies," they said on "Fox & Friends" Sunday, January 15, 2023. (Getty Images)

Business owners Holly and Brian said they "would just dare" the Biden administration to come spend a winter in Hayward.

"We were gone a month ago, our daughter was home and we had three gas fireplaces in the house. They were without power and their house stayed at 70 degrees. But guess what? My electric refrigerator did not work. She had to throw all the food out," Brian explained. "And the people that are living well in the boonies, if you want to call it that, they have no heat and they have no one to come help them."

They also raised concerns about residential subdivisions being built in the city of Madison without any gas lines, so families "don't have a choice" at all between gas or electric.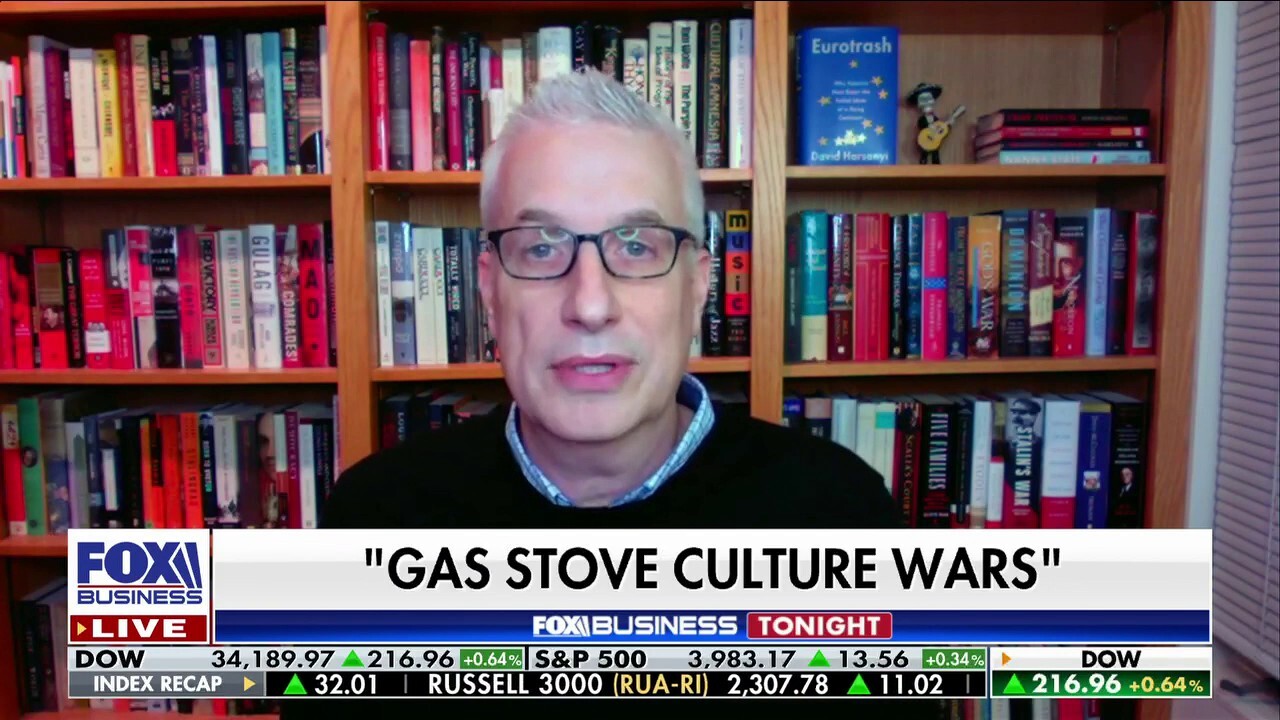 video
Media attempts to downplay possible gas stove ban
Federalist senior editor David Harsanyi discusses the culture war from the left on gas stoves on 'Fox Business Tonight.'

"I just think it's wrong," Holly said. "It reminds me of blanket policies. Throughout the United States, we're all different… so it's kind of like, the COVID vaccine isn't for everyone. Well, electric isn't for everyone."

Roughly 35% of homes in the U.S. use gas stoves, and the Energy Information Agency estimates that more than 40 million Americans use the appliance.

The White House previously told FOX Business in a statement, "under President Biden's leadership, natural gas production is at record highs and is expected to keep growing."

GET FOX BUSINESS ON THE GO BY CLICKING HERE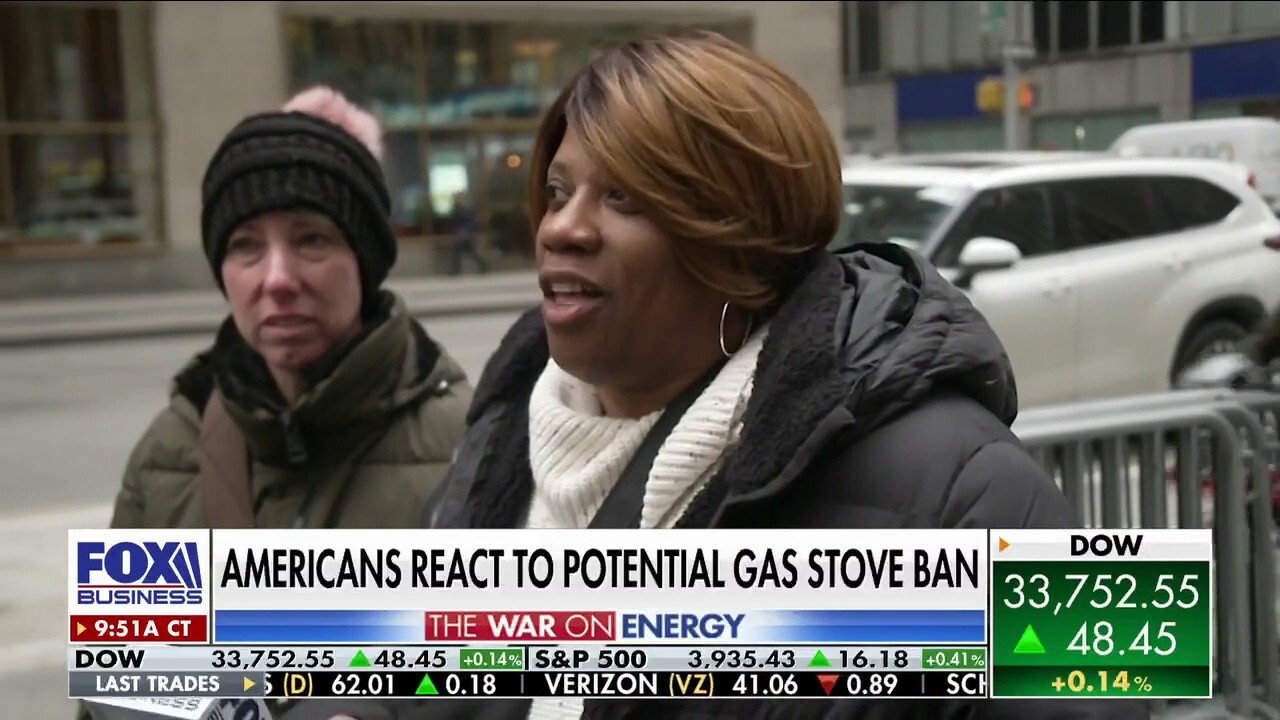 video
New Yorkers react to Hochul's 'not wanted' gas stove ban: It's about saving money, 'cheaper' options
FOX Business' Madison Alworth reports from New York City, where residents are reacting to the governor's proposed plan to abolish gas stoves.

Facing questions from reporters on Wednesday, White House press secretary Karine Jean-Pierre added that the CPSC is an independent body and that the White House is "not in touch with them on this particular issue."

"The president does not support banning gas stoves. And the Consumer Product Safety Commission, which is independent, is not banning gas stoves," she said.

READ MORE FROM FOX BUSINESS

FOX Business' Chris Pandolfo and Andrew Murray contributed to this report.

Source: Read Full Article