In the ever that you've been wondering how Meghan Markle really felt about her time living amongst the royal family in England, apparently she kept a casual diary. A source tells Daily Mail royal reporter Sebastian Shakespeare that a friend of Meghan's confirmed she kept a diary during her time in the U.K, which a spokesman for the Duke of Duchess declined to comment on.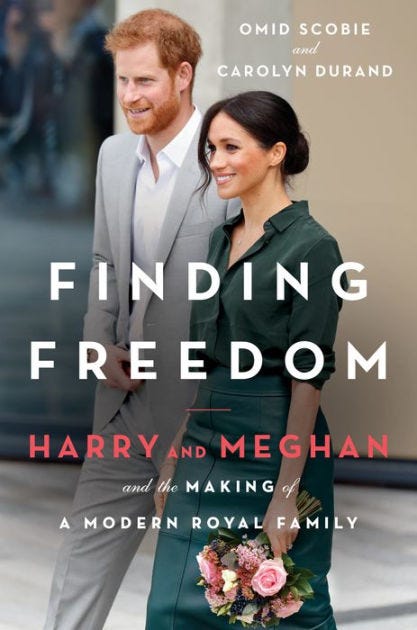 Apparently, several royals have kept personal diaries and recordings of their lives, though it seems unlikely likely they'll see the light of day anytime soon. Either way, royal biographer Andrew Morton says he isn't surprised by Meghan's diary, and says "She is a good writer, with a nice turn of phrase."
If you are eager to read about Meghan's life, her new biography Finding Freedom: Harry and Meghan and the Making of a Modern Royal Family, is coming out this August, and Meghan's told friends she hopes it will "finally set the record straight and show the world why they were left with no other choice than to leave the royal life." She also believes "readers will finally understand the monumental anguish and turmoil she had to endure with a stiff upper lip" and "see her vulnerable side, something the book does in great detail."
Can't wait to read.

Source: Read Full Article