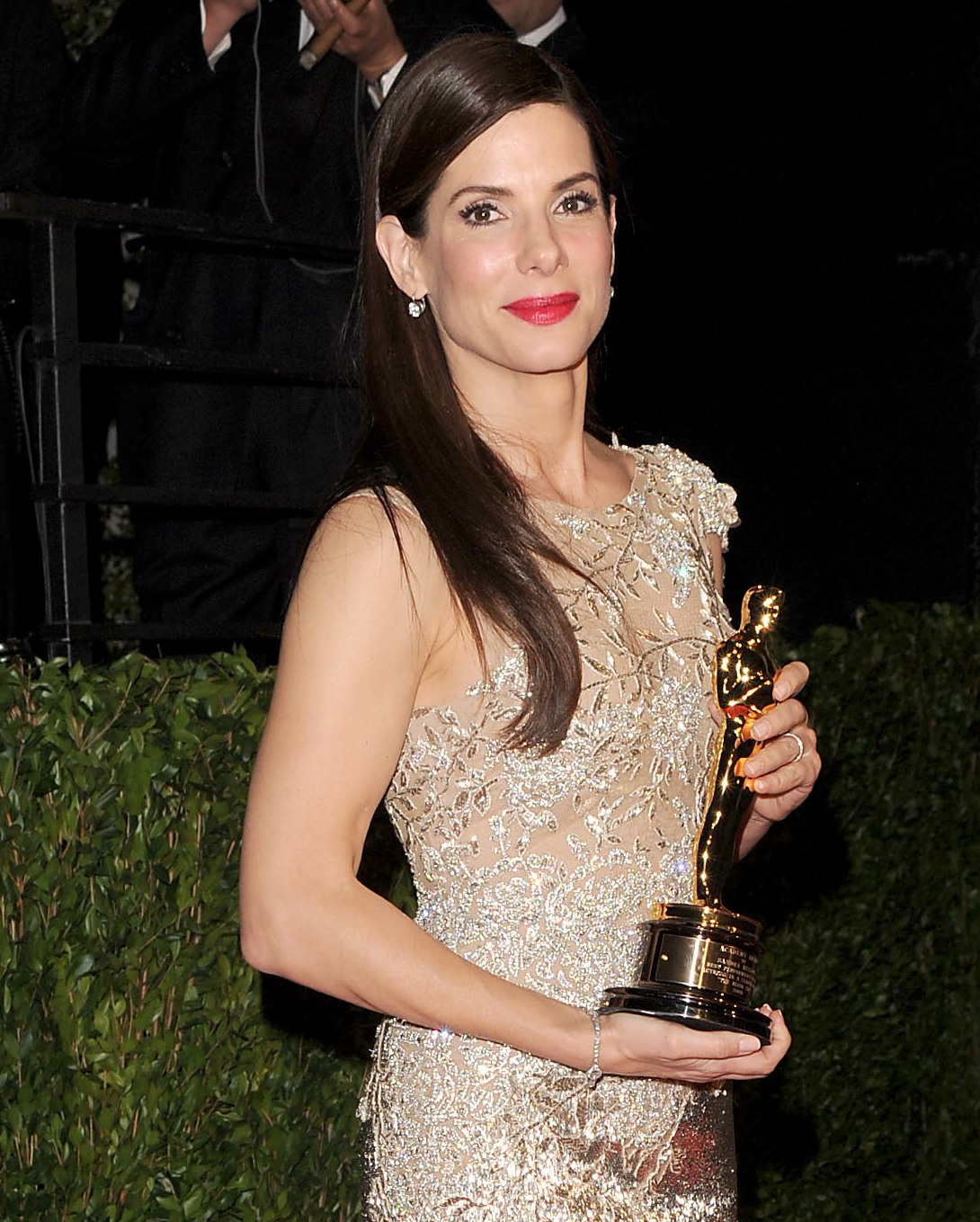 The 2010 Oscars were not particularly chaotic when it came to the acting races – Jeff Bridges and Sandra Bullock basically won everything on their way to the Oscars, so the night was fait accompli. That year, Bullock's performance in The Blind Side was up against Helen Mirren (The Last Station), Carey Mulligan (An Education), Gabourey Sidibe (Precious) and Meryl Streep (Julie & Julia). Sandra won, easily. I remember feeling like her win was comparable to Julia Roberts' win for Erin Brockovich – a very popular "movie star" plays a gritty white woman in a successful mass-market film. Meaning, it was more about Sandra's popularity within the industry more than her particular performance.
Well, now the real story of Michael Oher and the Tuohy family has been exposed, people are arguing that Bullock's Oscar is somehow illegitimate and that she should return it? No. That's not how any of this works. Bullock didn't know the story because Michael Oher literally just figured out this year that the Tuohys had lied to him and defrauded him out of his life rights. Now TMZ is running stories about this dumbf–kery and they even did an interview with Quinton Aaron, the actor who played Oher in the movie. I'll save you the click – Quinton says that of course Bullock should not be "stripped of her Oscar."
Anyway, stop confusing "actors who play real-life people" with the actual real life people. Leigh Anne Tuohy is a psycho monster and Bullock only played the version of Leigh Anne which Leigh Anne dictated. Besides, in all of the Sandra Bullock talk, how is Michael Lewis not coming in for more criticism? He literally wrote the book on Oher and the Tuohys and he didn't expose any of what really happened.
— Meredith Shiner (@meredithshiner) August 14, 2023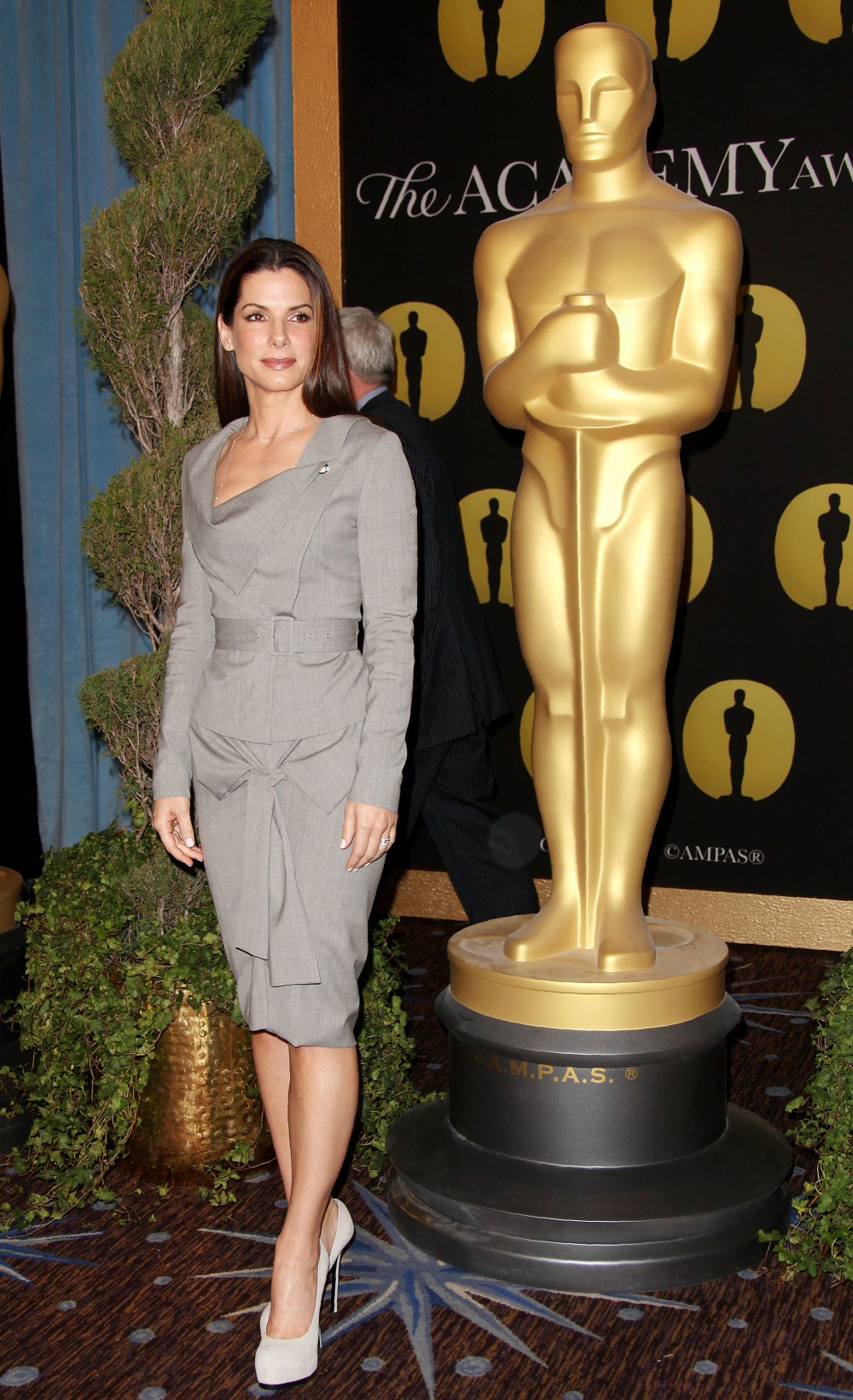 Photos courtesy of Avalon Red, Cover Images.
Source: Read Full Article