Ree Drummond has the easiest dinner idea that's so hearty and delicious. The Pioneer Woman star's simple steak sheet pan supper is perfect for the meat and veggie lover in your life.
Ree Drummond makes a sheet pan supper with just five ingredients
Drummond demonstrated how to make her steak sheet pan supper on an episode of The Pioneer Woman that featured 5 ingredient recipes. "There are a lot of arguments for five ingredient cooking: less shopping, less prep, less fuss," she said. "And when you think about how quick and easy the recipes are, I am completely sold."
The Food Network host continued, "I'm going to make a steak sheet pan supper. And like everything involving steak, it is a huge hit on the ranch. And you won't believe how easy it is to throw together."
She sliced bell peppers into thick rings, explaining, "You don't want to do really thin rings because, by the time the sheet pan supper is finished, they'll be a little bit soggy and you want them to still have a little bit of crispness."
Drummond placed the peppers, thick slices of onions, and cherry tomatoes on a sheet pan. "And the cool thing is these are going to kind of serve as a bed for the steak," she explained. "Steak and onions, to me, are just a glorious combination."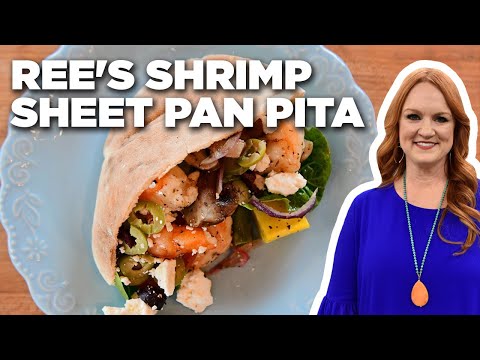 Drummond gave the steak sheet pan dinner extra flavor
Drummond placed boneless rib-eye steaks on top of the vegetables and seasoned them with Montreal seasoning. "It always has a really nice steakhouse flavor. It's got a great texture," she explained. "I like to sprinkle the seasoning on first and then I'll drizzle on a little bit of olive oil."
She placed a pat of butter on each steak then put the sheet pan under the broiler for 5 minutes. Drummond flipped the steaks, seasoned, oiled, and buttered the other side.
"Now when you make this sheet pan supper, you want to start with steaks that are on the thick side," she explained. "If you have thin steaks, by the time the outside of the steak is browned, they'll be too overcooked."
She placed the steaks back under the broiler for another 3 minutes. Drummond placed the steaks on plates and served the onion, pepper, and tomato mixture next to it. She added a chunk of crusty bread to each serving.
"That's dinner for two!" she said. "Five ingredients in less than 15 minutes."
The full recipe is available on the Food Network website.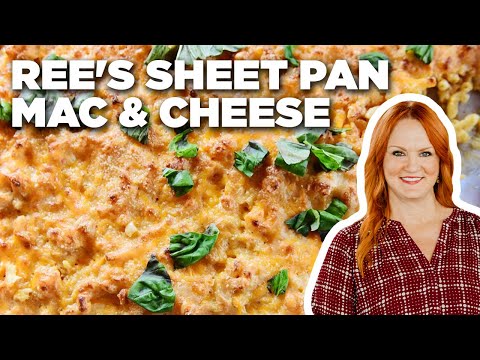 Drummond's steak and vegetables recipe earns rave reviews
Based on the Food Network recipe's reviews, Drummond's easy sheet pan dinner is a winner.
"My husband and I made this last night and it was unbelievable!" one reviewer wrote. "It was so flavorful and so easy! Great for Friday night after a long work week!"
Another person commented, "So easy and delicious! I put the veggies in for about 7 minutes prior to adding the steaks. We did two pans. One with the veggies recommended in this recipe and one with Brussels sprouts, asparagus, mushrooms, and onions. Both were outstanding!"
Source: Read Full Article