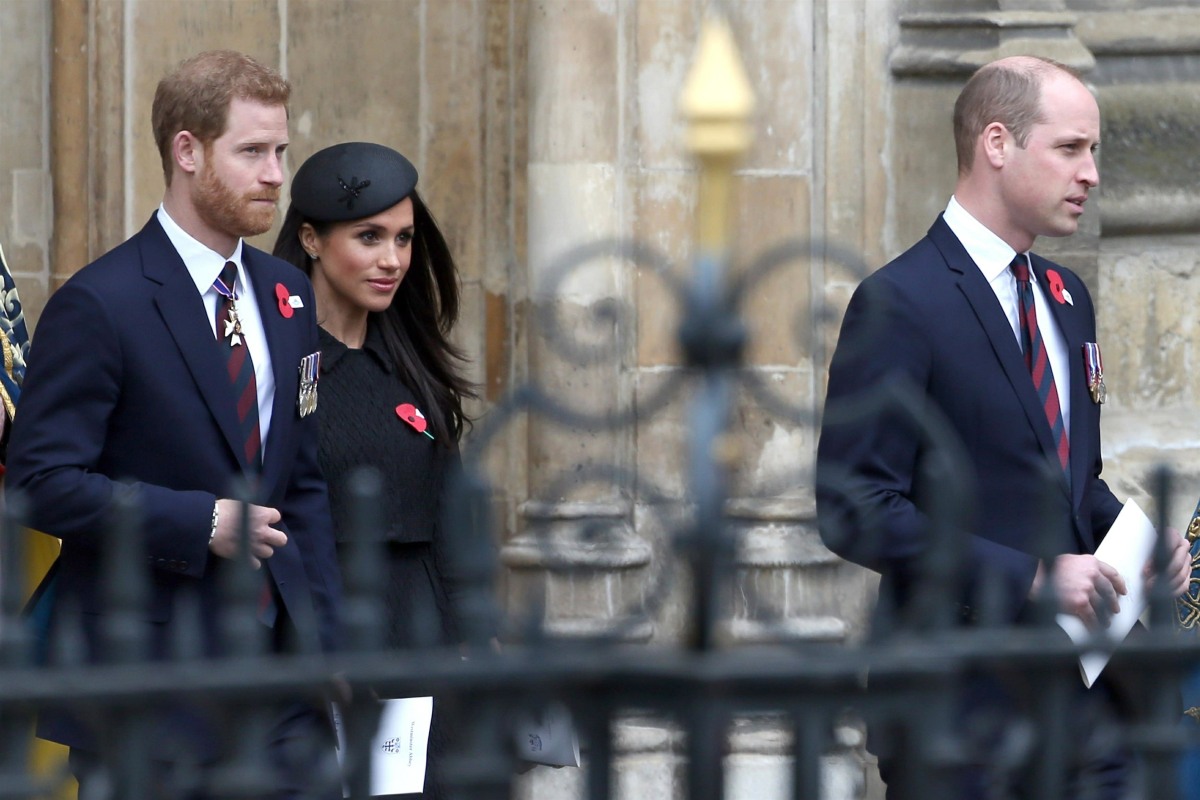 We heard that the Duke and Duchess of Sussex likely exchanged gifts with the Duke and Duchess of Cambridge. I had some thoughts about what those gifts probably were, but honestly, my guess is the gifts were probably more kid-centric than anything else. Regardless of the royal beef between Prince William and Prince Harry, I could absolutely see them putting aside their differences to send some lovely gifts to each other's children. But make no mistake, William and Harry are still beefing. And how will that affect the – lol – one year review??
Omid Scobie and Carolyn Durand's book about Meghan and Harry, "Finding Freedom: Harry and Meghan and the Making of a Modern Royal Family," did not exactly help William and Harry's troubled relationship. However, there had been hopes that subsequent events this year, including Covid and Meghan's tragic miscarriage, might have helped the brothers get their quarrel into perspective. Alas not. Despite reports in the Sun that the two have "exchanged presents," a source described as "a friend of the brothers" has told The Sunday Times that things are "still not great" between the two siblings.

The comment appears in a review of the year by the paper's royal correspondent, Roya Nikkhah, who also casts an eye forward to the review of the terms of Harry and Meghan's departure from the royal family which is due this coming March. She suggests that the feeling at the palace is that there will not be a huge amount to talk about and, bar a few minor adjustments, the Sussexes will be more or less cut loose completely.

"The feeling at monarchy HQ is that the Sussexes are making their way in a brave new world and good luck to them," Nikkhah writes, adding that sources said "far bigger issues" have put the acrimony around the separation into context.

"Harry and Meghan have more control over their lives, but they have taken some major hits to their reputation," a royal source who is described as knowing the couple is quoted as saying. "There is a portrayal of Harry in some parts of the media as to some extent having abandoned Britishness for a more progressive Californian style. That probably quite accurately reflects what a lot of the British public are thinking."

However another source added: "They are a big loss to the institution and the nation. The biggest loss is on the family side of things; there's a lot of repair to be done."
[From The Daily Beast]
"There is a portrayal of Harry in some parts of the media as to some extent having abandoned Britishness for a more progressive Californian style…" It's hard to keep up with how the British press portrays Harry – as someone who is aggressively woke, and that's terrible, except when William is also woke, which is great. And what parts of "Britishness" did Harry really "abandon"? Is it a national characteristic to just sit around and take endless abuse from your toxic family, a family working in conjunction with a toxic press? But I'm sure there are a lot of British people who feel like Harry "abandoned" them. And to that I say… oh well?
As for what's being said about the one-year review… lol. For months, the press and the royal family were holding that review over Harry and Meghan's heads, like the review would just be a litany of grievances and punishments handed down. But one year after Sussexiting, Harry and Meghan are rich, busy and still pulling focus from the Windsors' clown show. Instead of wishing them well and saying goodbye, the one year review should be the Sussexes presenting the Windsors with the Sussexes' review of what the family should do to improve from here on out.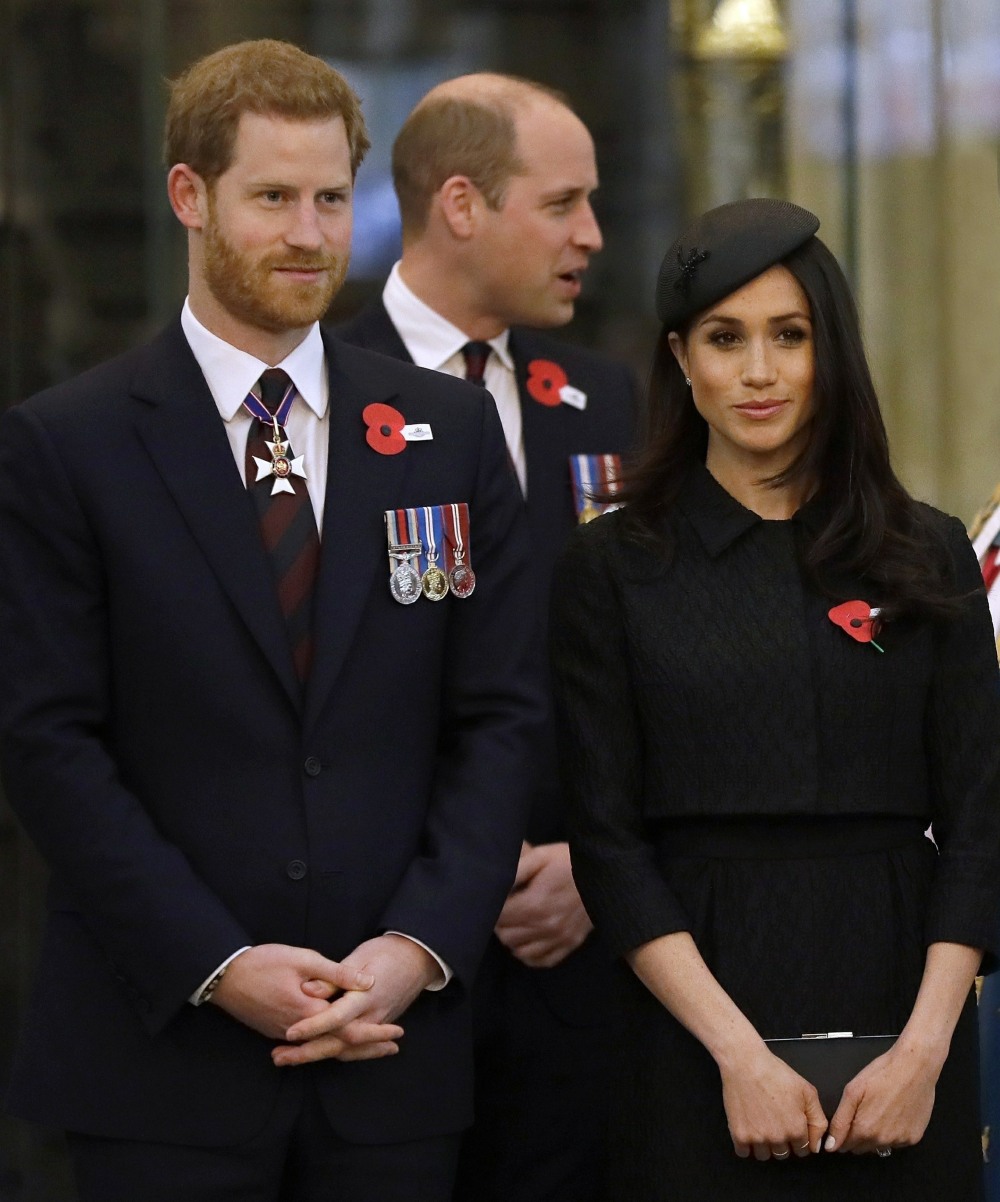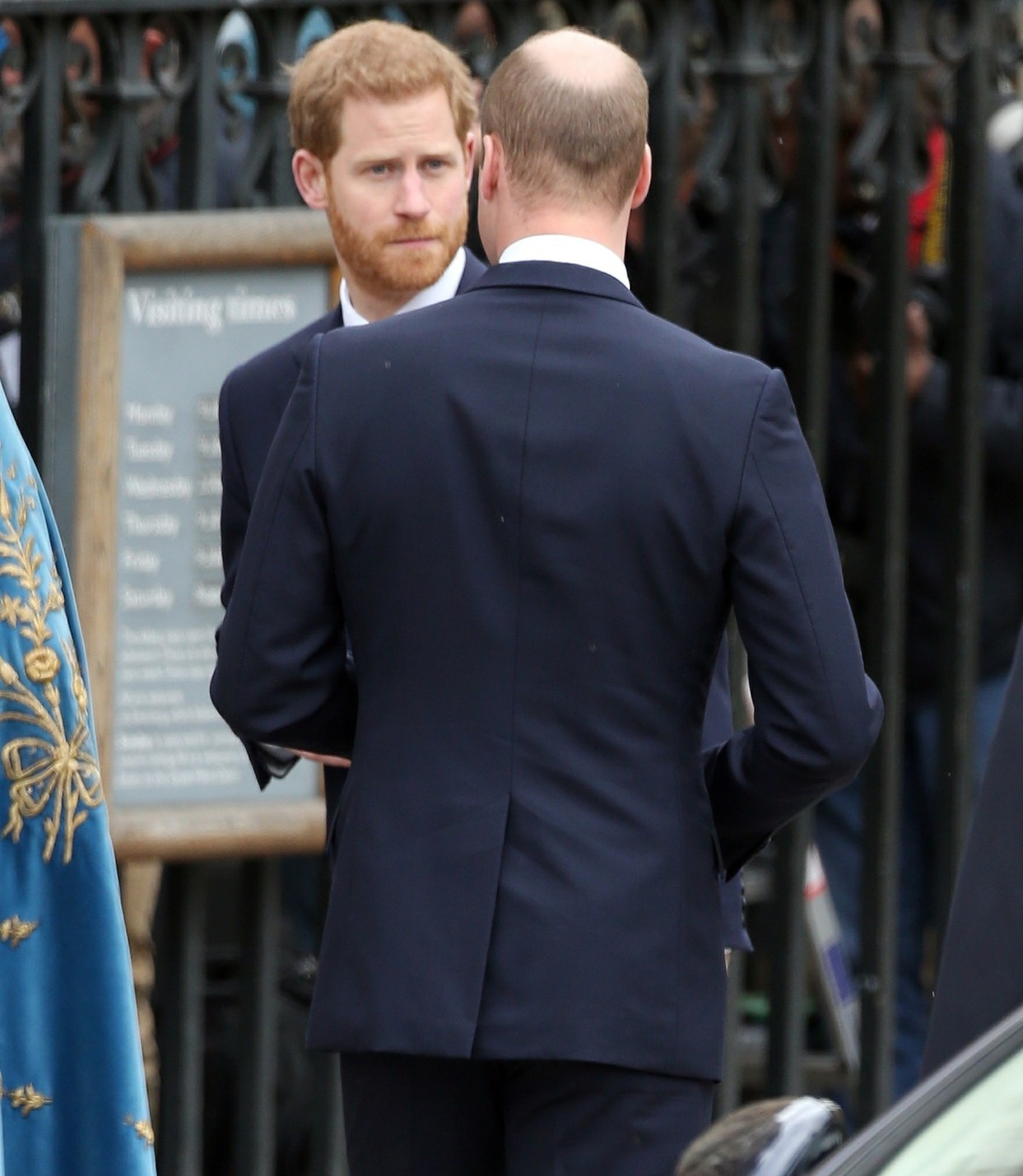 Photos courtesy of Backgrid.
Source: Read Full Article