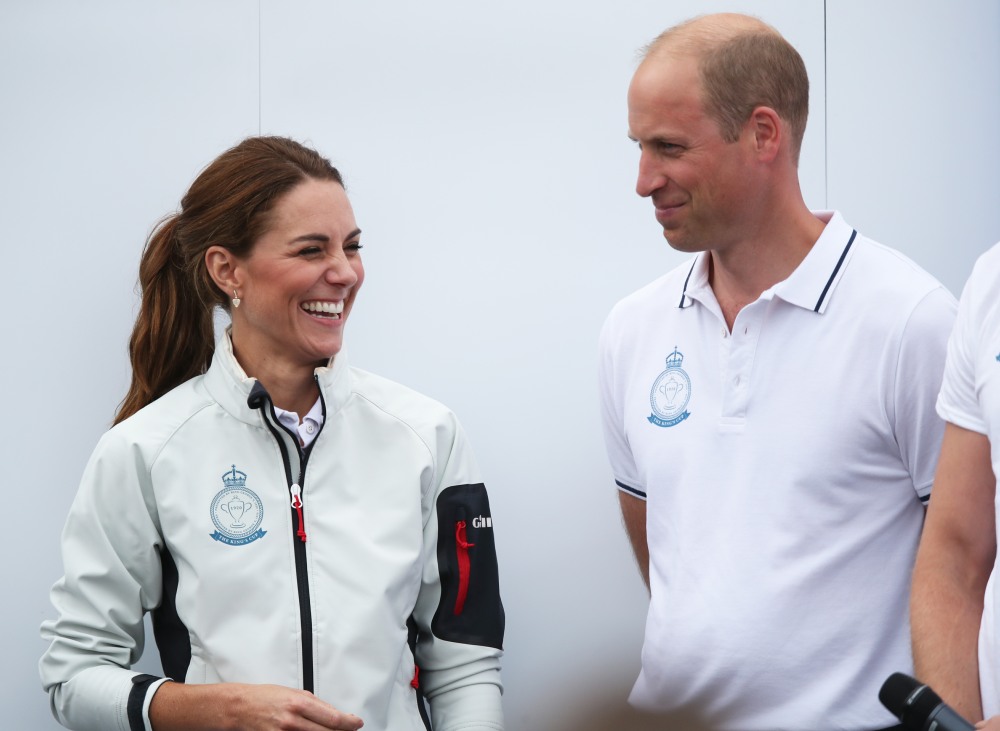 Over the weekend, the Sunday Times Magazine made "The Other Brother" their cover story. The piece was pure propaganda from Prince William and Kensington Palace. It was incredibly obvious and very unsettling. I enjoyed the fact that people were comparing it to the now-infamous "Catherine the Great" Tatler cover story last year, which was also keen propaganda and also quite obvious. It's a good comparison and one which I wish I'd made, but there were differences. For one, Kate and William's propaganda operations have diverged over the years. As Tatler revealed, Kate's whole thing these days is that she's the Top CEO and "the kingmaker" and William couldn't do any of this without her. The Sunday Times piece was more like "yeah Catherine is fine, she raises the children" but it was very much a portrait of a man who lives inside his own ass. William doesn't actually want to sound like a man who needs his wife to soothe his incandescent rage. But Kate *wants* to sound like she does all of that for him and more. So, check out this new chapter in the Middleton PR push:
The resilient royal! Duchess Kate has been a shoulder to lean on for Prince William amid his rift with Prince Harry.

"Kate is a natural leader who has a magnificent ability to remain composed, even during the most challenging situations," a source says exclusively in the new issue of Us Weekly.

A second insider adds, "Kate's used to all eyes being on her. Being in a strong, solid marriage to William helps. They lean on each other for support during difficult times and will talk through their problems. She's been her husband's pillar of strength throughout this whole ordeal."
[From Us Weekly]
I don't think Kate is anyone's pillar of strength? Being dull and vapid is not really a "strength," but at least she's consistent, and I'm sure that's soothing to the Other Brother. Trying to paint Kate as a "natural leader" at this point in the game, when we've already had a good look at her actual (lazy af) energy, is a fool's errand. But this is absolutely the PR push, and we should be talking more about how Kate and William's PR is diverging and has been for a while. Kate's whole persona is wrapped up in being William's rock, the woman who ensures his ascent to the throne. But William doesn't actually want to give Kate credit for anything like that.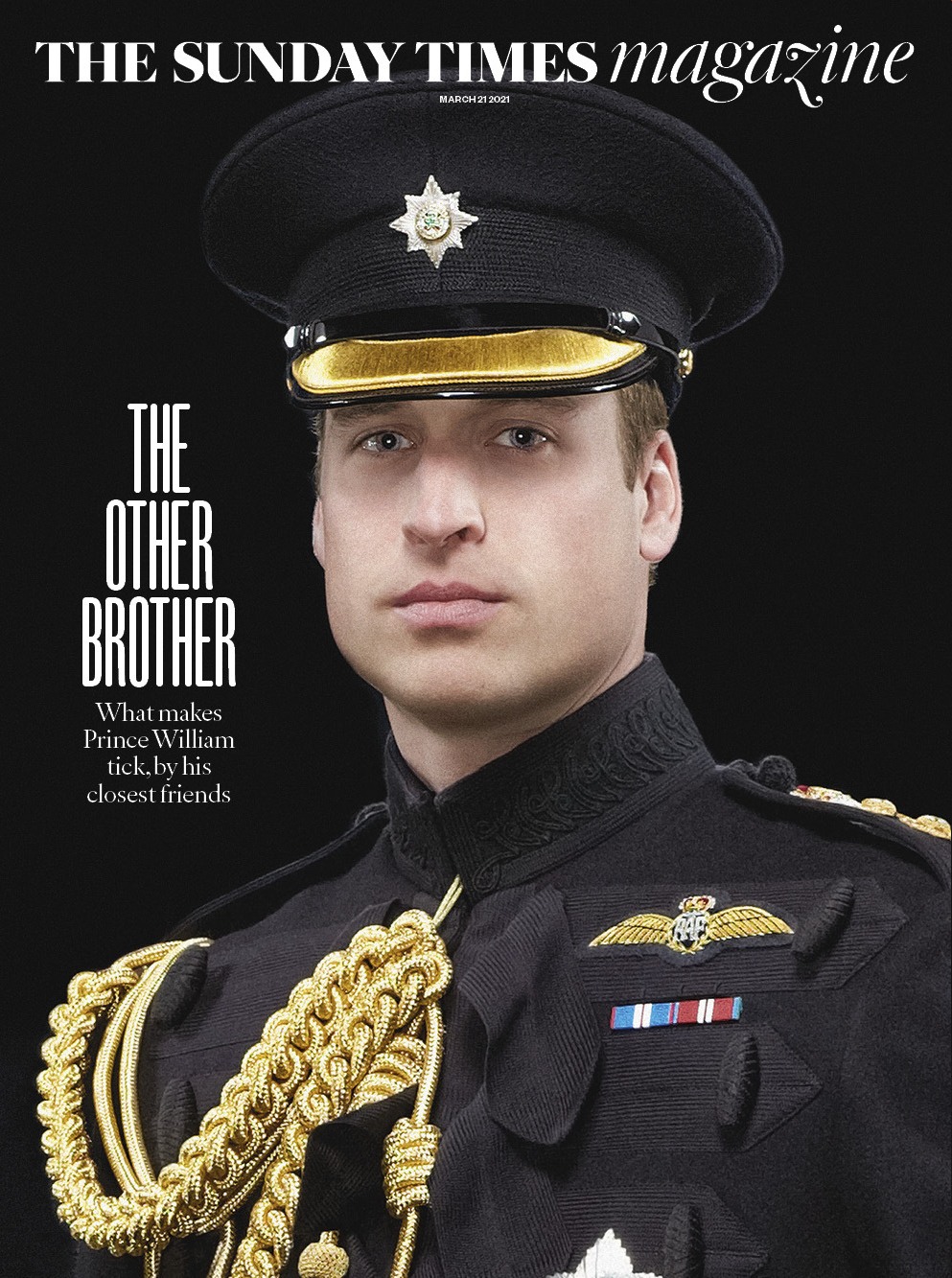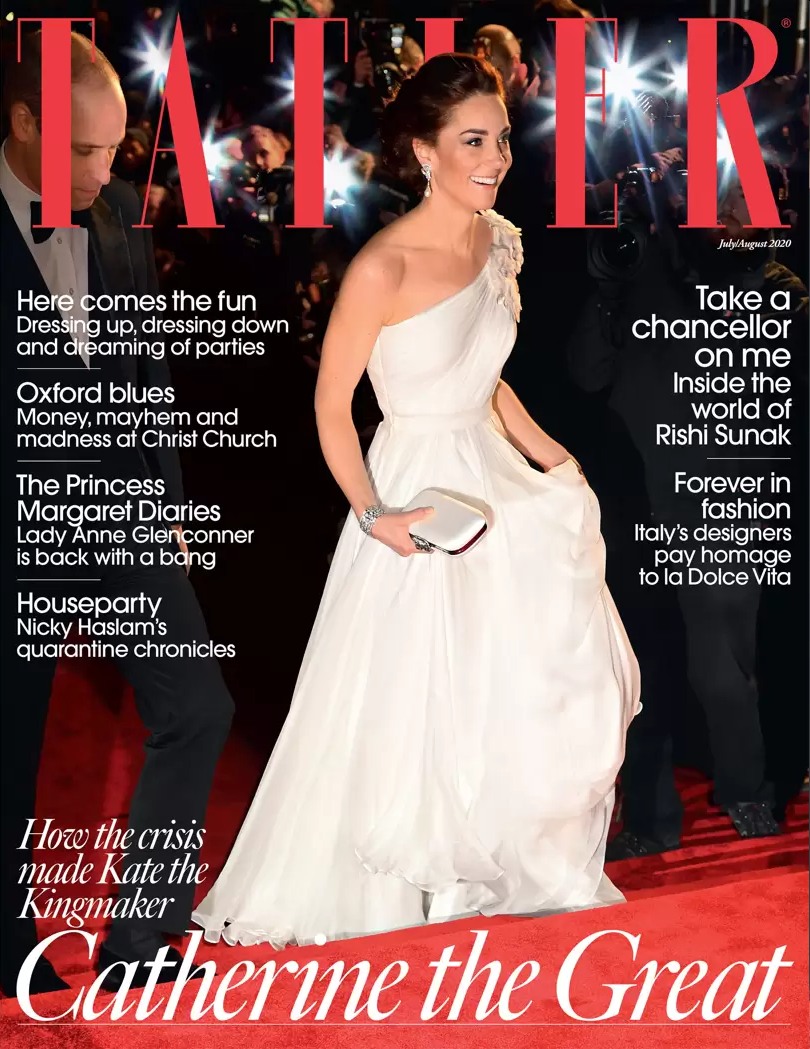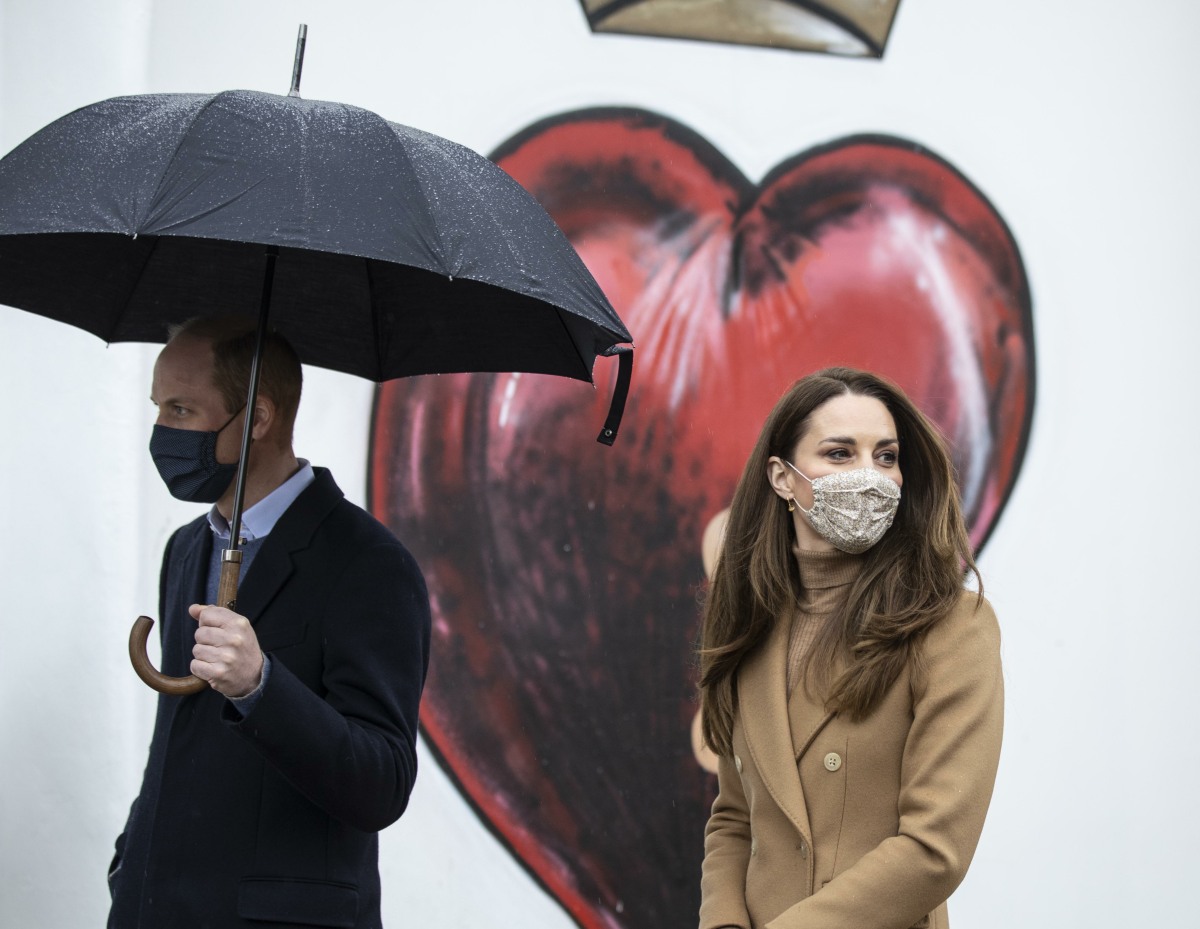 Photos courtesy of Avalon Red.
Source: Read Full Article