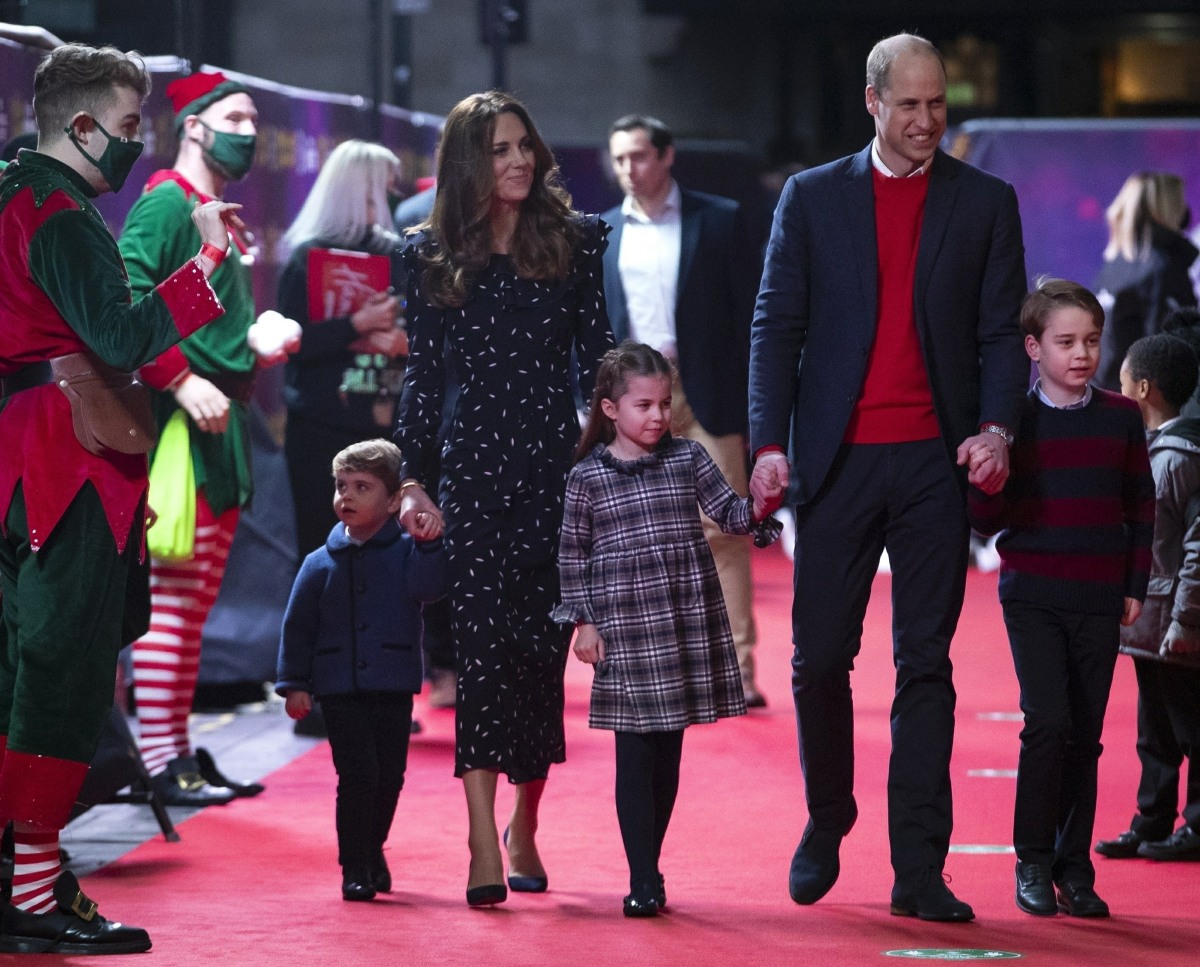 As we discussed, Us Weekly is doing some very curious gossip-reporting around the Duchess of Cambridge. According to the Middleton Camp's separate media operation, Kate is a "natural leader" and she's also Prince William's "pillar of strength." Bish, WHERE? Prove it. The only way to really spin Kate's actual vibe is that she's boring and consistently lazy and that's probably quite soothing to the Windsors and to William. But when you look too closely at what Kate is actually like, she comes across as a deranged mean girl and Single White Female who tried to assume Meghan's story, style, compassion and intelligence as her own. Kate also exploits dead women for superficial PR hits. But back to the SWF thing – remember how Kate made Meghan cry, then Kate pushed a story about Meghan making HER cry for more than two years? Well, Kate is still trying to pretend that she, again, has been victimized by this whole ordeal.
Putting the kids first. Duchess Kate would "hate" for her and Prince William's three children to "see her upset or struggling" over Prince Harry and Meghan Markle's tell-all interview, a source exclusively reveals in the new issue of Us Weekly.

"The interview was particularly difficult for Kate to digest, but she's pulled herself together and is staying strong for the royal family and her children," the insider says. "Kate's an extremely protective mother and while she's all about open communication, George, Charlotte and Louis are still young."

The Duke and Duchess of Cambridge are parents of Prince George, 7, Princess Charlotte, 5, and Prince Louis, 2. The source adds that Kate, 39, is "one of the most dignified women you'll ever meet," noting she has a "mind over matter attitude."

"Kate is definitely strong enough to get through this," the source continues. "She has a lead by example attitude, so it's important for her to be a good role model to them. George and Charlotte are back at school, but she's been spending her evenings with them. The children always brighten up her day, and she always says that when she goes through a difficult time, having her family there always helps. She feels so blessed to have her kids and a loving family."
[From Us Weekly]
It blows my mind that the emergency-PR around Kate is THIS bad. I realize that Kensington Palace, Clarence House and Buckingham Palace are all in shambles and they couldn't find a good, unified communications strategy if they tried, but this is truly rancid and beyond pathetic. First, Camp Keen is still insisting that Kate was victimized by the Sussex interview. Then, they're making it about Kate the Keen Survivor, who is strong enough to withstand the stories about how she's a bully and mean girl. Then they're adding "she's a MOTHER" to the mix. What in the world do the Cambridge kids have to do with any of this? Kate is "one of the most dignified women you'll ever meet"? ORLY??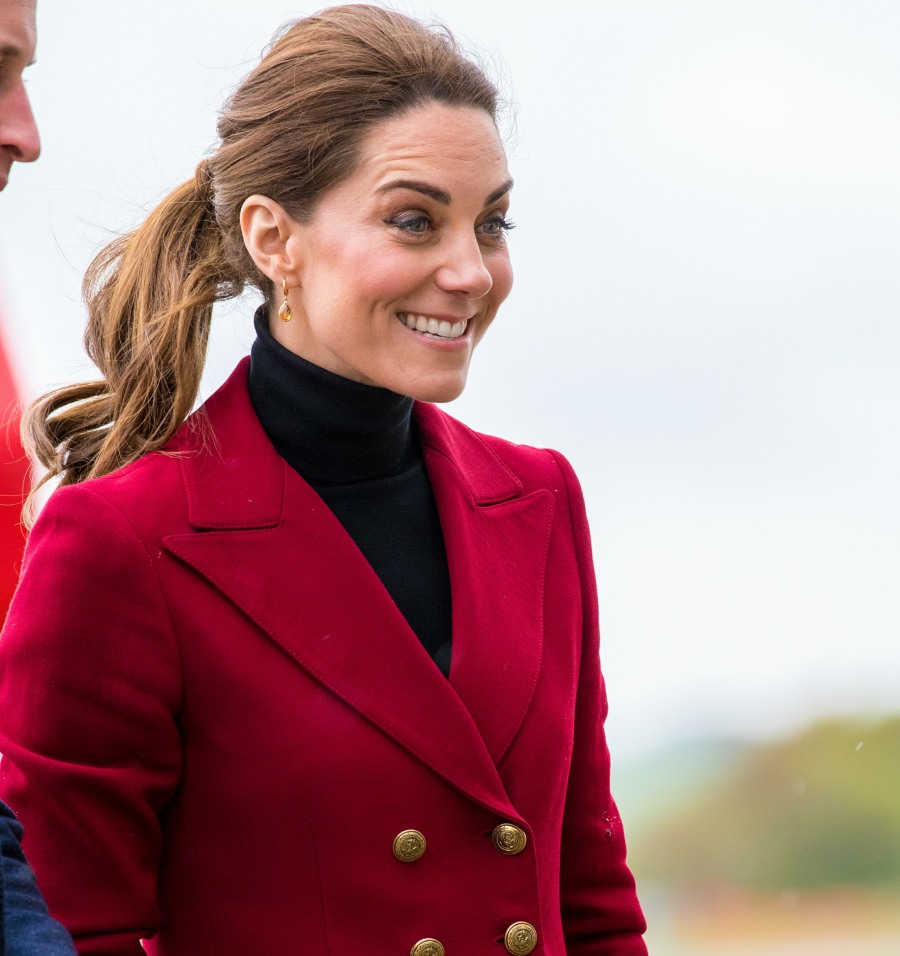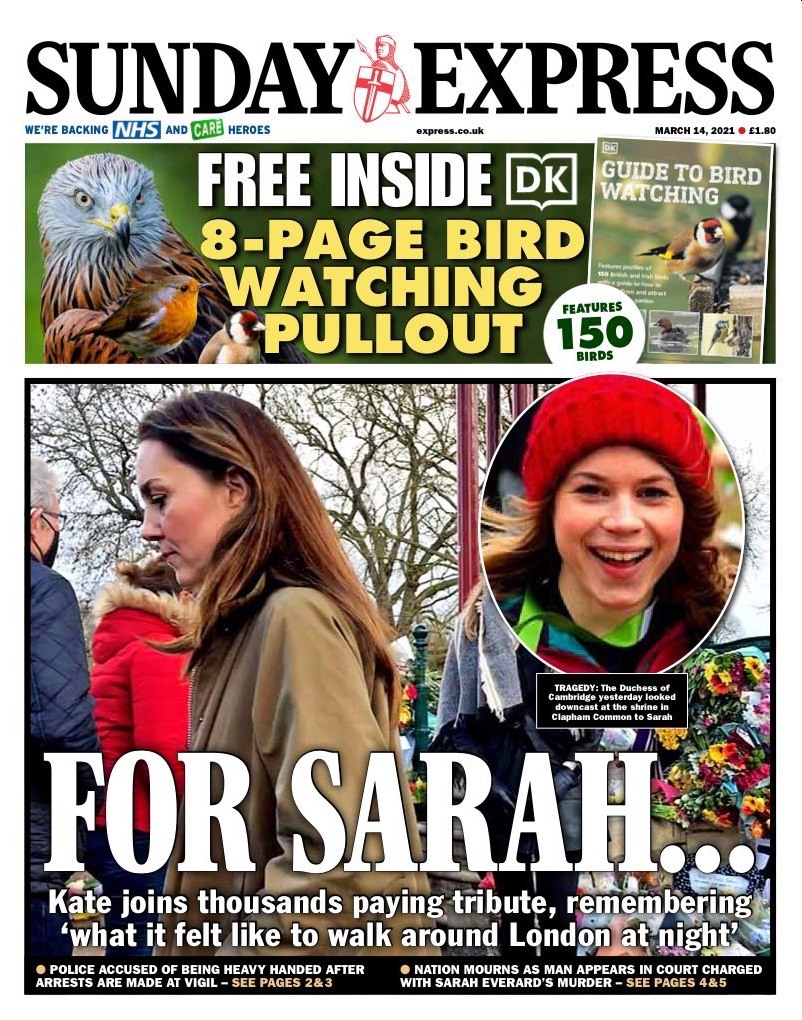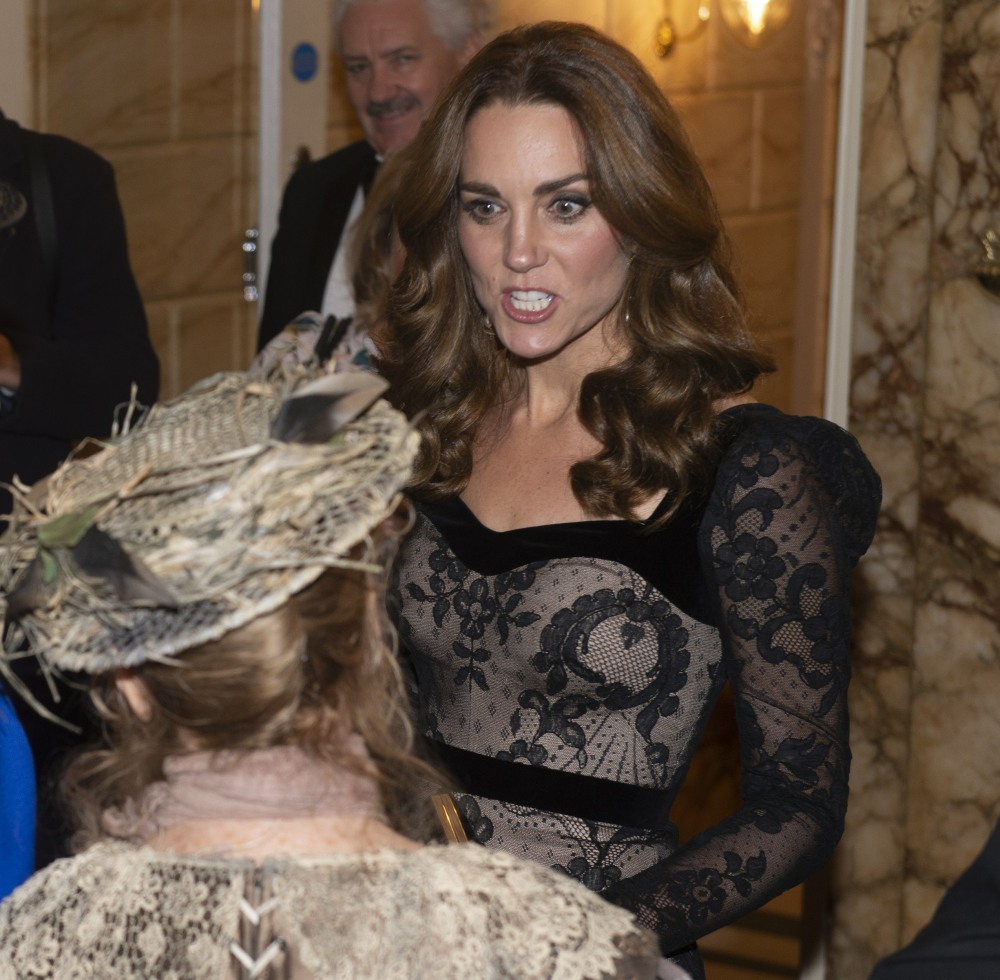 Photos courtesy of WENN, Avalon Red and Backgrid.
Source: Read Full Article