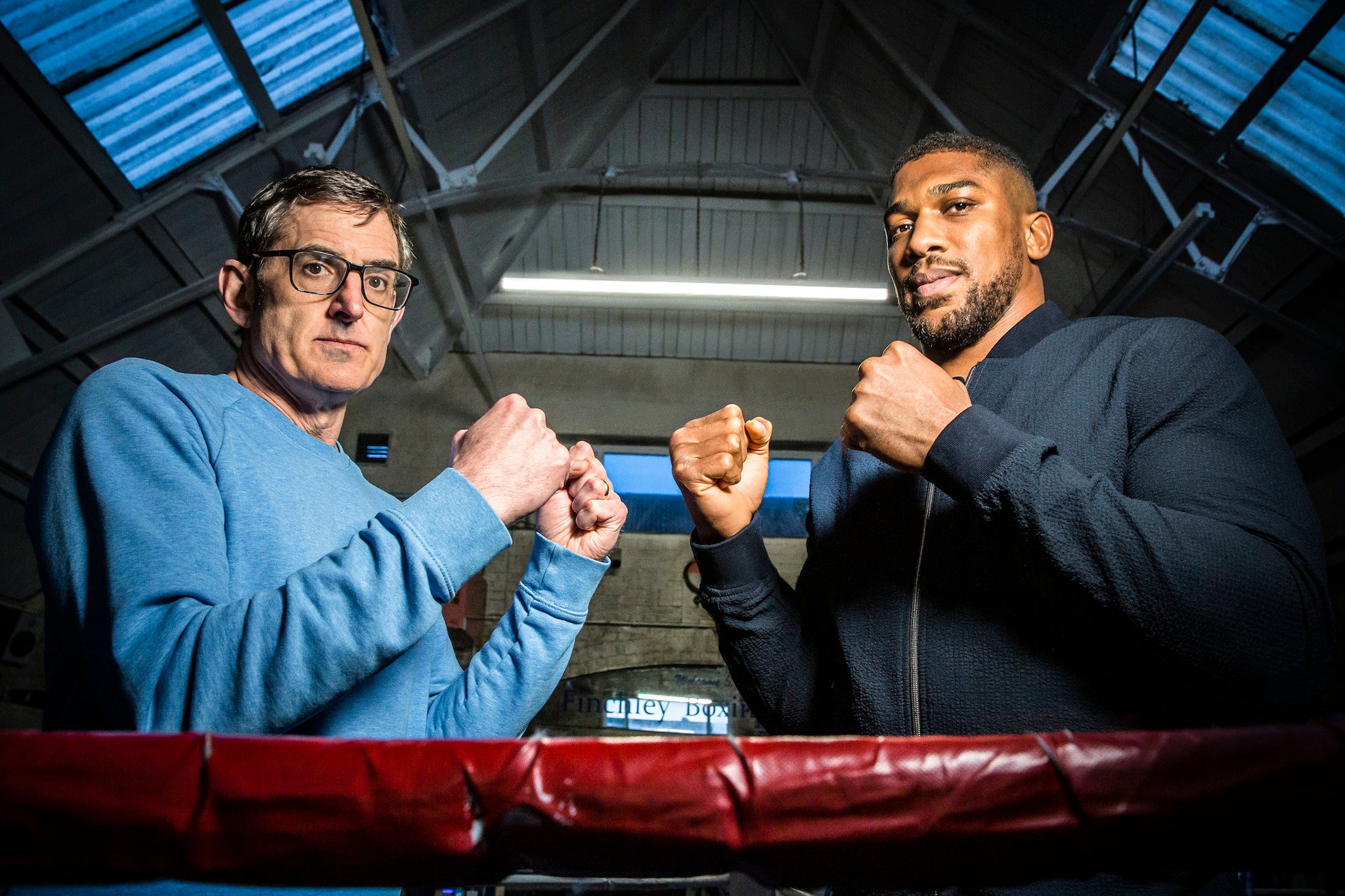 Theroux, left, and Joshua at Finchley & District Amateur Boxing Club
"Sean [Murphy, from Finchley & District Amateur Boxing Club], called my mum and said: 'Get your son back in the gym, stop messing about, he's got talent.' Then, about six months later to a year, Rob McCracken backed me. He stuck by me and said: 'Let him on the squad, he'll sort his life out. Trust me.'"
In the latest episode of Louis Theroux Interviews, Joshua also discusses his career no longer being "fun" and relives a "massive" fight with "six guys" in the street.
Much of the episode focuses on Joshua's points win over Jermaine Franklin in April, when the Briton bounced back from two straight losses to Oleksandr Usyk. "AJ" has since fought again, knocking out Robert Helenius in August.
Louis Theroux Interviews: Anthony Joshua airs on BBC Two on Tuesday 7 November, starting at 9pm GMT.
Source: Read Full Article