Cristina Cuomo is ready to face her fight against COVID-19.
In her first public statement since husband Chris Cuomo revealed that she too tested positive for coronavirus, Cristina said she is most worried about the wellbeing of the couple's three children, Bella, Mario and Carolina.
"You never know how strong you are, until being strong is your only choice. Covid-19 got me," she wrote on Instagram, explaining that her "first symptom" was a sinus-related infection.
"The only frustrating part is I can't be there for my kids right now in the way they need me as Chris is in isolation too still, no fever and feeling better," she shared. "Bella, Mario and Carolina have grown up overnight—Bella, our 17-year-old daughter, stepped up cleaning, doing laundry, cooking for her siblings and getting them situated with google classroom, and caregiving her mother and father. Mario, her assistant."
Cristina, 50, said she's feeling "so much gratitude" for her family and "can't wait to wrap my arms around them again."
And as the found of health and wellness site The Purist, Cristina said she's "committed to this naturopathic route more than ever."
Cuomo requested her followers send "anecdotal evidence" about their own recoveries from COVID-19 because as she described, "Communication is all we've got right now. Please keep sharing your stories. It's the only way we achieve freedom from fear. Staying strong is the battle."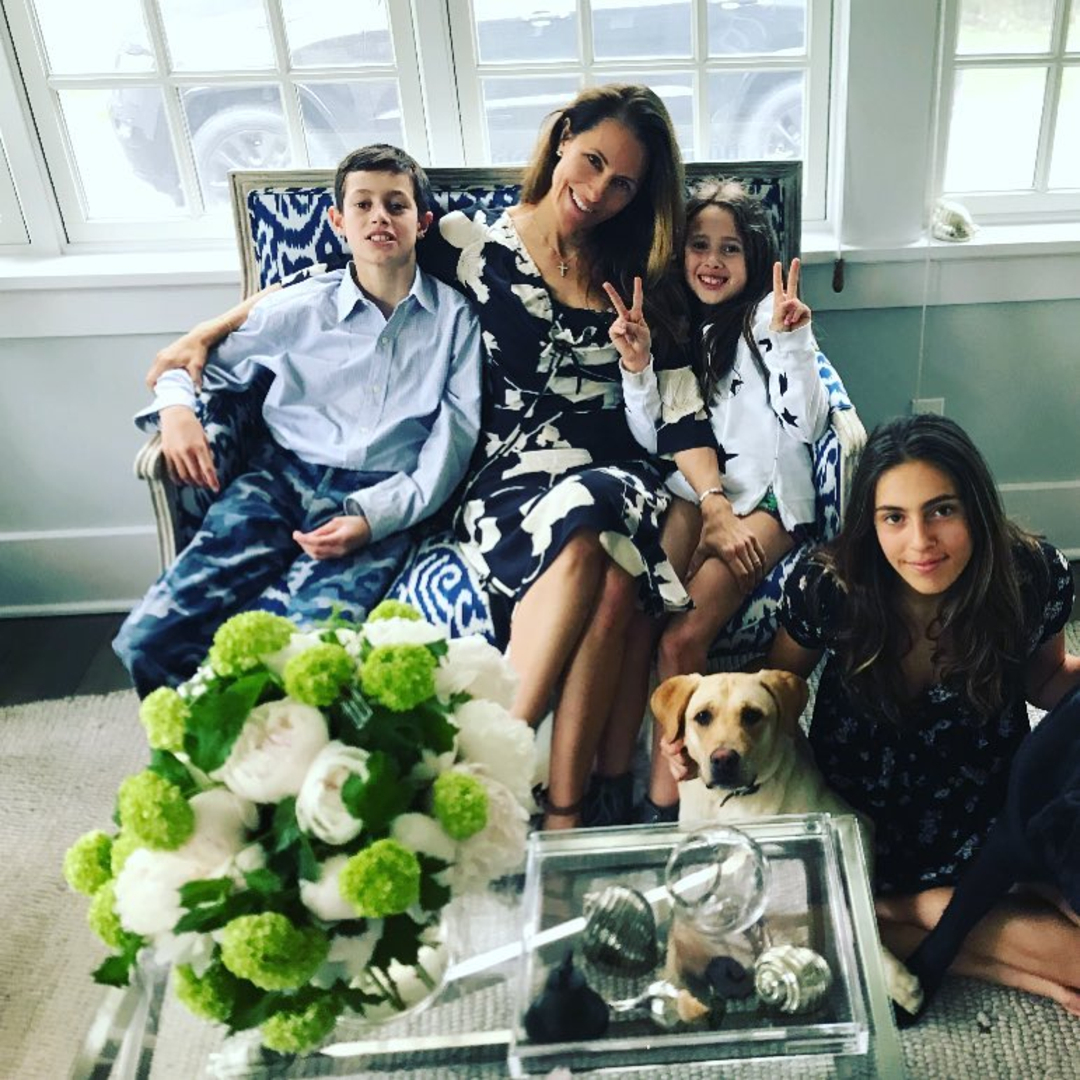 Instagram
On last night's Cuomo Prime Time, the journalist expressed his sorrow for most likely spreading the virus to his wife.
"…it just breaks my heart. It is the one thing I was hoping wouldn't happen and now it has," Cuomo shared, adding, "Mom is the core. When mom goes down, you feel it. [The kids] have stepped up. They're helping each other. They're more quiet. They're focused on her and hopefully it makes the family stronger."
Don't miss the One World: Together at Home special with Lady Gaga in celebration of healthcare workers on Saturday, April 18 at 8 p.m. ET/5 p.m. PT on NBC followed by an encore at 11 p.m. on E!. For the latest updates on the coronavirus pandemic and for tips on how to prevent the spread of COVID-19, please visit The Center for Disease Control and Prevention at https://www.cdc.gov.
Source: Read Full Article