video
Federal agency postulating a ban on gas stoves
Chef and restaurant owner Andrew Gruel discusses the government claiming that gas stoves cause health issues and considering a ban on 'Fox Business Tonight.'
The Association of Home Appliance Manufacturers (AHAM) — a home appliance industry trade group — is arguing that the Department of Energy's (DOE) new efficiency standards for consumer cooking appliances are the "most stringent" standards they have ever seen. 
On Wednesday, the Energy Department proposed new limitations on how much energy electric stove tops (both coil and smooth) and gas cooking tops may consume in a year. Around half of all models currently on the market would not comply with the proposed standards without modifications, a DOE spokesperson previously told FOX Business. 
"We are very concerned this is another attempt to remove gas cooking products from the market," Jill Notini, spokesperson for the trade group, told FOX Business Friday. 
CONSUMER WATCHDOG 'NOT COMING FOR ANYONE'S GAS STOVES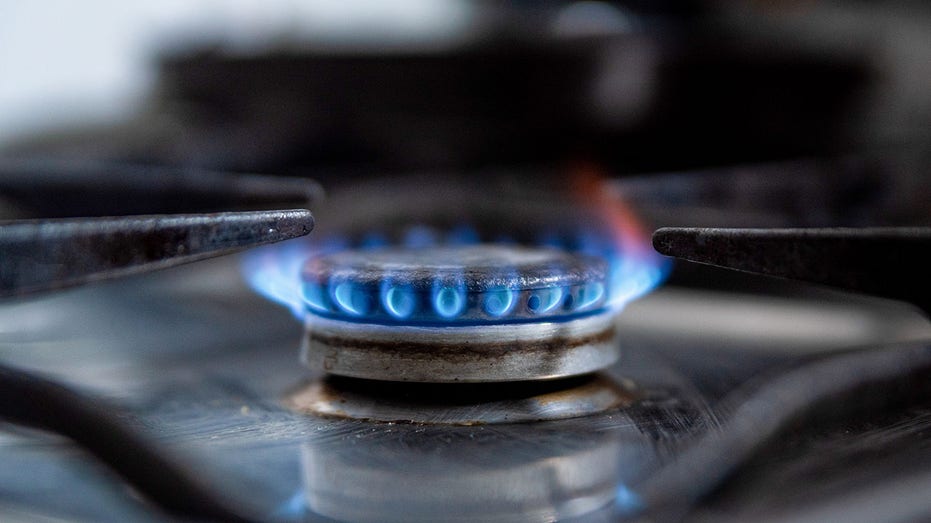 Gas stove lets off a blue flame inside a household kitchen in Barcelona.  (Davide Bonaldo/SOPA Images/LightRocket via Getty Images / Getty Images)

Following the media storm regarding gas stoves last month, Notini said AHAM has been concerned that there was the "potential for another agency such as the DOE to come in and … possibly overregulate these products," Notini said. 

In January, Consumer Product Safety commissioner Rich Trumka Jr. floated the idea that an outright ban on gas stoves was on the table amid growing concerns about indoor air pollutants. However, amid a public outcry, he quickly walked back his comments saying the agency, "isn't coming for anyone's gas stoves." 

The CPSC was forced to reiterate that the agency "hasn't proposed any action on gas stoves" and that "any regulatory action by the commission would involve a lengthy process." Even the White House was forced to clarify that President Joe Biden would not support a ban. 

The DOE also clarified in a statement that it's not proposing bans but rather it's efficiency standards for gas and electric cooktops that would not go into effect until 2027 and collectively save consumers $1.7 billion. 

ENERGY DEPARTMENT PROPOSES TIGHTER EFFICIENCY STANDARDS FOR GAS, ELECTRIC STOVES AND OVENS

However, Notini said AHAM isn't necessarily worried about an outright ban on these products but that an agency would create "standards that are so stringent that products can't meet them." 

"For this product that historically they had very little interest in regulating, they are now using the most stringent standards level," she said, adding 

Notini argued the majority of the products tested did not meet the department's standards and that they would have to be "dramatically redesigned to meet new levels." 

The department tested a small subset of models to better understand annual energy consumption. DOE said the units that were physically tested should not be confused with the percentage of products that would meet the standard. 

SMALL BUSINESS OWNERS TORCH GAS STOVE BAN AS 'BLANKET' POLICY: IT 'ISN'T FOR EVERYONE'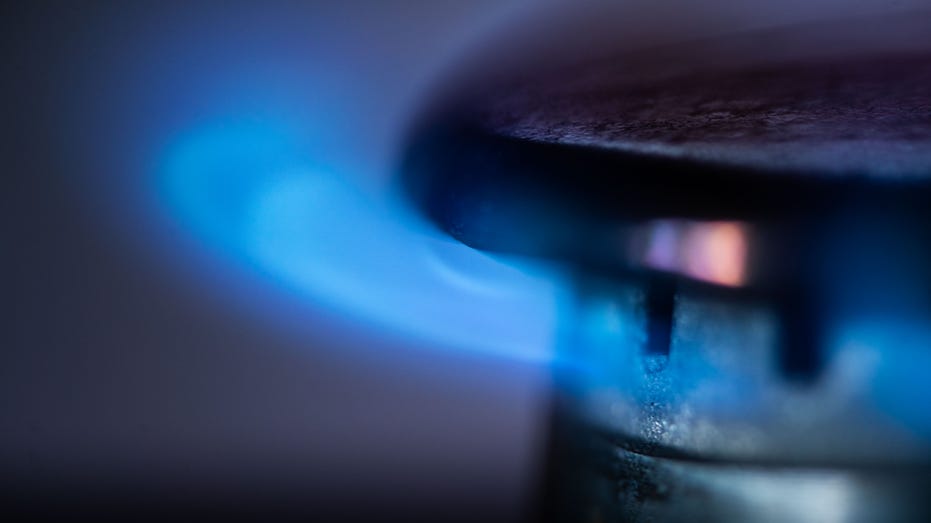 Gas flames burning on a stove in a kitchen. (Frank Rumpenhorst/picture alliance via Getty Images / Getty Images)

The department argued that stove appliances achieving its proposed standards are already commercially available and that the benefits to consumers and the climate exceed the potential burdens. 

Regulators estimated the new standard would raise the upfront cost of stove products by $32.5 million per year, but save $100.8 million annually in operating costs, while generating $67 million in climate benefits and $64.9 million in health benefits. 

"Every major manufacturer has products that meet or exceed the requirements proposed," the department said in a statement.

FOX Business' Chris Pandolfo contributed to this report. 

GET FOX BUSINESS ON THE GO BY CLICKING HERE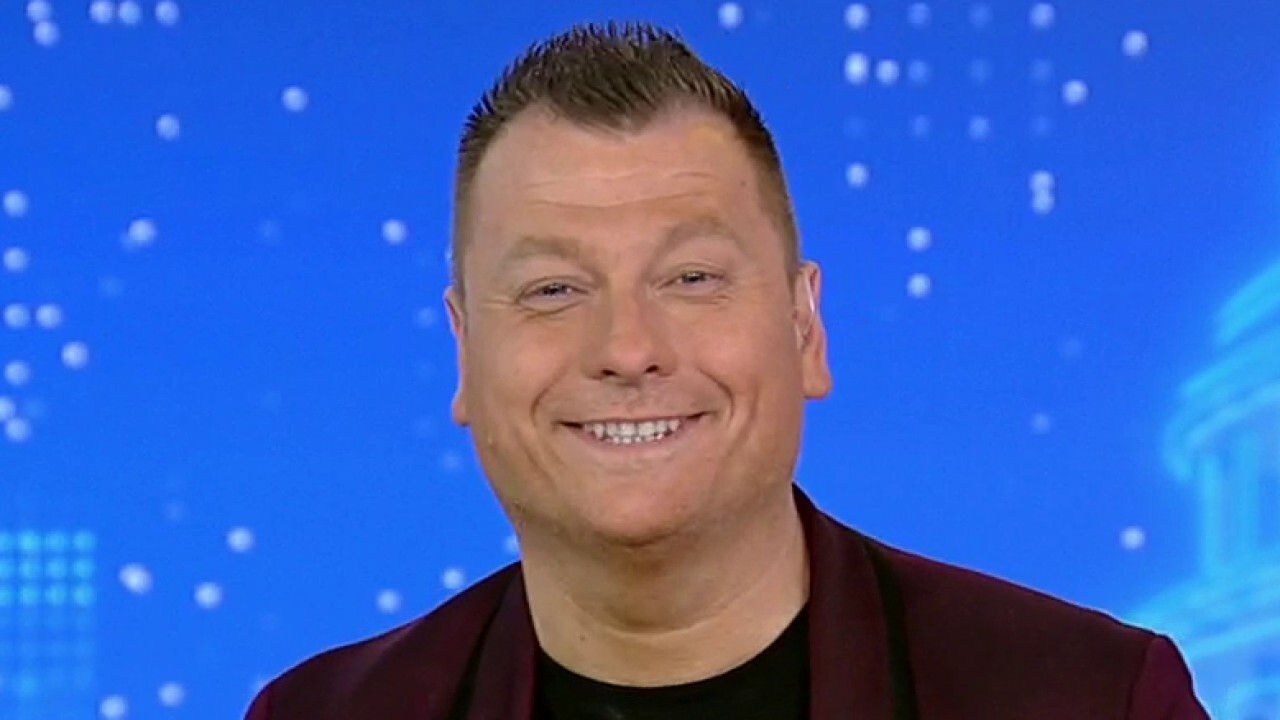 video
Jimmy Failla: Ban on gas stoves was a 'trial balloon' for the bigger ban on gas cars
'Fox Across America' host Jimmy Failla reacts to reports the Biden administration was serious about banning gas stoves and Frontier Airlines' all-you-can-fly summer pass on 'The Bottom Line.'

Source: Read Full Article