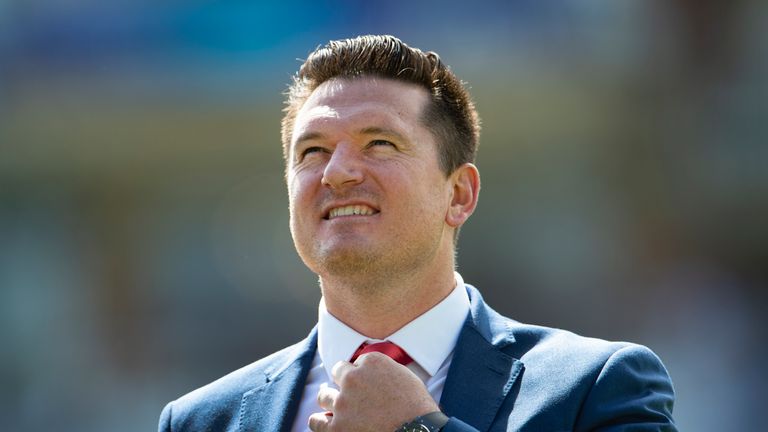 Graeme Smith has been appointed South Africa's director of cricket on a permanent two-year deal after a spell in interim charge.
Smith – whose total of 53 wins as Proteas captain from 2003 to 2014 is a Test record – stepped in on a temporary basis in December ahead of the Test series at home to England.
"My appointment brings a degree of permanency to my position which makes planning the road ahead a lot easier," said Smith, who scored 9,265 Test runs between 2002 and 2014, including 27 centuries.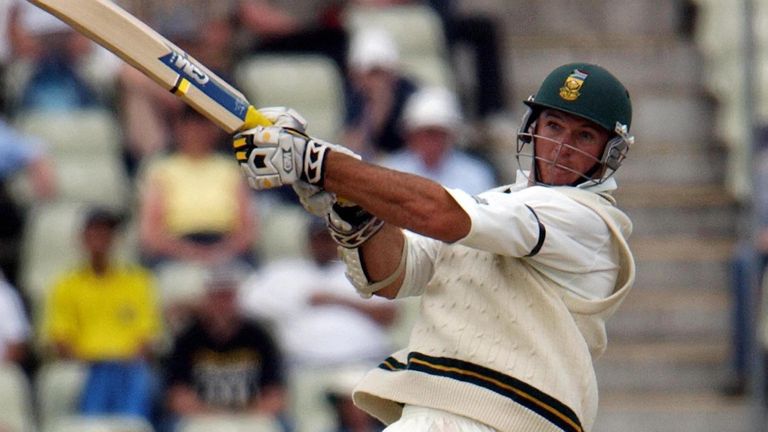 "There is a lot of work that still needs to be done, not just at international level but throughout our pipeline development pathways as well but I am determined to get South African cricket back to where it belongs as one of the world leaders at international level."
Source: Read Full Article