It's official "Min March." Suga's birthday is a few days away. As a result, ARMYs across the globe started celebrating their Lil Meow Meow, whether it be with streaming "Daechwita" or donating to different charities. Here's what we know about this BTS member and some of ARMY's birthday plans in 2022.
Suga's birthday is March 9, 1993
Some fans know him as the "grandpa" of BTS. Suga is a rapper, songwriter, producer, and dancer. Still, this artist finds time to release solo music under the stage name Agust D. Suga (and fans) celebrate his birthday on March 9.
Born in 1993, Suga is a member of BTS' "Hyung Line" with members Jin, J-Hope, and RM. Still, the rapper has a close relationship with younger members of the K-pop group, even working on the 7Fates: CHAKHO soundtrack with Jungkook.
Because he has a March 9 birth date, Suga's zodiac sign is Pisces. He's the only BTS member with this sun sign. As the only BTS member with a March birthday, this month became known as "Min March" to many fans.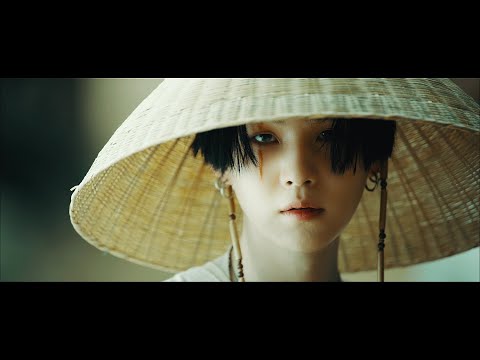 ARMYs are streaming songs by Suga in honor of this BTS member's birthday
As with most BTS members, fans are already changing their Twitter profiles to match Suga's aesthetic. Some give away BTS merchandise in honor of the rapper, while others organize cafe celebrations.
As an artist with several solo songs, ARMYs even set new "streaming goals" for Suga-created tracks. There's even the Spotify playlist titled "#YoongiBdayGoals2022" which features songs like "My Universe – Suga's Remix," "Interlude: Shadow," and Agust D's "What Do You Think."
In the past, BTS members posted well-wishes for this rapper on platforms like Twitter and Weverse. Now that these artists have individual Instagram accounts, ARMYs expect even more Suga-related content on March 9.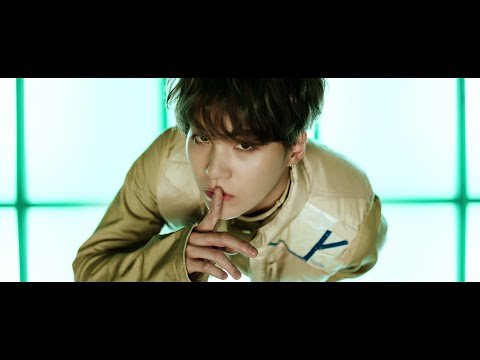 ARMYs donated to non-profit organizations in honor of J-Hope and Suga's birthdays
With J-Hope's birthday in February, some ARMYs combined birthday projects to honor the two idols. According to one Twitter user, the "Hope for SOPE" initiative "partnered with Childhope Philippines to distribute toys and food to 100 street children around Ermita and Luneta."
In honor of Suga, another ARMY on Twitter is raising money for Beautiful Mind Charity, a nonprofit that provides music education opportunities for young people. Suga himself is prone to donating to nonprofit organizations. 
In 2014, this artist donated beef to orphanages, giving money to the Korea Pediatric Cancer Foundation the following year. Suga gave money to the Black Lives Matter movement along with the other boy band members. The K-pop group also partnered with UNICEF for their Love Myself Campaign.
To kickstart the birth month celebrations, Suga appeared on a live stream with fans, chatting about upcoming projects. Fans also noticed Suga's long hair, which may or may not appear at BTS' upcoming "Permission to Dance on Stage" concerts in Seoul and Las Vegas.
Source: Read Full Article