Despite the way Prince Charles and Camilla, Duchess of Cornwall's relationship began, the duchess has also had an amicable relationship with Prince William and Prince Harry. William knew from a young age about his father's affair with Camilla, but he reserved his judgment for her until after they met when he was in his late teens.
Likewise, Harry has only had kind things to say about his stepmother. At the duchess and future Crowned King's 2005 wedding, then 21-year-old Prince Harry only had glowing remarks for her. Though the princes might not have agreed with their father's affair, they both took the lesson of their father's defiant relationship with Camilla to always stick up for their respective wives.
Now, 15 years after Prince Charles and Camilla's wedding day, one body language expert is examining how Prince Harry was really feeling about the union at the time.
Prince Harry adores Camilla Parker Bowles
The Duchess of Cornwall was one of the first members of the royal family to take Meghan, Duchess of Sussex under her wing. She's also known for her outgoing and easy nature. At his father's 2005 wedding, Harry only had wonderful things to say about Camilla.
"[She's] a wonderful woman, and she's made our father very, very happy, which is the most important thing," he told BBC. "William and I love her to bits. To be honest with you, she's always been very close to me and William … but no, she's not the wicked stepmother. I'll say that right now."
It appears that Prince Harry has always been able to see things from multiple perspectives. "Harry accepted that Camilla had been in his father's life for a very long time and had grown to like her," royal biographer Angela Levin told Fox News. "Since he was a small child he has been able to see things from other people's points of view."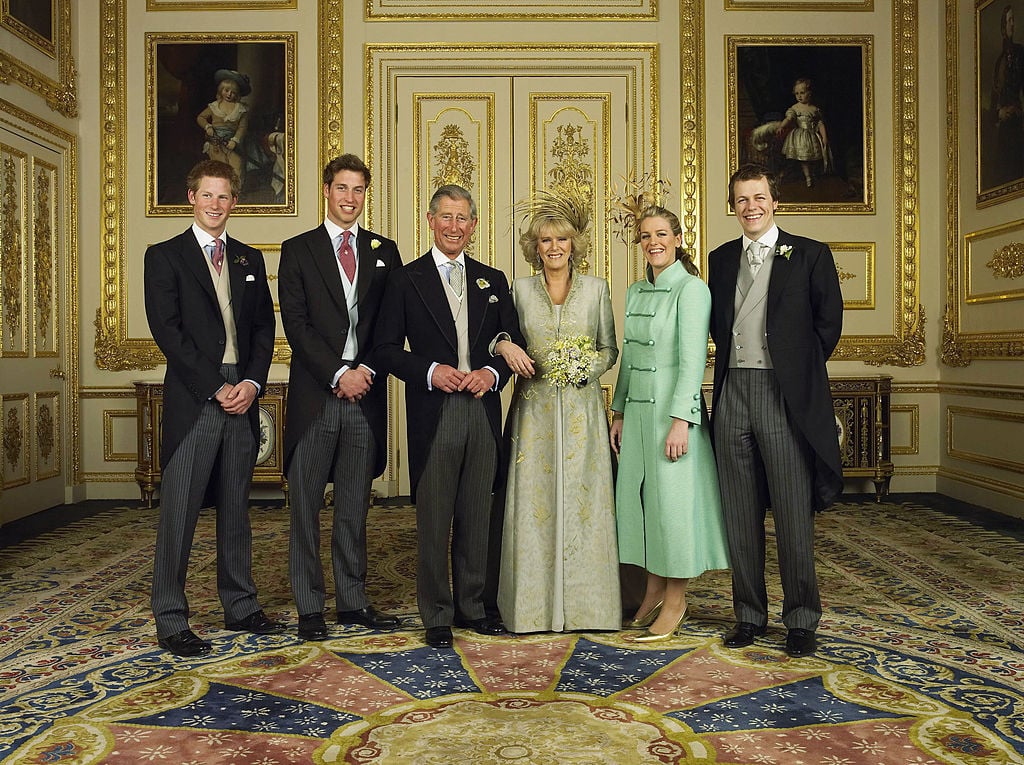 Prince Harry was slightly uneasy during Prince Charles and Camilla Parker Bowles' wedding
Though the prince has long-since accepted the Duchess of Cornwall, he will always have complicated feelings that collide with the tragic loss of his mother, Princess Diana. Body language expert Blanca Cobb examined his body language during Charles and Camilla's wedding day. Apparently the younger prince was feeling slightly uneasy.
"It seems odd that he wouldn't be giving it his complete attention," she explained to Cosmopolitan. "Maybe something grabbed his attention, or maybe he just wasn't into it and was just going through the motions." She also explained that his wide stance implies that he was trying to give the impression that he was doing OK while bracing himself. However, Cobb also noted that the prince's hands were relaxed which suggests there was no real tension.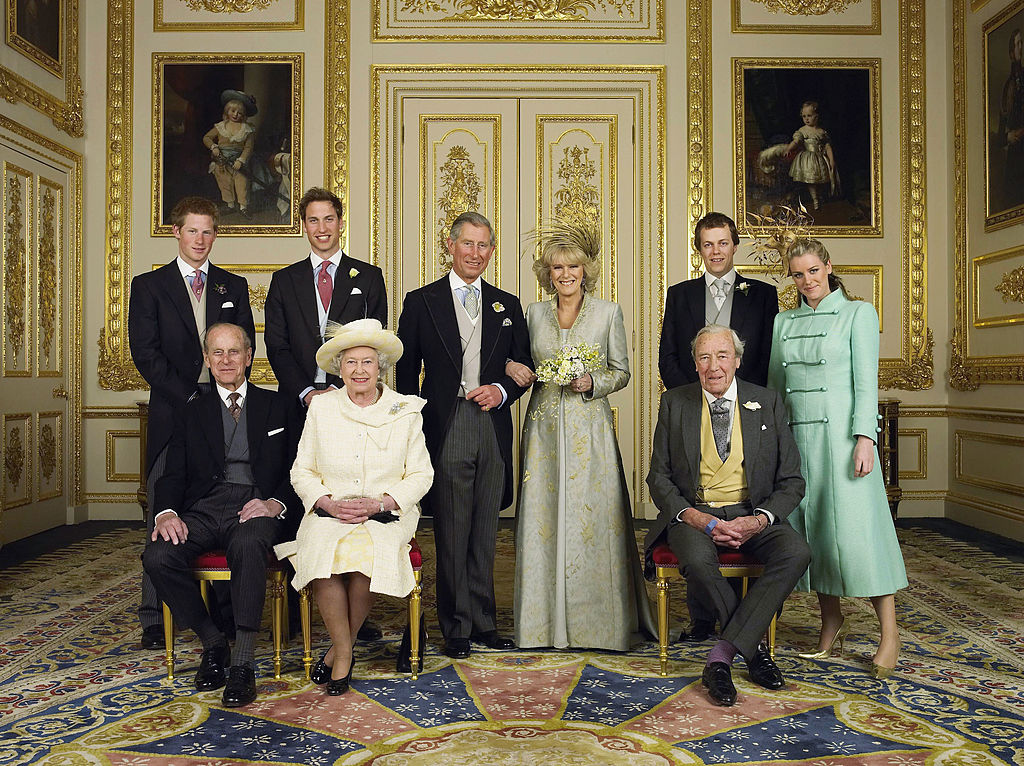 Prince William and Prince Harry leaned on each other for support during the wedding
According to Cobb, the duchess' children Tom and Laura Parker Bowles were delivering unwavering support to their mother and Prince Charles. Though they appeared happy to be there, Harry and William were still subconsciously leaning on each other.
Cobb noted that William's smile was much more "stiff" and "plastered" than his brother's. Also, his curled fingers could have implied that he was "feeling a little nervous or some anxiety. " Still, the most telling thing about the photos is that the brothers were tilting their heads toward one another. Cobb revealed that this is a sign of, "mutual support."
Despite any tensions Harry and William might have been working through lately, we're glad they appear to be on the mend.
Source: Read Full Article