When dabbling in new makeup looks, we suggest taking a "more is more" approach.
Samples, minis, kits, and gift sets are a great way to try new colors without a huge commitment. And if you pick up one of these 10 bestselling makeup kits from SHANY, your financial commitment won't be huge either. From nail art collections to a professional eyeshadow palette, these affordable products come with dozens of shades you can get creative with.
SHANY Cosmopolitan Nail Polish set – Pack of 24 Colors – Premium Quality & Quick Dry, now on sale for $34.95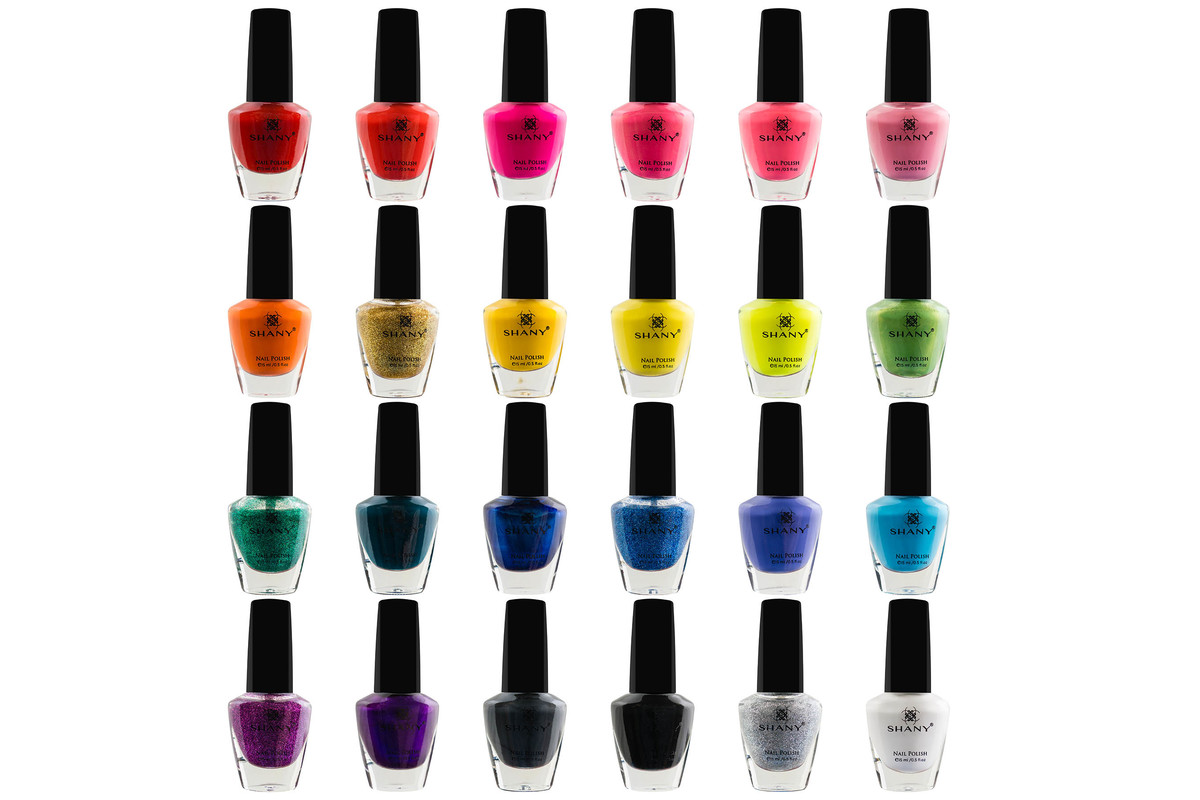 This DIY nail set remedies some of the biggest at-home manicure headaches, thanks to its quick-dry, no-crack polish. It comes with an array of 24 different hues to choose from. Decisions, decisions…
SHANY LUNA 6 PC Double Sided Travel Brush Set with Pouch – Synthetic, now on sale for $11.95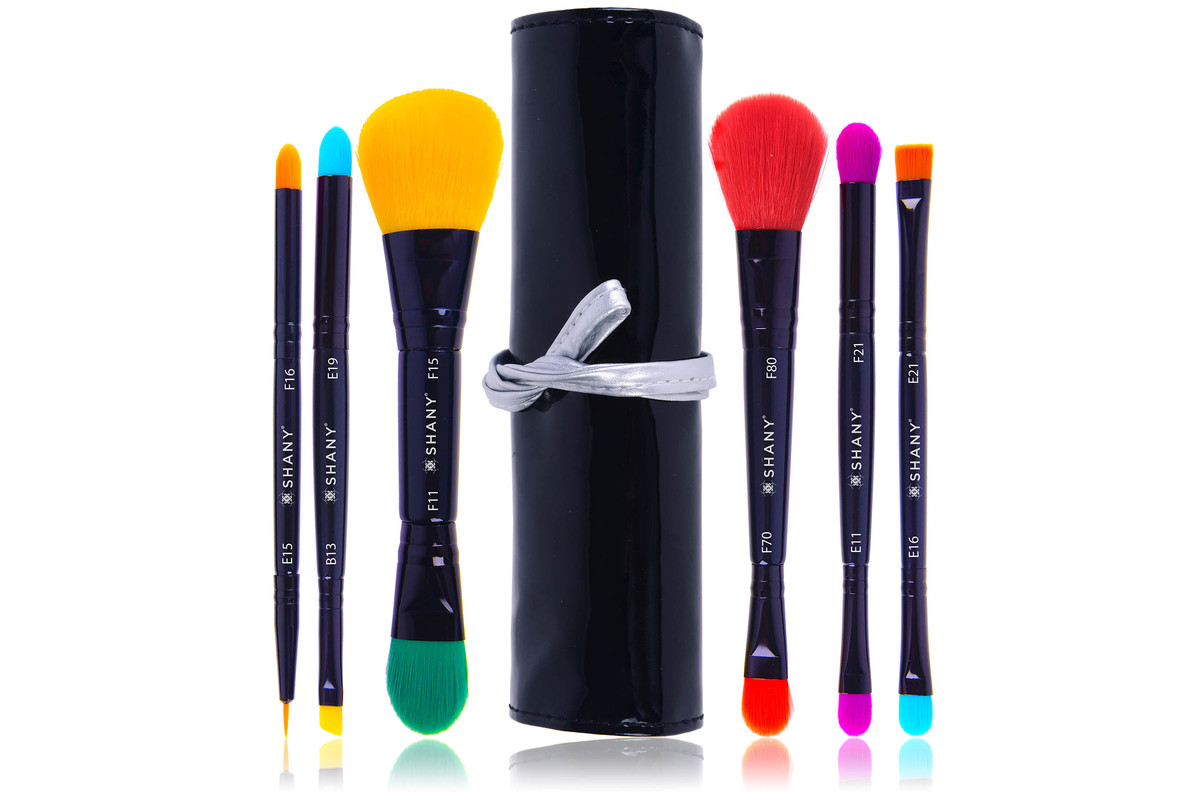 Makeup lovers know it is a cardinal sin to use just one applicator when putting on a full face. After all, each type of brush is crafted with a specific task in mind, whether that's giving you a precise cat-eye or skillfully blending your contour. The SHANY LUNA six-piece set comes with all the unique applicators you'd need when going full glam, and for a price that costs less than what you'd expect to pay for a single brush.
SHANY Black OMBRÉ Pro 10 PC Essential Brush Set with Travel Pouch, now on sale for $18.99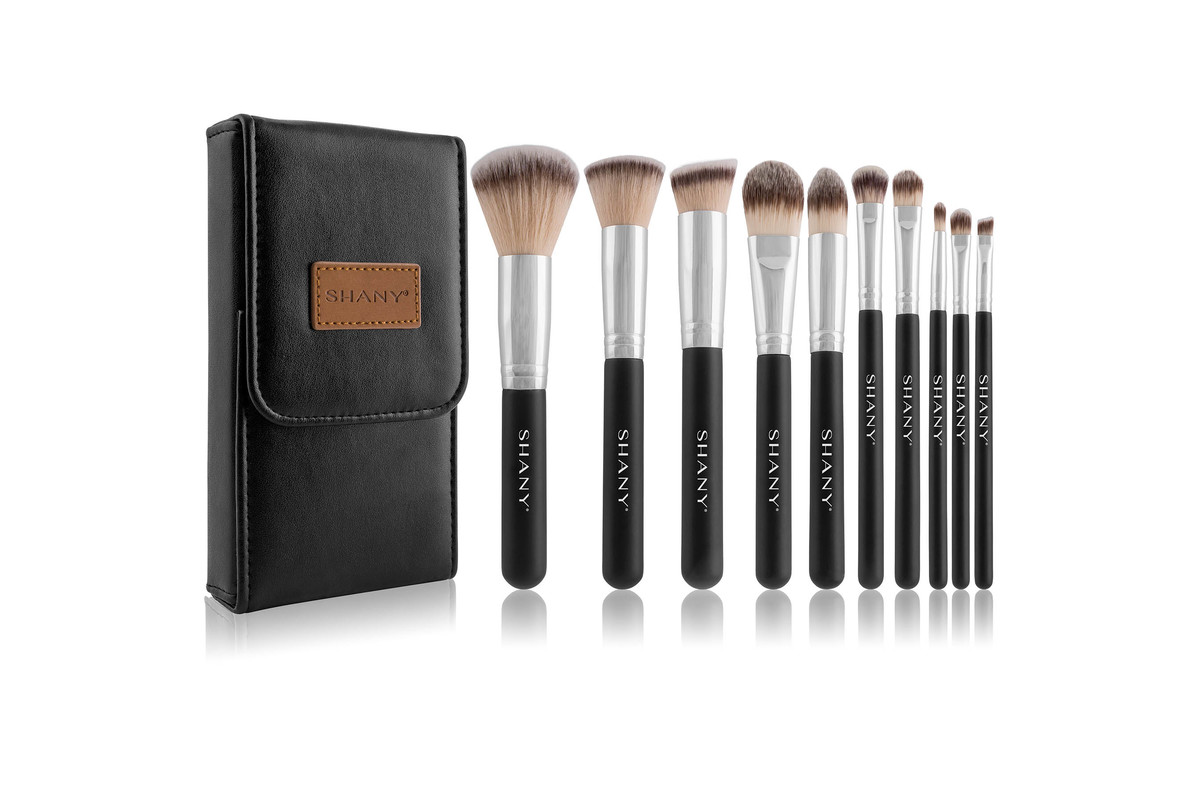 Like all of SHANY's products, this 10-piece professionally designed brush set (which includes a powder, blush, foundation, bronzer, eyeshadow and concealer brush) has been crafted with cruelty-free, PETA-approved materials.
SHANY Carry All Trunk Makeup Set (Eye shadow palette/Blushes/Powder/Nail Polish and more), currently $49.95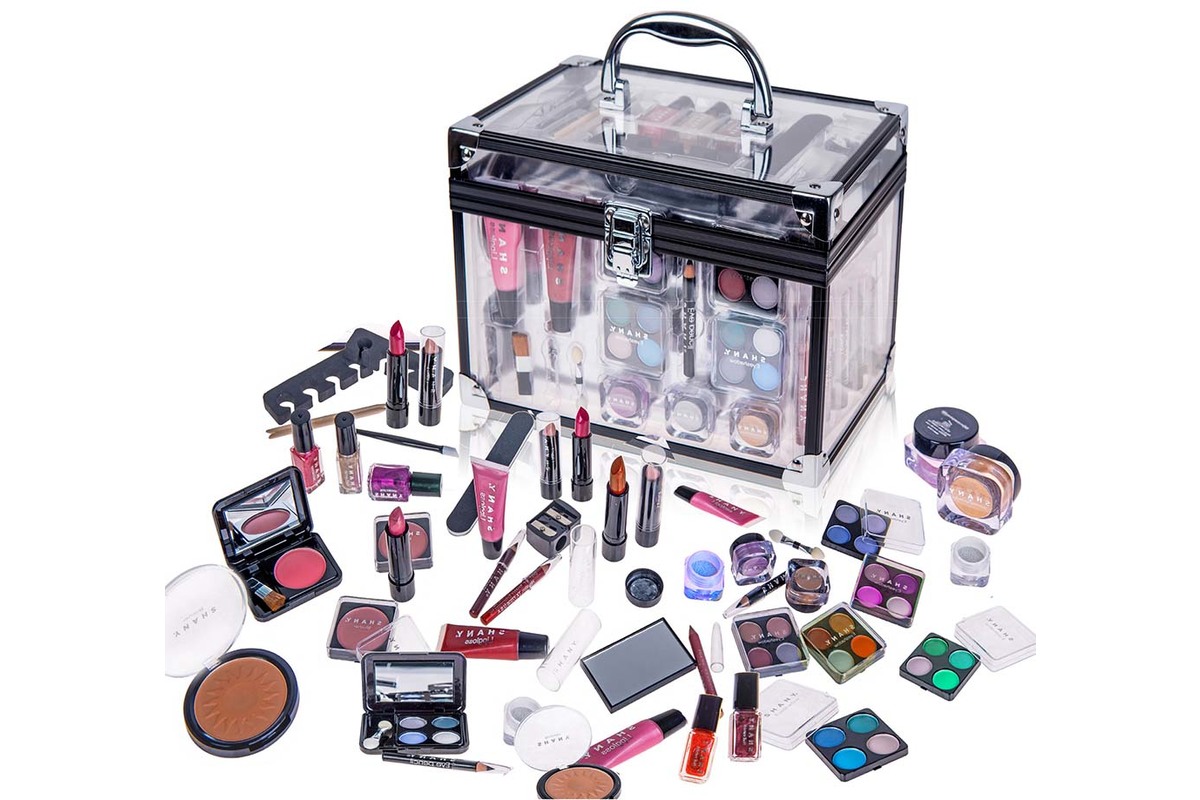 For the makeup newbies out there looking to explore a variety of color palettes, textures, and products that work best for their skin tone, the SHANY Carry All Trunk Makeup Set gives you a whole slew of products to explore. This includes polishes, blushes, eyeshadows, lip glosses and bronzers.
SHANY Nail Art Set (24 Famous Colors Nail Art Polish, Nail Art Decoration), now on sale for $29.99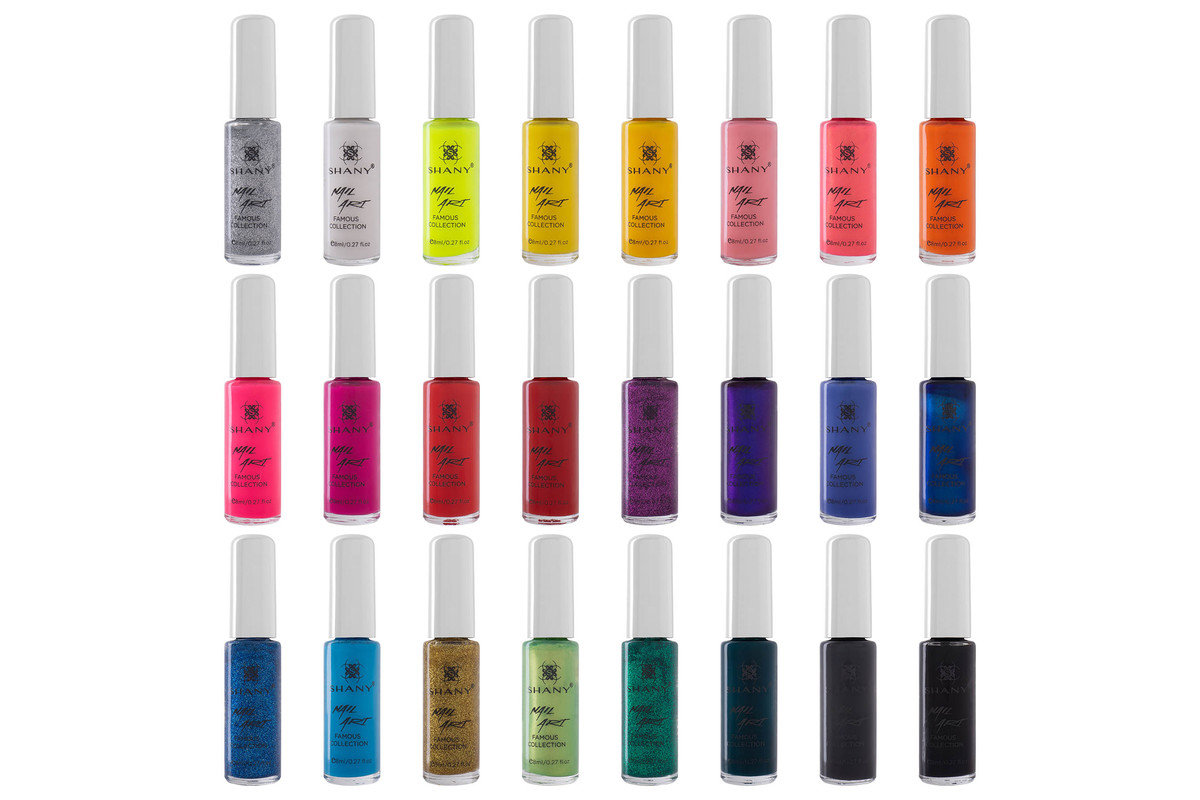 In recent years, funky patterns, subtle shapes and unique color pairings have dominated nail trends. Those looking to dive into the exciting world of nail art can play around with their own designs with the help of this 24-polish set, which boasts quick-drying varnishes complete with a fine nail brush.
SHANY The Wanted Ones – 12 Piece Lip Gloss Set with Aloe Vera and Vitamin E, now on sale for $13.99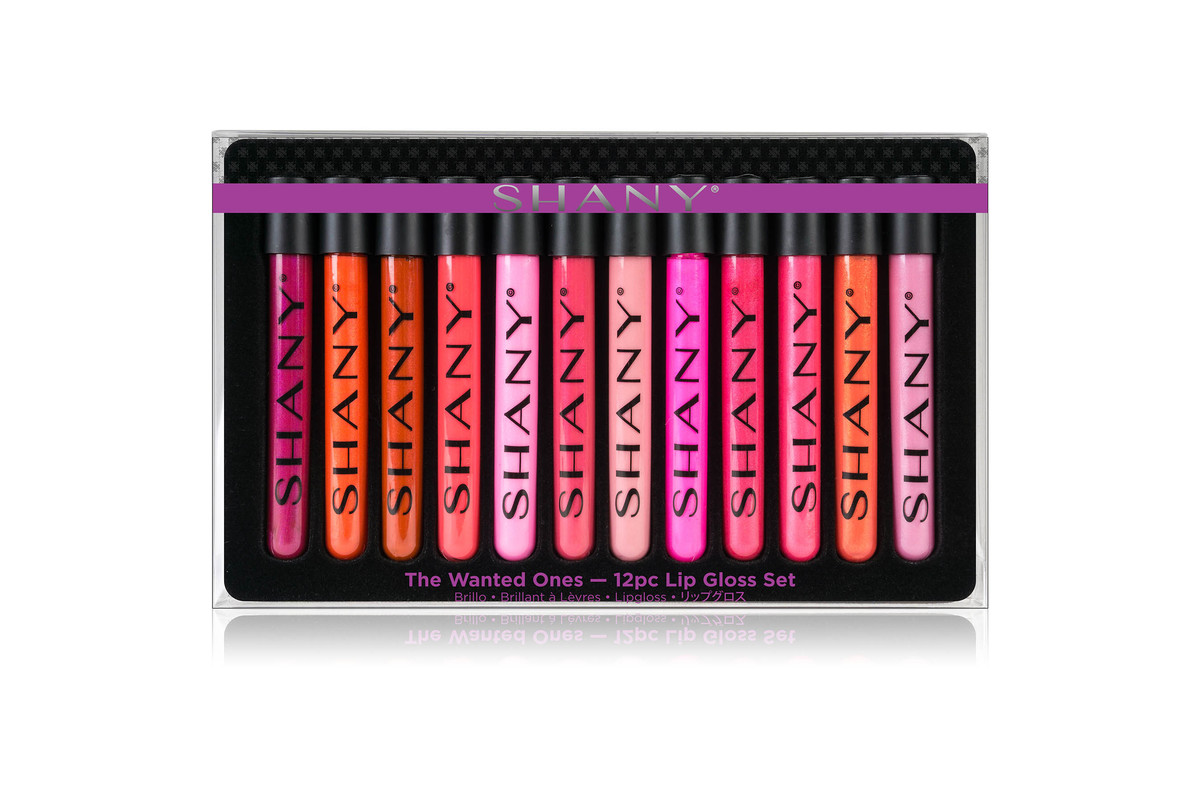 Fortified with aloe vera and vitamin E, this collection of 12 lip glosses gives you the shine and sparkle you look for, without drying out your lips. Right now, the full set is on sale for 22% off.
SHANY Boutique 40 color palette, now on sale for $11.96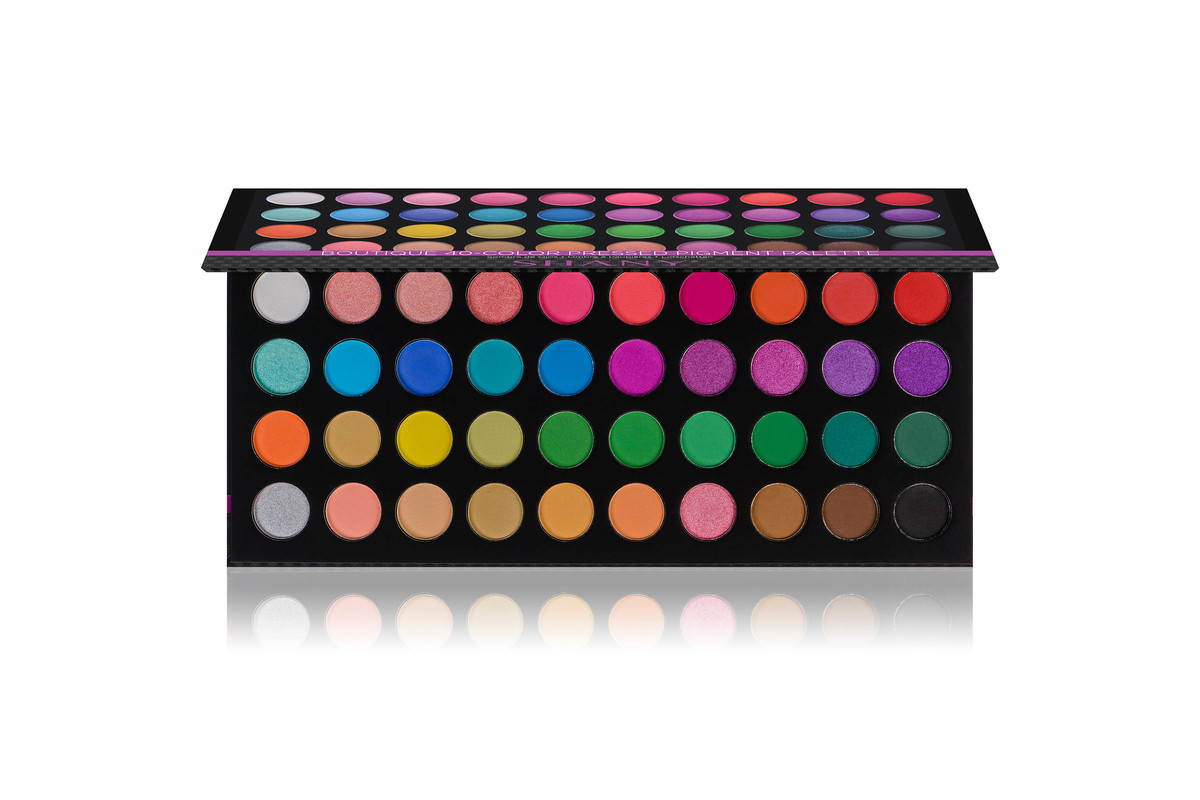 For the more adventurous beauty enthusiasts among us, the SHANY Boutique 40-Color Palette provides plenty of highly pigmented eyeshadows to have fun with, all of which are finely milled and glide onto your lids smoothly.
SHANY All In One Harmony Makeup Kit – Ultimate Color Combination – New Edition, now on sale for $39.75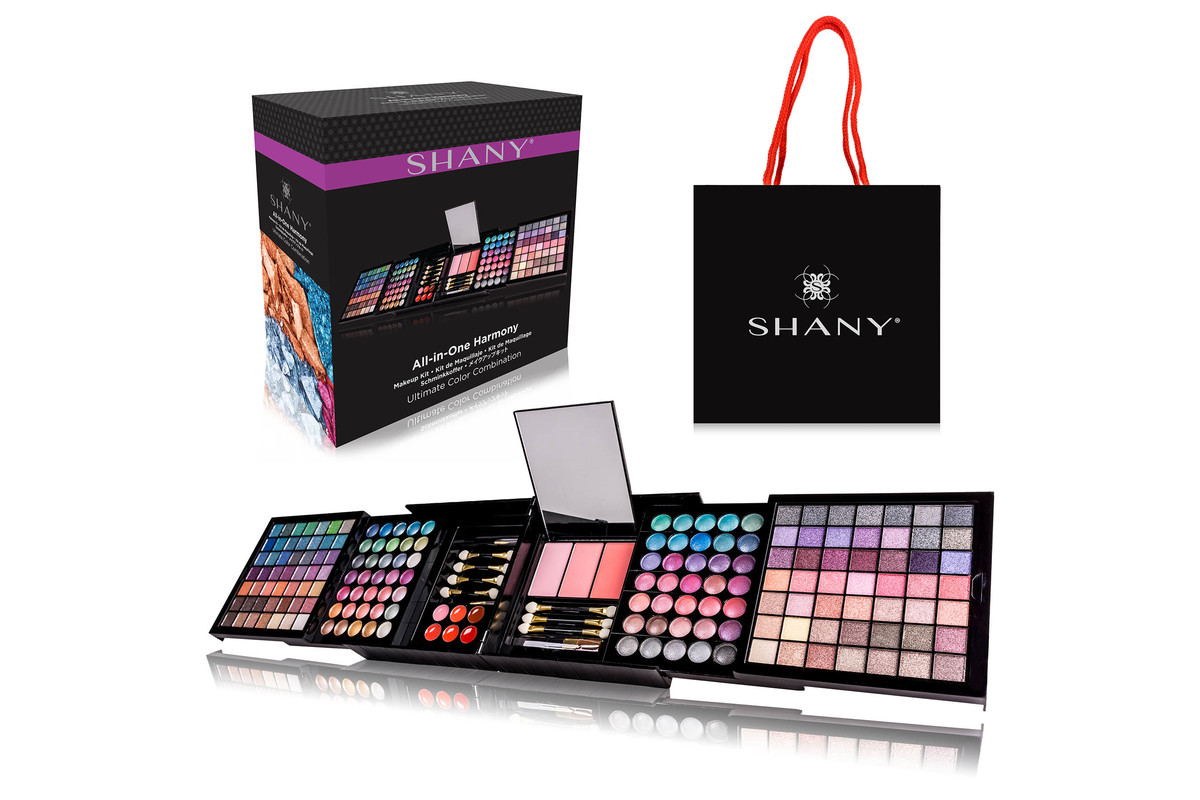 And if 40 eyeshadow colors just don't cut it for you, maybe 168 different options will. SHANY's All in One Harmony Makeup kit also comes with lip glosses, blushers, a mirror and a variety of applicators, too. It's almost like having an entire Sephora beauty counter in your own home.
SHANY EYE & LIP Primer/Base – Paraben Free/Talc Free – Waterproof, now on sale for $9.94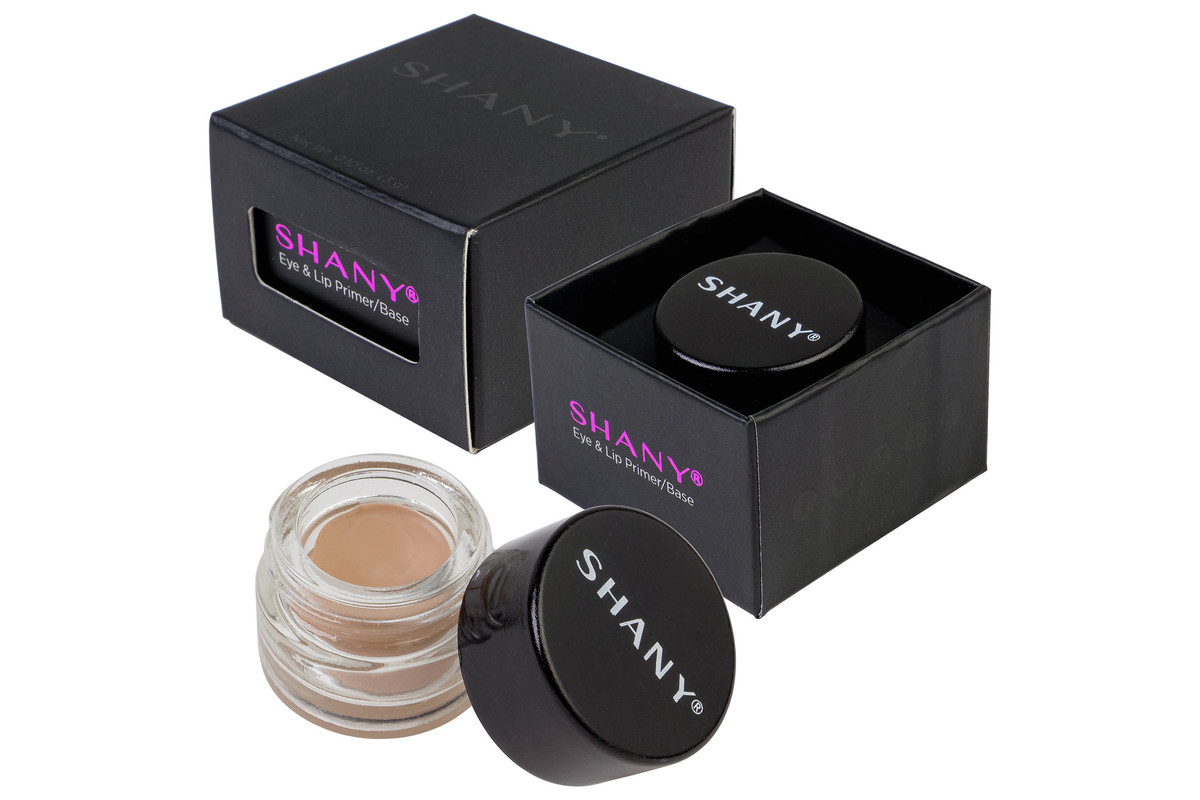 A lip and eye primer can help improve your skin's texture, help makeup stay in place and prevent any creasing or smudging throughout the day, making it a must for anyone sporting eyeshadow or lipstick for hours on end. For those who don't already have one in their beauty cabinet, SHANY's version is now on sale for $9.94.
SHANY 96 Color Runway Matte Eye shadow Palette, now on sale for $18.99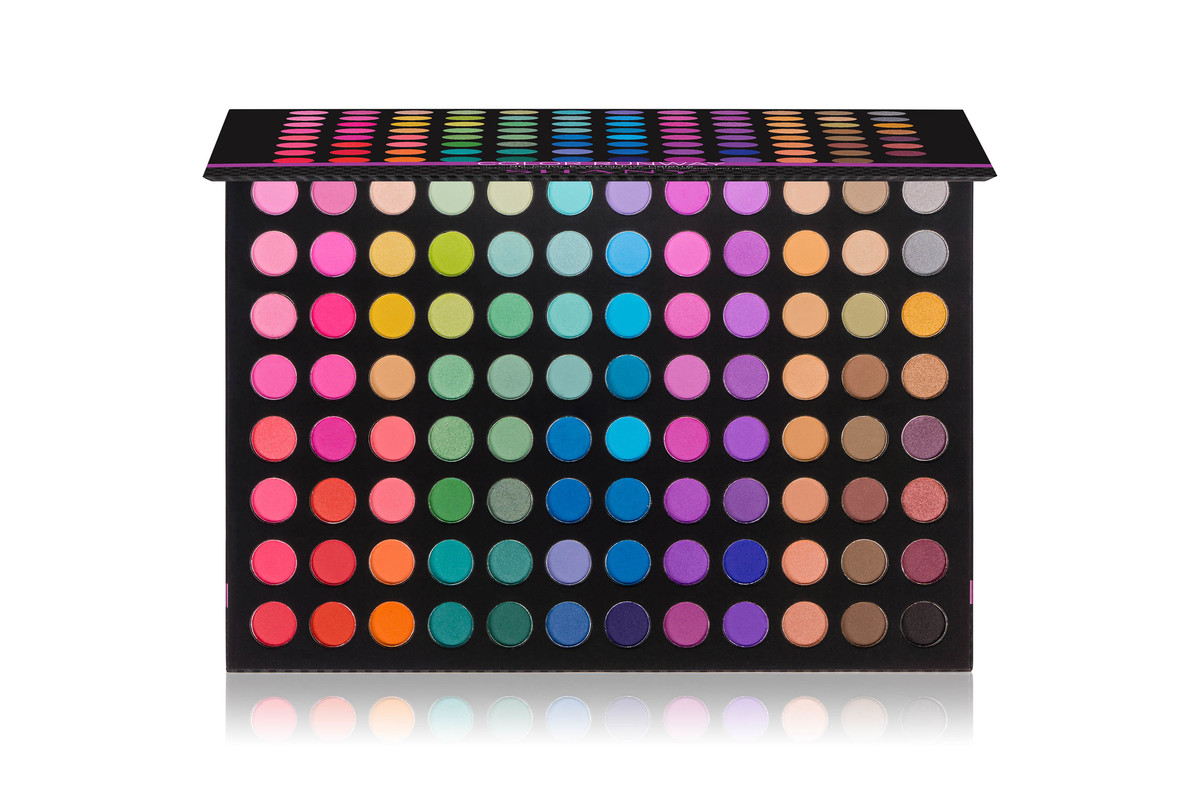 This professional-grade palette is now on sale for $18.99 — a total savings of 24%. With it comes 96 different matte colors that range in vibrancy, all of which were designed by makeup pros to help everyone from novices to beauty influencers get the best smoky eye possible.
Prices subject to change.
Share this article:
Source: Read Full Article