On Feb. 24, Pledis Entertainment announced that Vernon of Seventeen tested positive for the coronavirus (COVID-19). The label assured fans of the K-pop group that Vernon does not currently have severe symptoms. Pledis Entertainment also let Carat know that Vernon will take a break from the band's "activities for a while."
Seventeen's Vernon tested positive for the coronavirus
Pledis Entertainment issued a statement about Vernon on Seventeen's Twitter account. In the announcement, the company told fans that Vernon developed "a sore throat" on Feb. 24 and tested positive for the coronavirus after taking "a PCR test."
The beginning of Pledis Entertainment's statement reads:
"Hello. This is PLEDIS Entertainment.
We would like to provide you with some information on SEVENTEEN member VERNON being diagnosed with COVID-19 as well as adjustments in his activities.
VERNON was tested positive on the self-test kit after experiencing a sore throat on Thursday, February 24. He promptly took a PCR test and was confirmed with COVID-19 on the morning of Friday, February 25. VERNON is currently not exhibiting any extraordinary symptoms other than a sore throat and is administering self-treatment at home."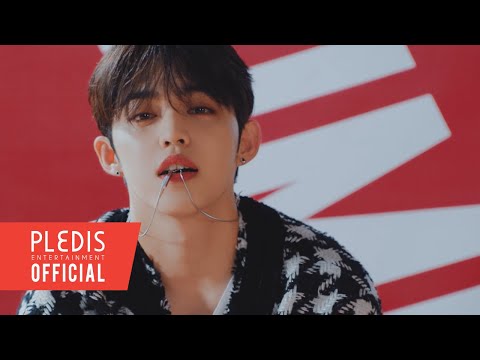 The Seventeen rapper 'came in contact' with other members of the K-pop group
There are 13 members in Seventeen: S.Coups, Jeonghan, Joshua, Jun, Hoshi, Wonwoo, Woozi, DK, Mingyu, The8, Seungkwan, Vernon, and Dino.
According to Pledis Entertainment, Vernon saw S.Coups, Woozi, DK, and Dino before he tested positive for the coronavirus.
"VERNON came in contact with DK and DINO on Tuesday, the 22nd and with S.COUPS and WOOZI on Wednesday, the 23rd, but they only met for a brief moment while wearing masks and did not come in close contact," Pledis Entertainment wrote in the statement.
While some members of Seventeen were recently around Vernon, S.Coups, Woozi, DK, and Dino recently tested negative for the coronavirus.
"DK, DINO, S.COUPS and WOOZI all took a self-test kit and rapid antigen test which all the results came back as negative and are not exhibiting any symptoms," wrote Pledis Entertainment.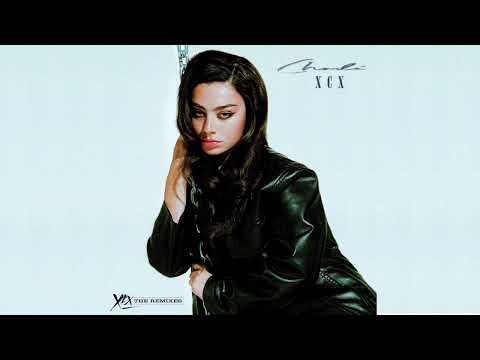 Vernon will take a break from the band's 'activities for awhile'
While he recovers from the coronavirus, Vernon will not participate in Seventeen's planned projects for the time being.
Pledis Entertainment concluded the statement with:
"Therefore, it would be difficult for VERNON to take part in SEVENTEEN's activities for a while. We will provide you with updates on his activity resumption.
We will continue to provide support for the rapid recovery of VERNON, placing our highest priority on the health and safety of our artists. We will also continue to fully cooperate with the requests and guidelines of healthcare authorities.
Thank you."
Vernon was recently featured on a remix of Charli XCX and Rina Sawayama's song "Beg For You" with A.G Cook.
Source: Read Full Article