The Avengers may be a part of the Marvel Cinematic Universe, but the filmic landscape falls under the larger, family-friendly Disney umbrella. Thus, it should come as no surprise that the MCU tends to keep the lines between good and evil rather black and white. Though one could argue that Loki is an exception to the rule, he is the God of Mischief whose decisions are meant to be unpredictable, and he comes to see the world more accurately as he develops.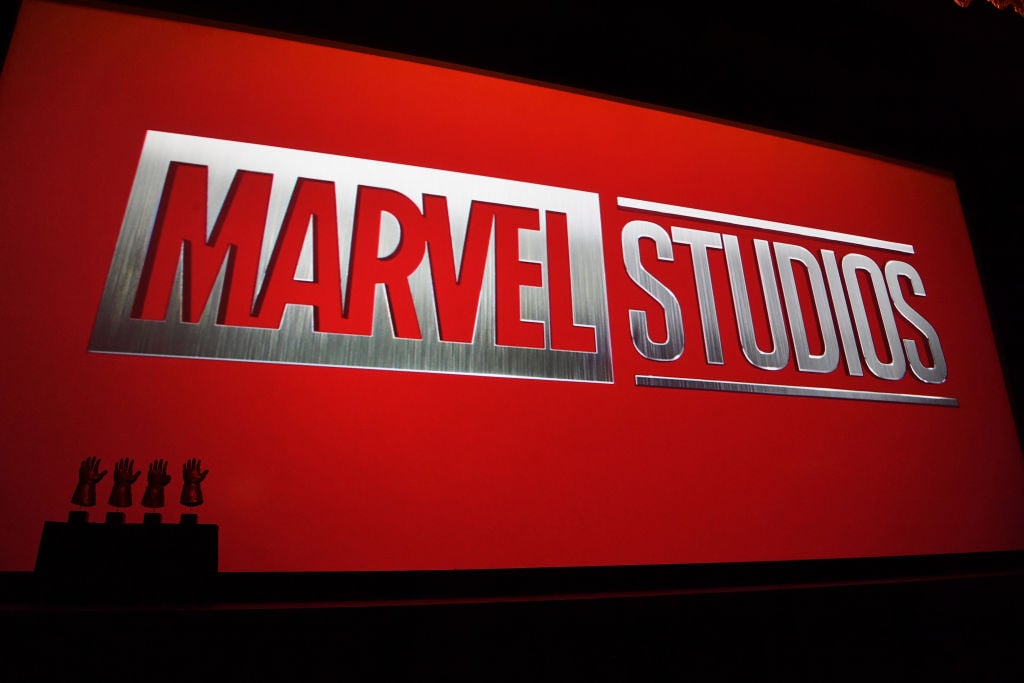 There aren't many (if any) antiheroes in the MCU, and though Deadpool perfectly fits such a description, he was brought to life as a Fox entity. Disney will merely seize the character illustration moving forward, and we have yet to see the direction Feige and Co. will go in.
Aside from Deadpool, another antihero may be joining the landscape. According to insider reports, Moon Knight is not only joining via Disney+; he will join the Avengers soon too, and his characterization will defy orthodoxies concerning MCU narratives and character depictions. 
RELATED: These 2 Actors May Compete to Play Moon Knight in the MCU
Insider reports suggest Moon Knight's purpose to the existing Avengers in the MCU
Marvel Insider Mikey Sutton released a new scoop to his group Geekosity: All Things Pop Culture on May 26, 2020, describing Moon Knight's introduction into the larger landscape. Mikey Sutton explained that, as intergalactic forces and cosmic threats take the Avengers by storm, the landscape will require some grounding forces — some earthbound heroes to balance out the far-reaching saga. He shared: 
As the Avengers evolve with more cosmic members such as Captain Marvel and soon Nova, Kevin Feige is seeking balance with some more grounded superheroes, especially with Captain America no longer present. Moon Knight delivers streetwise grit to Earth's Mightiest Heroes with a bit of Doctor Strange weirdness as well.
RELATED: 'Moon Knight' Might Be the Marvel and 'Mandalorian' Crossover You Didn't Know You Needed
Moon Knight will serve to ground the landscape, filling a role that desperately needs filling with Tony Stark and Captain America no longer in the franchise. He will also bring a little gray morality to the silver screen — a little good and evil in one intriguing package. 
Moon Knight the antihero will join (and challenge) the Avengers
While Moon Knight may come to join the Avengers — taking their side when he deems the choice optimal — he won't necessarily play nice in the sandbox. He is not agreeable. He is not predictable. He is not easy to get along with. Sutton shared: 
Moon Knight will be unlike any previous Avengers member. He is a darker, unpredictable character, an anti-hero of sorts. He won't get along with everyone; in fact, I am told in the beginning even Luke Cage will have a difficult time bringing him down.
Yes, you read the last part right. Moon Knight may join as an antihero, and Luke Cage may be coming to the screen as an individual who stands in his way…at the start. Could two great comic book characters be joining in tandem? When can we expect their silver screen introduction? All remains to be seen, but with Moon Knight's Disney+ show on the way, a movie mash-up may just be in the near future.
Source: Read Full Article