Bridgerton Season 2 recently dropped to Netflix and Anthony Bridgerton found himself involved in a complicated love triangle. However, Anthony also had a love interest in Bridgerton Season 1. He was romantically involved with the opera singer Siena Rosso, but things didn't work out. For fans who need a refresher, here's what happened to Siena and why she and Anthony couldn't be together.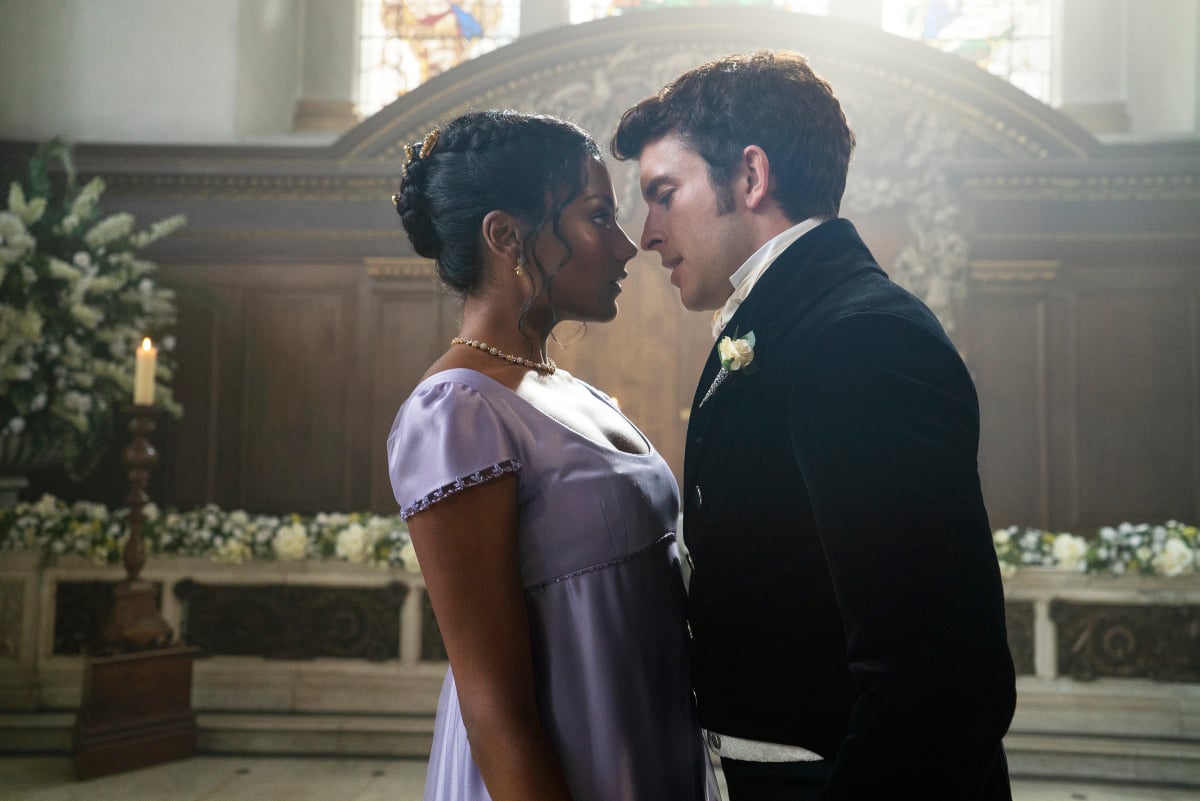 Who is Siena Rosso from 'Bridgerton' Season 1?
Siena Rosso is an opera singer from Bridgerton Season 1. She had a sexual relationship with Anthony Bridgerton, though he never took her to the many social events required of him as the viscount. He breaks things off with Siena and she ends up trying to seduce Simon Basset at the club.
Although Anthony sees Siena with other men at times, they continue to have sex on and off again throughout the season. In the final episode, Anthony arrives at Siena's to take her to a ball. However, when he knocks on the door, another man answers. Siena explains that she is looking out for herself because Anthony is lost and she cannot rely on him to take care of her.
Why couldn't Anthony be with Siena?
While it may not have been literally impossibly for Anthony and Siena to end up together in Bridgerton, Siena seems to feel that she does not belong in Anthony's world. Siena is a woman who works for a living, and as an opera singer would likely be viewed by some to have questionable morals. Anthony tries to convince Siena that since he is a viscount and his sister a duchess, no one would dare say anything to them.
However, Siena astutely points out that no one would say anything to Anthony. Siena does not have the safety of wealth and title and Anthony is often wishy-washy toward her throughout the season. Siena secures a comfortable future for herself with the man she eventually chooses to be with.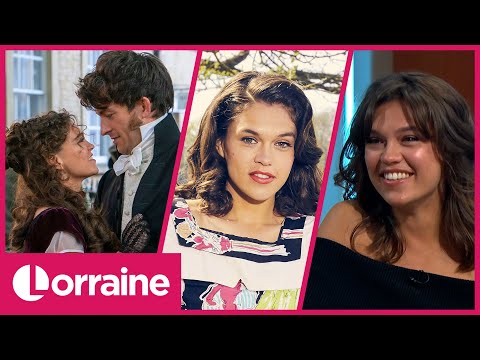 What's more, Siena points out that this man does not expect her to be something she is not. "That gentleman upstairs, he sees me for who I am," she tells Anthony. "Unlike you, he does not wish for me to don some ridiculous gown and go with him to some absurd ball. He does not wish for me to change and neither do I."
Julia Quinn comments on Siena and Anthony's relationship
Anthony and Siena's relationship in Bridgerton Season 1 wasn't really a part of Julia Quinn's first Bridgerton book The Duke and I. The character was likely inspired by a character named Maria Rosso who was briefly mentioned in Quinn's second Bridgerton novel The Viscount Who Loved Me. However, Quinn still enjoyed the creative liberties the Netflix series took.
"Had they tried to be together, it would have been very problematic and it would have been difficult. So, I thought it was nice. It just sets him up. It helps build his character in a way to give it more depth than perhaps he got in the first book in the series," the writer told Insider. "I don't know how much he was in love with Siena or the idea of her," Quinn said of Anthony.
Source: Read Full Article