ARTICLE HIGHLIGHTS
Before Robert Pattinson started dating Kristen Stewart, he was linked to another one of his Twilight co-stars.
In 2009 Pattinson was spotted with Nikki Reed at the same after party that Stewart and her then boyfriend.
Stewart and Pattinson were first linked in 2009 and dated for four years.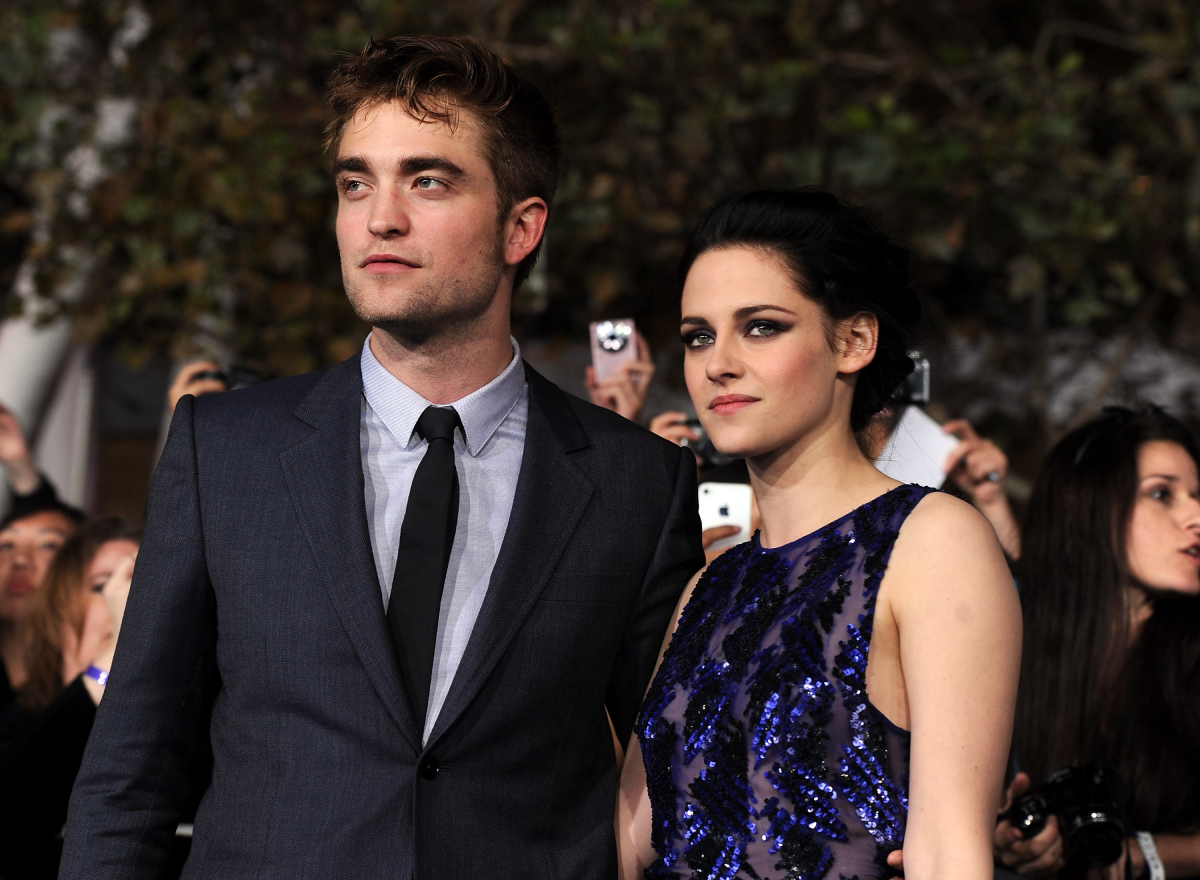 Kristen Stewart's four-year romance with Robert Pattinson was something Twilight fans couldn't get enough of. Nearly a decade after the relationship ended, some fans are still longing for the days of Robsten. But what some might not know is that Stewart wasn't the only Twilight star who was interested in Pattinson.
Kristen Stewart was first linked to Robert Pattinson in 2009
Pattinson reportedly sparked a romance with Stewart in mid-2009. Which was in between the respective releases of 2008's Twilight and 2009's The Twilight Saga: New Moon. They dated for four years — up until she was photographed with Snow White and the Huntsman director Rupert Sanders, which revealed their affair.
"I hated it that details of my life were being turned into a commodity and peddled around the world," Stewart told the Sunday Times in March 2017. "But considering I had so many eyes on me, I suddenly realized [my private life] affects a greater number of people than just me."
Before Kristen Stewart, another 'Twilight' star was briefly connected to Robert Pattinson
Before Pattinson and Stewart went public with their relationship, rumors swirled that something was going on between him and Nikki Reed. LaineyGossip reported in March 2009 that cameras caught Reed going to Pattinson's place before they met up with friends.
Later that same night, Pattinson and Reed ended up at a Juno Awards after-party with Stewart and her then-boyfriend, Michael Angarano. Insiders dished that Pattinson and Reed spent most of the evening talking to each other with their "heads bent close together."
Nikki Reed says she never dated her 'Twilight' co-star
In the early hours of the morning, Pattinson, Reed, Stewart, and Angarano reportedly left the event together and then hugged before parting ways.
"Kristen and Michael hopped in a cab, and Nikki and Rob walked further up the block… arms wrapped around each other on their way home," the sources claimed. "She stayed with him overnight, was supposed to be back in LA on Monday….But never showed."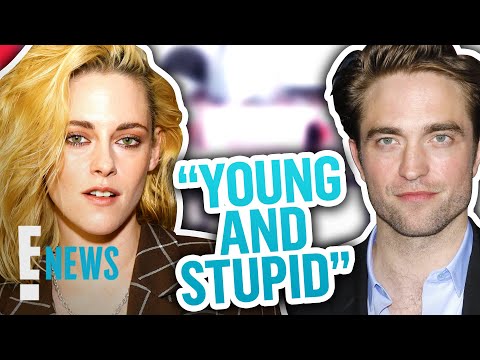 Seven months later – just before the premiere of New Moon and just after Robsten made their debut – Reed set the record straight about the Pattinson rumors.
"Rob and I were never together," Reed declared.
Kristen Stewart says she was 'young and stupid' during the Robsten years
Years after her split from Pattinson, Stewart now says that the relationship was the result of the duo being "young and stupid." During an interview with The New Yorker ahead of the premiere of Spencer, the 31-year-old admitted she was "literally" swooning when she met Pattinson during their audition to play Edward Cullen and Bella Swan.
Stewart says that Pattinson had an "intellectual approach that was combined with 'I don't give a f–k about this, but I'm going to make this sing.' And I was, like, 'Ugh, same.'"
"Whatever, we were young and stupid and, not to say that we made it so much better, but that's what it needed, and that's what anybody playing those parts needed to feel," Stewart said.
The 'Twilight' stars are both in long-term relationships
After her split from Pattinson, Stewart went on to date visual effects producer Alicia Cargile and model Stella Maxwell. Now, Stewart is engaged to Moxie screenwriter Dylan Meyer after two years of dating.
"We're marrying, we're totally gonna do it," Stewart shared on Howard Stern's SiriusXM show in November 2021. "I wanted to be proposed to, so I think I very distinctly carved out what I wanted, and she nailed it. We're marrying, it's happening."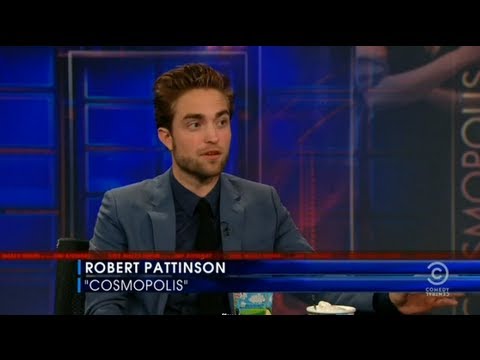 Meanwhile, Pattinson dated Dylan Penn and FKA Twigs before starting a relationship with model Suki Waterhouse. Pattinson and Waterhouse have been together since 2018.
Spencer is now available on Amazon Prime Video and Google Play.
Source: Read Full Article