More money, more drama. Lifetime's reality series Marrying Millions follows couples where one partner is rich and the other is not. The show premiered in 2019, and a second season began airing in August 2020. The last new episode aired in October 2020, but the show has not been canceled. Here's what we know about when Marrying Millions will return to TV. 
New episodes of 'Marrying Millions' begin airing Jan. 27
It's been a few months since Marrying Millions fans last got an update on the show's mixed-wealth couples. Fortunately, they won't have to wait much longer for more drama. The show returns on Wednesday, Jan. 27 at 10 p.m. ET on Lifetime. The week before, Lifetime will air Marrying Millions: The Journey So Far. The special checks in with Rodney and Desiry and Rick and Erica and will premiere on Wednesday, Jan 20 at 10 p.m. ET. 
Expect plenty of 'Marrying Millions' drama in the rest of season 2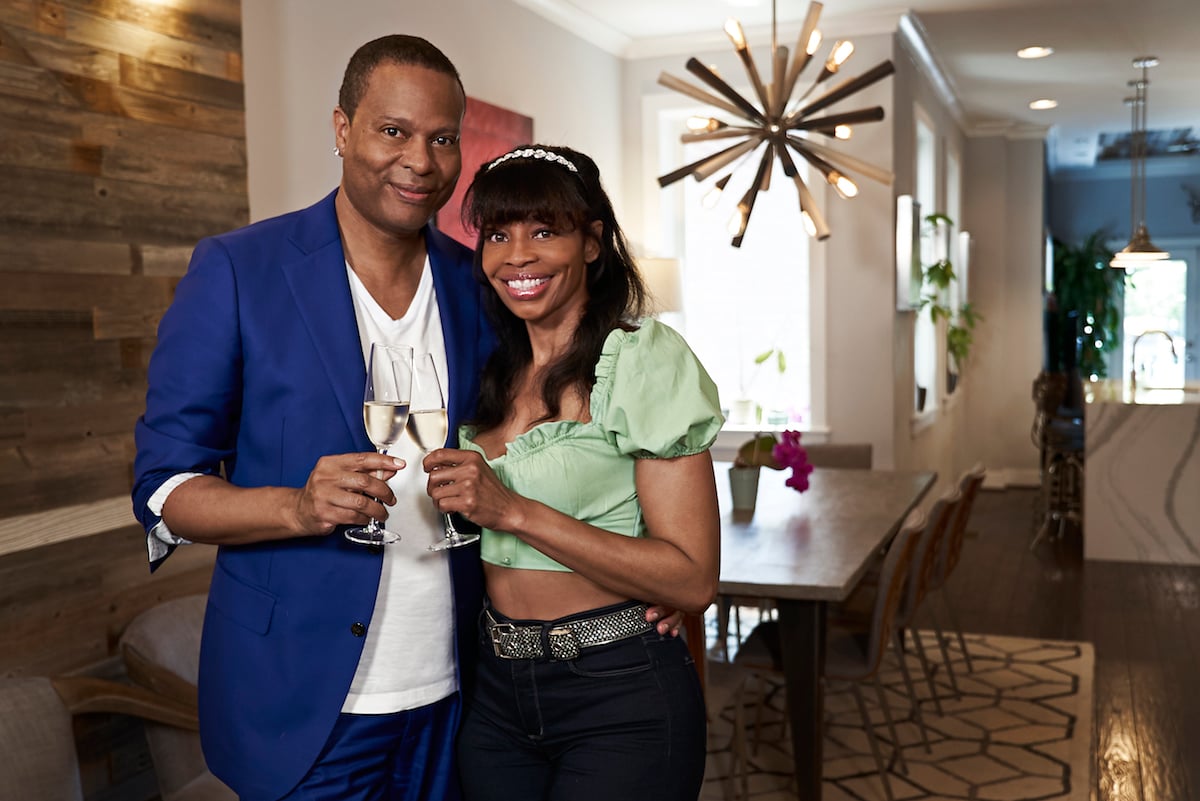 Based on a trailer for the upcoming episodes of Marrying Millions, things look like they are going to get pretty intense for the show's couples. 
Bill and Brianna, who have been on the show since season 1, appear to be at a crossroads in their relationship. The 20something Bri wants marriage and children, but her multi-millionaire boyfriend Bill, who is in his 60s, doesn't sound like he's ready to take the next step. And his ex-wife definitely isn't on board with that plan, telling him it would be "the biggest mistake of your life."
Meanwhile, Rodney and Desiry are getting ready to say "I do," but Desiry seems to have questions about his ability to commit and remain faithful. "Is there anything you need to tell me?" a frustrated Desiry asks her boyfriend in the trailer. 
What about the other 'Marrying Millions' couples?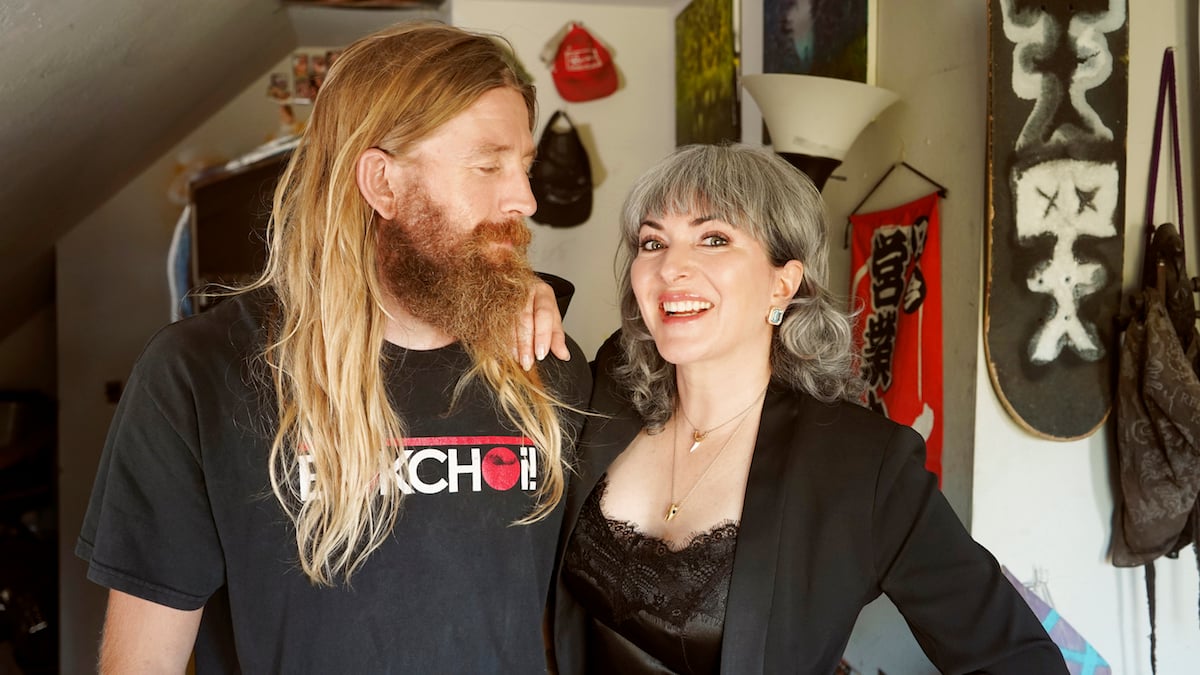 There's relationship turmoil for the other Marrying Millions couples as well. Rick and Erica seem to be ready to walk down the aisle. However, they are not on the same page when it comes to wedding planning. Rick wants them to have their celebration at the Miami mansion once owned by fashion designer Gianni Versace. But Erica wants to get married back in her home state of Illinois. "In a cow pasture?" a dismissive Rick replies when Erica floats the idea of a hometown wedding. 
As for Donovan and Dani, he informs his fiancée she'll have to sign a prenup before they wed, which leaves her blindsided. For Kevin and Kattie, it sounds like their relationship is definitely on the rocks. Earlier in the season, he moved to Las Vegas, leaving his girlfriend behind in San Diego. Now, he worries she's just looking for someone to take care of her, while she insists she doesn't want his money. And it seems there's also some trouble brewing for Nonie and Reese, with the makeup mogul telling her younger boyfriend that she doesn't intend "to go down quietly." 
New episodes of Marrying Millions air Wednesdays at 10 p.m. ET on Lifetime beginning Jan. 27.
Check out Showbiz Cheat Sheet on Facebook!
Source: Read Full Article