There's no doubt that this is a chaotic time for those in charge of the Marvel Cinematic Universe and its upcoming releases. With many productions halting due to the coronavirus (COVID-19) pandemic, and with theaters closed for the foreseeable future, a lot has had to change. Another superhero film, Sony's Spider-Man: Into the Spider-Verse sequel, has also faced delays. Will the two studios end up competing at the box office?
Marvel had previously scheduled its releases through 2021
Following the final film in the MCU's Phase 3, San Diego Comic-Con 2019 brought with it plenty of announcements. Numerous movies, which had mostly just been rumors up until that point, were confirmed. And an exciting schedule was laid out over the next few years.
For 2020, two films were given release dates: Black Widow (May 1, 2020) and The Eternals (Nov. 6, 2020). Then came 2021, with three films: Shang-Chi and the Legend of the Ten Rings (February 12), Doctor Strange in the Multiverse of Madness (May 7), and Thor: Love and Thunder (November 5). At a later date, Sony and Marvel's third Spider-Man collaboration starring Tom Holland was given a July 2021 release.
All were pushed back due to coronavirus
Then, the coronavirus (COVID-19) pandemic struck. Black Widow was pushed back to The Eternals date, The Eternals to Shang-Chi, and Shang-Chi to the Doctor Strange sequel. Those titles remained, but in April 2020, a revised schedule was announced for all of the films.
The live-action Spider-Man film was pushed back (leaving nothing in the July 2021 slot it once occupied) to the original Thor 4 spot, and Thor was moved up to Feb. 11, 2022. It's followed by Doctor Strange on March 25, Black Panther II on May 6, and Captain Marvel 2 on July 8.
Sony's 'Spider-Man: Into the Spider-Verse' sequel was also pushed back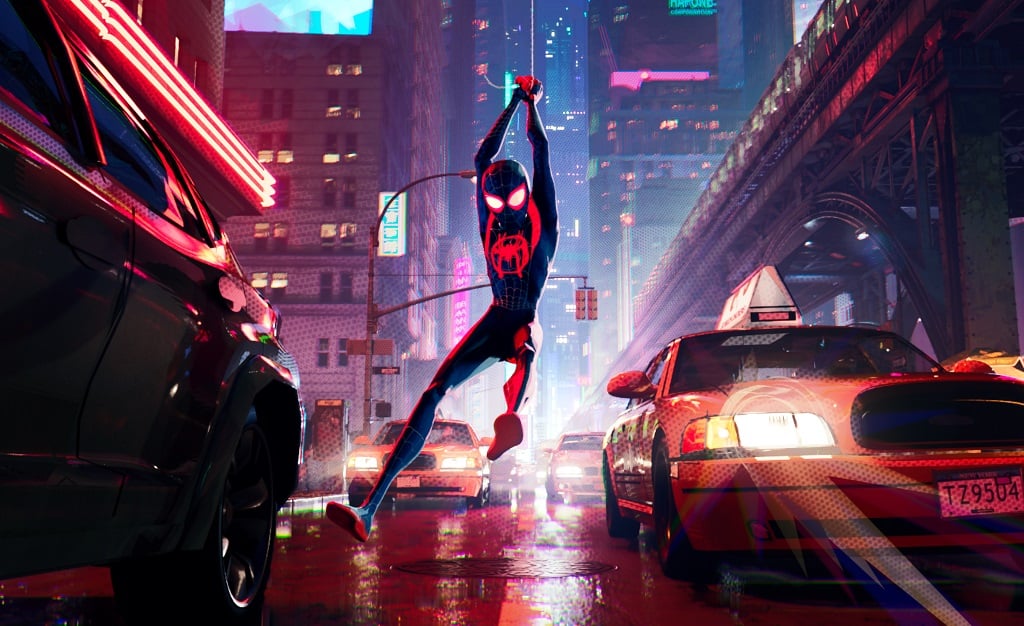 These changes are not, of course, limited to the MCU. Sony has its own films to worry about, including the budding franchise that has grown from the Oscar-winning animated film Spider-Man: Into the Spider-Verse. After the film received much acclaim, Sony announced a sequel, as well as potential spinoffs.
The Spider-Man: Into the Spider-Verse sequel was previously scheduled for release on April 8, 2022. (This was never a rumored MCU date). However, on April 24, 2020, it was pushed back until October 7, 2022, according to the film's official Twitter account.
These are the possible MCU films it could compete with
What's interesting about this date? It was previously set to be an MCU release date, though no title ever (officially) occupied that spot. However, there is one announced film without a release date that may have been loosely occupying it: Blade.
At this time, it doesn't seem like Disney is going to make any more official announcements as to what will come after Captain Marvel 2. This is probably a good thing because, at the time of publication, we have no idea when movie theaters will open back up. More delays could be in the future, so it's in Disney's best interest to hold off on announcing a competitor for Into the Spider-Verse 2.
Source: Read Full Article