More than six months after her release from prison, Cyntoia Brown Long (née Brown) is back in the spotlight. She's the subject of a new Netflix documentary, Murder to Mercy: The Cyntoia Brown Story.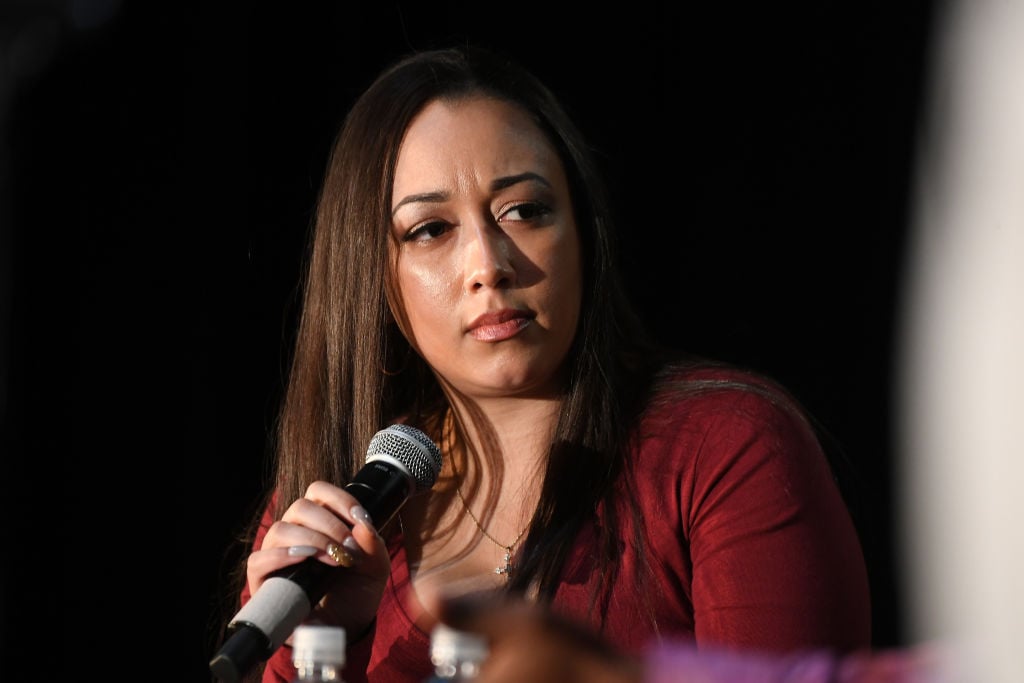 The film from director Dan Birman looks at Brown Long's case from 2004, when the then 16-year-old was charged with murdering a man who had paid her for sex, through the eventual commutation of her life sentence in 2019. (In a now-deleted Instagram post, Brown Long called the film — which uses footage repurposed from an earlier documentary by Birman — "unauthorized.")
Over the years, Brown Long's situation became a cause célèbre, with celebrities like Rihanna arguing she should be released from prison. Those who've followed her story may wonder if those stars — including her most famous advocate, Kim Kardashian West — appear in the film. 
Kim Kardashian West tweeted about the Cyntoia Brown case  
In 2017, Kardashian West was one of a number of stars who tweeted about Brown Long's case. 
"The system has failed. It's heart breaking to see a young girl sex trafficked then when she has the courage to fight back is jailed for life!" the Keeping Up with the Kardashians star wrote. "We have to do better & do what's right. I've called my attorneys yesterday to see what can be done to fix this. #FreeCyntoiaBrown"
During her 2004 trial, Brown Long testified that she believed Johnny Mitchell, a 43-year-old man who had picked her up for sex, was going to shoot her. Fearing for her life, she shot him instead. Despite her age, the fact that she had been trafficked for sex, and her assertion she had acted in self-defense, she was found guilty and sentenced to life in prison.
The messages of support on social media from Kardashian West, Rihanna, and others drew attention to Brown Long's case. 
"I guess there were a million tweets," her attorney Charles Bone says in Murder to Mercy. "The attention Cyntoia's case has received is an important worldwide event." 
Kardashian is not in 'Murder to Mercy'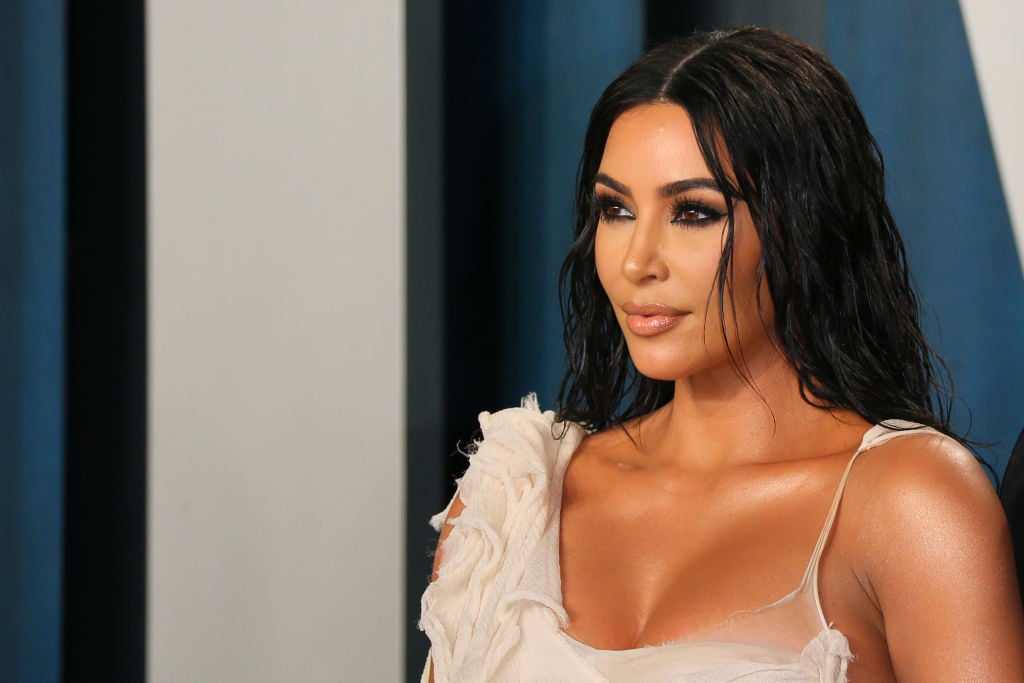 After learning of Brown Long's plight, Kardashian West asked her lawyer and friend Shawn Holley to get involved. Holley was also active in the reality star's efforts to free Alice Johnson, a grandmother who was then serving a life sentence on a nonviolent drug charge.
"Kim asked me several weeks ago how she could help Alice Johnson in her fight for justice. We then began corresponding with Alice and her team of lawyers," Holley told the New York Daily News. "Since then, Kim has championed the cause of Cyntoia Brown and asked me to help her get involved in that effort as well."
It's not clear what support Holley may have provided to Brown Long's legal team, but Kardashian West's interest certainly helped raise awareness of her plea for clemency.
Once Tennessee Governor Bill Haslam ordered Brown Long's release, Kardashian West thanked him in a tweet. 
Murder to Mercy focuses on Brown Long, her family, and her legal team. Supporters like Kardashian West and Rihanna aren't interviewed, though their tweets discussing the case are shown briefly on screen. Still, there's a good chance that without the support of the KKW Beauty founder and others, Brown Long might still be in prison.   
Source: Read Full Article