Sarah Paulson will see you now.
The actress and longtime Ryan Murphy collaborator will star in another one of the mega producer's projects, this time a Netflix series highlighting the origin story of the infamous Nurse Ratched from One Flew Over the Cuckoo's Nest. Here's what you need to know about the haunting new drama.
Ratched debuts on September 18.
The eight-episode series arrives on Friday, September 18. Like most new Netflix shows, expect the episodes to launch at 12 a.m. PT / 3 a.m. ET.
It takes place in the late 1940s.
Set in 1947, this thriller drama follows nurse Mildred Ratched as she arrives in northern California on the search for work and landing a job at a psychiatric hospital. While she presents herself as a picture-perfect caretaker, beneath her placid and fashionable facade is "a growing darkness that has long been smoldering within, revealing that true monsters are made, not born," according to Netflix's synopsis.
Viewers of 1975's One Flew Over the Cuckoo's Nest starring Jack Nicholson know Ratched from Louise Fletcher's portrayal, which earned the actress an Academy Award. The character, nicknamed the Big Nurse, also appears in the film's literary source material—Ken Kesey's 1962 novel of the same name.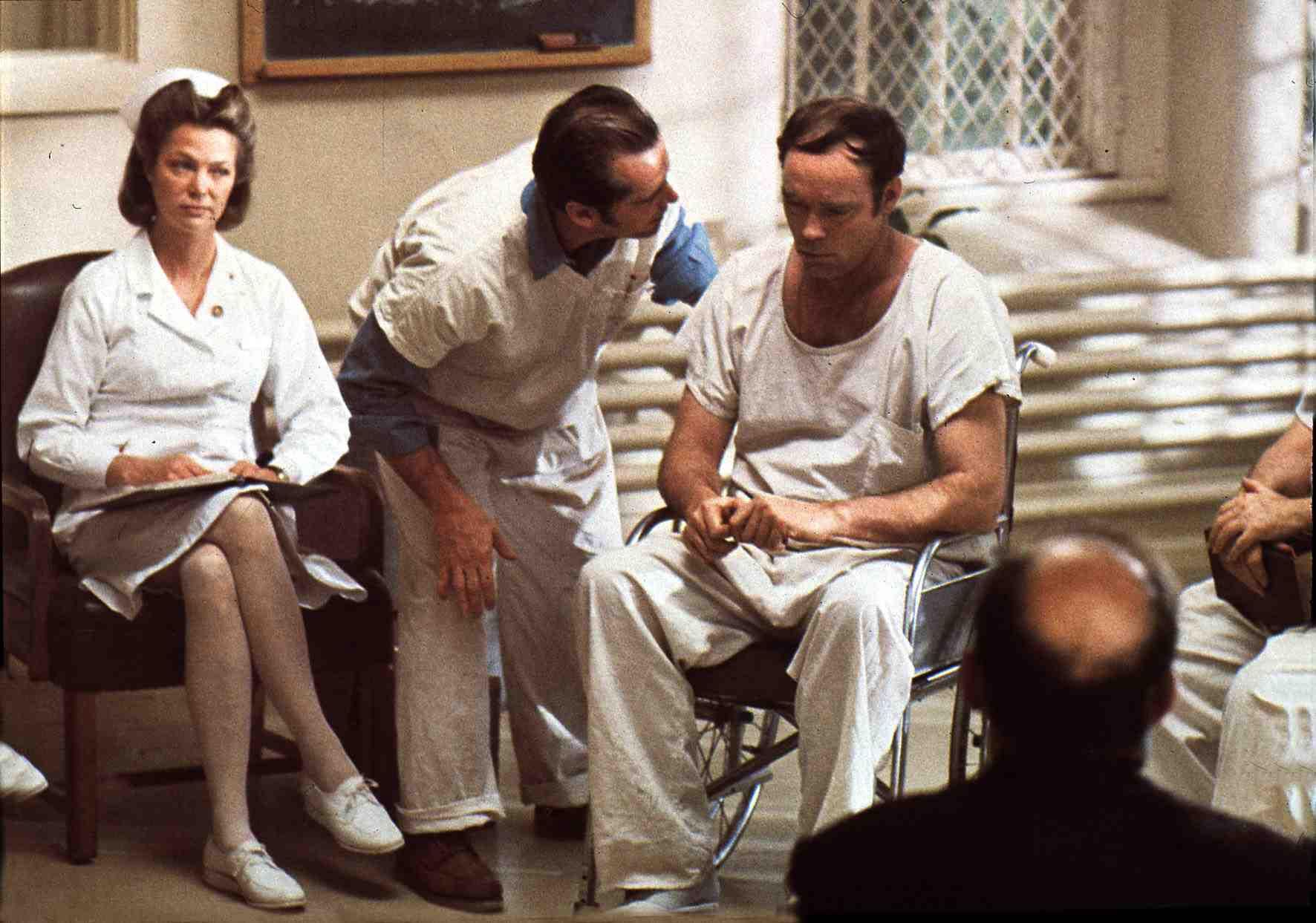 Cynthia Nixon and Sharon Stone also star.
Joining Paulson onscreen are legends Nixon and Stone playing characters Gwendolyn Briggs and Lenore Osgood, respectively. A few of Murphy's former collaborators are in the roster as well. See the full list below.
Photos are already here.
Flip through the gallery below for a taste of the upcoming series, and watch the firs trailer above.
Source: Read Full Article