Truly, what would a season of The Bachelor or The Bachelorette be without a steamy hot tub date? It's just tradition at this point! So naturally Monday's episode included Katie taking a dip into a hot tub with Andrew, and the vibes were incred—mostly because of their chemistry (Katie described herself as "effortlessly happy with Andrew"), but also because of Katie's super-cute leopard print swimsuit which I need in my life immediately.
According to one of my personal favorite Bachelorette fashion fan accounts @the_style_spotter (give them a follow if you want consistent details on where to steal Bachelor Nation's style), Katie is wearing a bikini top and bottom from PQ Swim.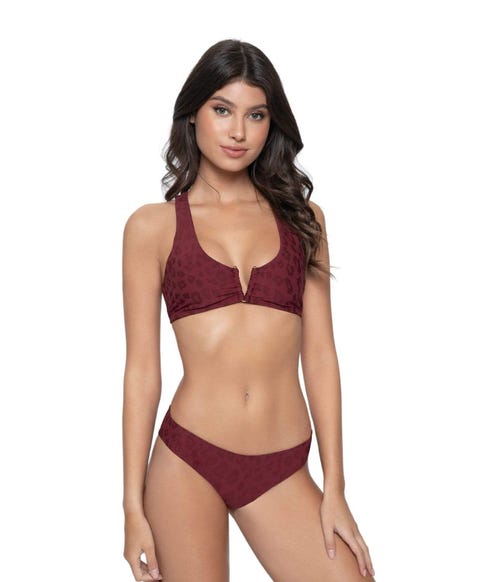 Need in my life immediately, please and thank you.
Anyway, back to Katie and Andrew. Their dip in the hot tub (tbh it was more of a big bathtub but whatever) ended with lots of laughter a rose, which has me convinced that Andrew could end up winning this thing. Although, technically we already know if he wins or not thanks to this lil' thing called spoilers, so go ahead and head here if you're curious about how far he makes it.
In the meantime, I'll be here buying swimsuits for all the vacations I'm not taking this summer. If you're right there with me, go ahead and shop some of our other fave bikinis below. Perfect for vacay, or just sitting in your backyard with your feet in a kiddie pool, either way.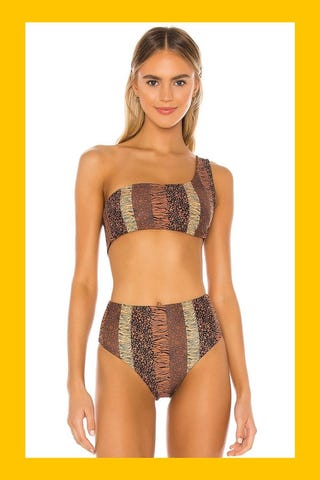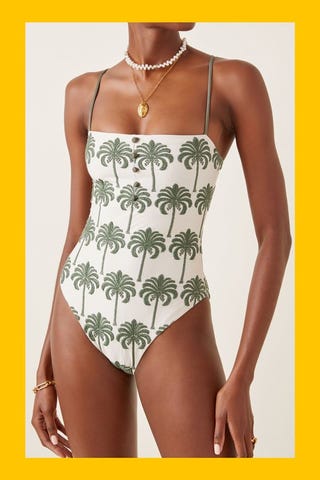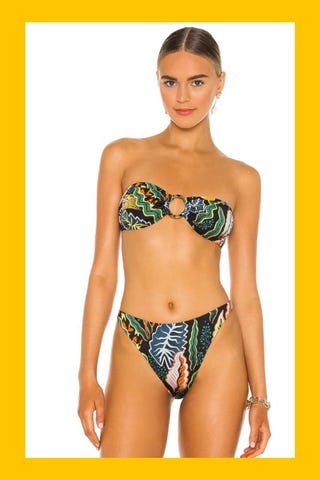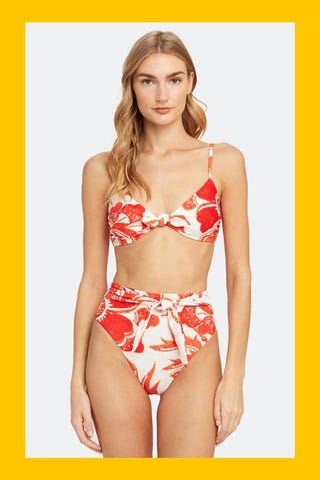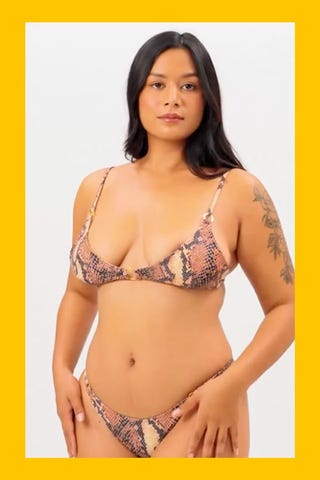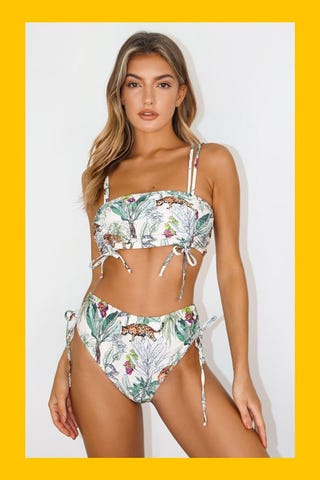 Source: Read Full Article