With the help of Trixie Mattel, Bob the Drag Queen, and Monét X Change, a few celebrities got a chance to show off their charisma, uniqueness, nerve, and talent. (They even competed in the iconic Drag Race challenge, Snatch Game.) Here's our look into the first-ever episode of RuPaul's Secret Celebrity Drag Race, and what fans are saying about it on social media.
This article contains spoilers from the most recent episode of RuPaul's Secret Celebrity Drag Race. Read at your own risk, squirrel friends!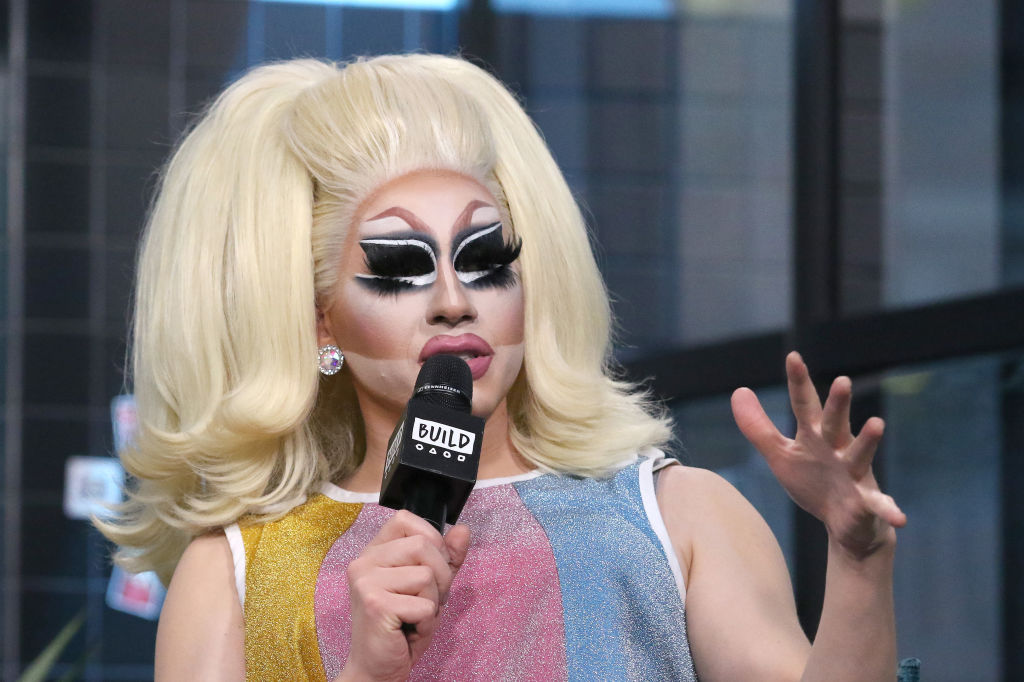 RuPaul premiered the first episode of 'Secret Celebrity Drag Race'
Hot off of the release of new RuPaul's Drag Race season 12 episodes, RuPaul debuted the highly anticipated spinoff show, RuPaul's Secret Celebrity Drag Race. For this series, contestants compete for the title of "America's Next Celebrity Drag Superstar," getting the whole drag experience along the way.
There are a few former contestants returning for this spinoff throughout its 4-episode special. However, this episode featured Trixie Mattel (All-Stars 3 winner,) Bob the Drag Queen (season 8 winner,) and Monét X Change (All-Stars 4 winner.)
The celebrities who transformed for this episode included The Following actor Nico Tortorella, Riverdale's Jordan Connor, and comedian Jermaine Fowler. After a mini-challenge which tested their "quick drag" skills, these baby queens, with the help of their drag moms, competed in the Snatch Game.
These drag babies got a chance to impersonate other celebrities during the Snatch Game
Trixie Mattel, Bob the Drag Queen, and Monét X Change prepared their respective celebrities for the most popular Drag Race challenge of all, Snatch Game. As Bob the Drag Queen so graciously pointed out, the other two Drag Race alumni didn't do great during their Snatch Game challenges.
No matter. Jordan Connor appeared as Chrissy Teigen, Jermaine Fowler portrayed "Kevina" Hart, and Nico Tortorella portrayed Lucille Ball. After that, the new queens strutted their stuff on the runway, some of them for the first time in heels, and then lip-synced for their lives.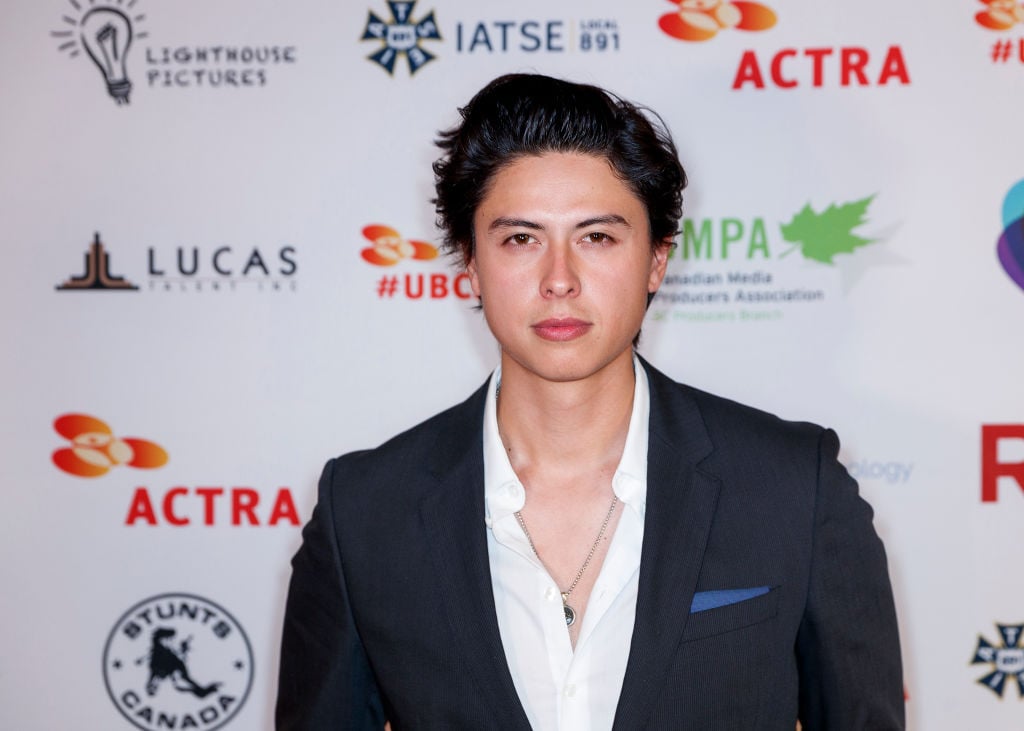 Jordan Connor, as Babykins LaRoux, was the first winner of 'Secret Celebrity Drag Race'
After an iconic Snatch Game performance and a few head-turning runway lewks, RuPaul crowned Babykins LaRoux the first winner of this competition. Trixie Mattel handed her the scepter and shared how happy she was and, almost instantly, fans took to social media, thanking Jordan Connor for embracing the community and being open with his masculinity.
"I underplayed it… everyone MUST do drag once in their life. One of the most incredible experiences of my life. I had a blast. Thank you to @RuPaulsDragRace @trixiemattel and to everyone out there who is brave and proud to be themselves. Lots of love," Jordan Connor tweeted after the crowning.
"This was more emotional than I expected. The talks about masculinity, gender expectations, and taking comfort in more than what society expects you too made me happy. I hope this teaches other cis masc males how to tap into their femininity," one Twitter user responded.
New episodes of RuPaul's Drag Race premiere on a weekly basis on VH1.
Source: Read Full Article