A WeCrashed episode 2 recap is here. AppleTV+'s original series is back with WeCrashed Season 1 Episode 2: "Masha Masha Masha." This time around Adam Neumann (Jared Leto) grows WeWork as he enters a new stage in his relationship with Rebekah Neumann (Anne Hathaway). Meanwhile, things don't go well for Rebekah when she rediscovers an old passion.
[Spoiler alert: This article contains spoilers from WeCrashed Season 1 Episode 2: "Masha Masha Masha"]
'WeCrashed' Season 1 Episode 1 recap: Adam Neumann and Rebekah Neumann get married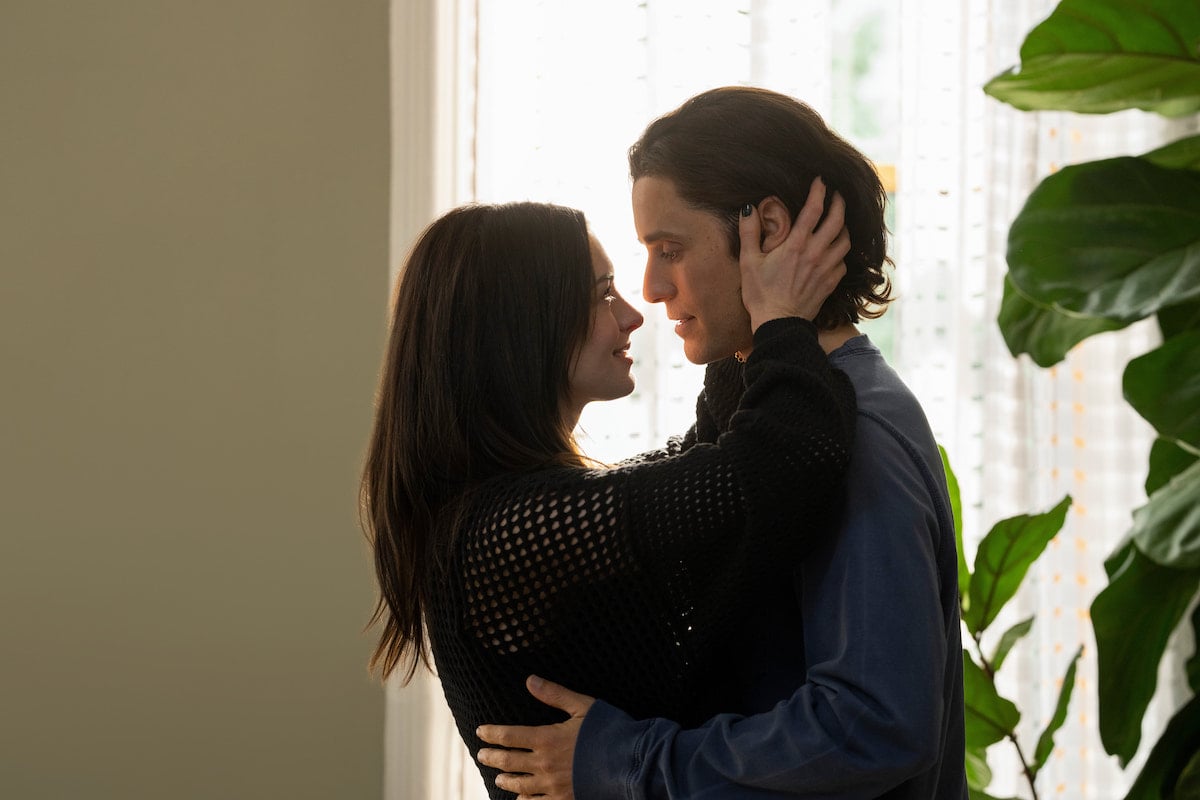 In "Masha Masha Masha," which has been streaming since March 18, 2022, according to Apple TV+, Adam and Rebekah become husband and wife. They get married in a lavish ceremony complete with a chocolate fountain and trendy cake.
Much to her annoyance, guests keep asking Rebekah if Gwyneth — her cousin is Gwyneth Paltrow — is going to be there. She's not, she tells them. Later, her father, Bob Paltrow (Peter Jacobson), hands her a check for $1 million. It's for her and Adam to buy a house. Rebekah's ecstatic. The groom, not so much.
While Rebekah mingles Adam has a drink with his new father-in-law. Some of his friends come over. One gives Adam a line he'll later quote frequently about being seen. Another tells him he'll be lucky if he gets any money from his investor.
Money for a home is used on WeWork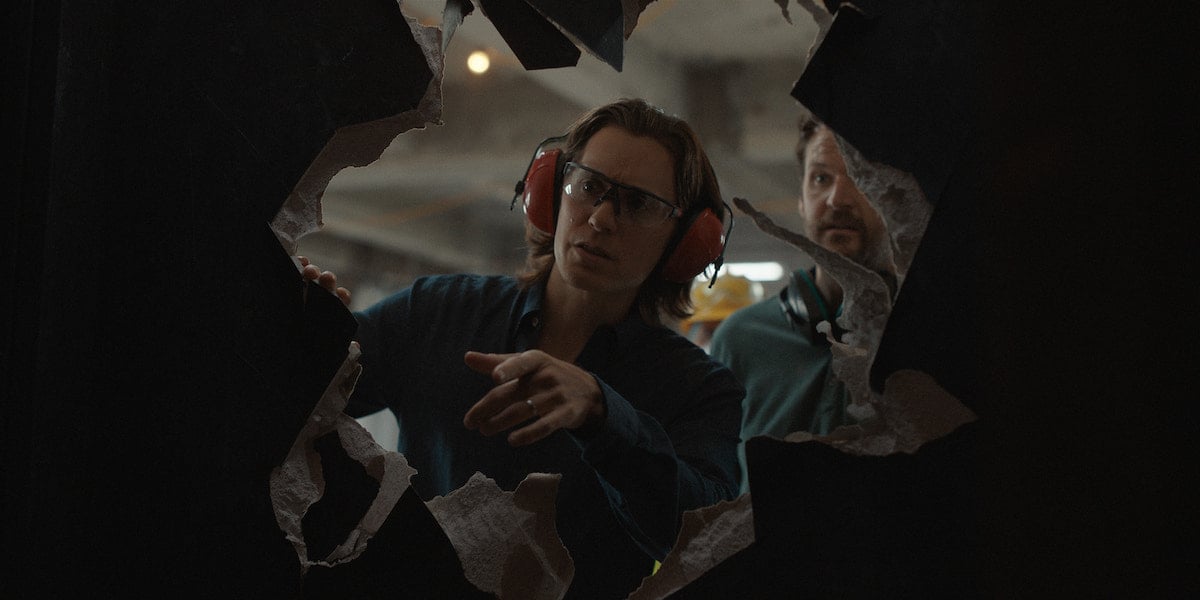 Bob's friend is right. Adam and his business partner, Miguel McKelvey (Kyle Marvin), haven't seen a dime from the investor. They're stuck with no money and a space that needs renovating.
Adam convinces Miguel to put everything he has toward the renovations. Between him and Miguel, they have $500,000. They still need $1 million. Adam says he'll get the money in seven days or less.
Later, he and Rebekah tour a home. Rebekah wants to buy it but Adam wants to put the money toward the company. Rebekah agrees and the renovations begin. Her father doesn't approve and he nearly falls through a hole in the floor during a tour of the building.
Later, the renovations aren't complete when Adam tells a furious Miguel they have a new landlord. He's signed a deal for another space in the city.
After Miguel walks out the landlord asks Adam to rip up their contract. At first, Adam agrees. Then he wonders aloud what would happen if it gets out the landlord's word is worthless. The landlord keeps the contract and Adam and Miguel have their new location.
Later, Adam, Miguel, and their small staff of employees open the first WeWork. It's a success. He later gives a talk at JPMorgan Chase while a pregnant Rebekah sits in the audience.
Rebekah Neumann quits acting after a bad performance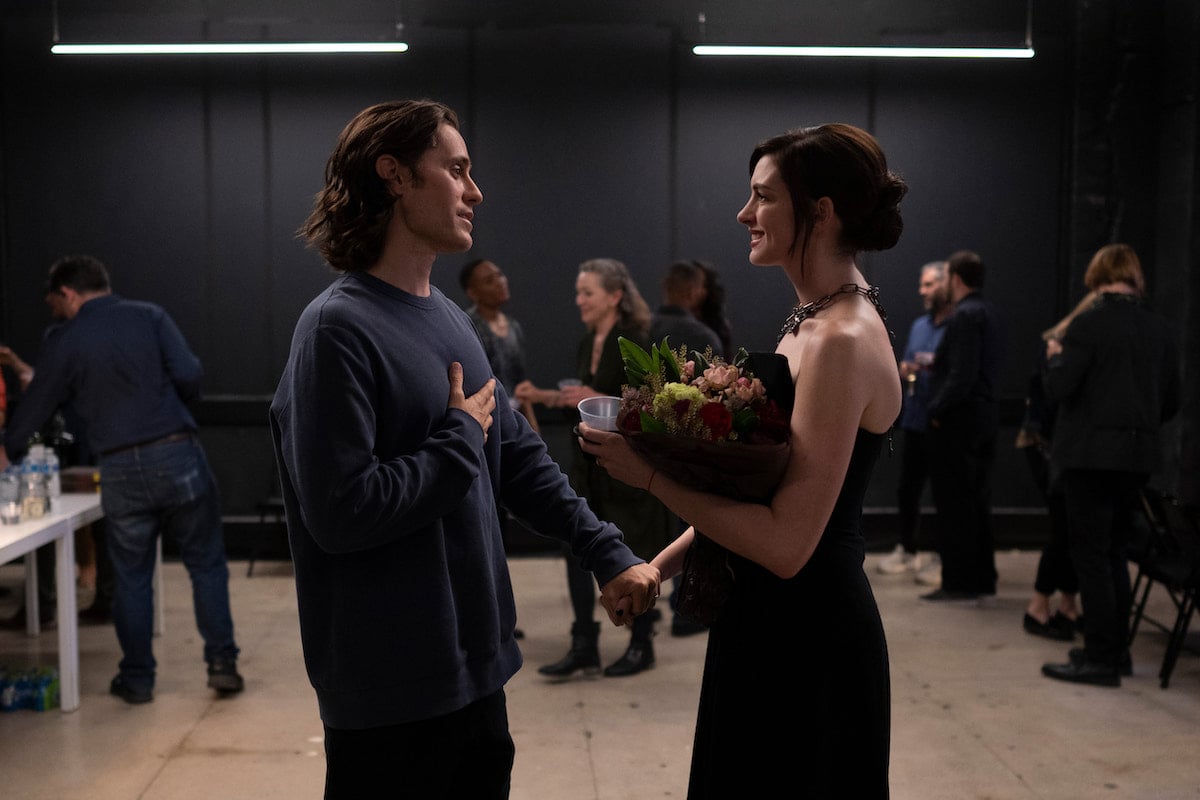 In the midst of the WeWork renovations Rebekah transitions from yoga instructor back to actor. She has a small part in what appears to be Law & Order.
In an effort to secure more roles she shows the director the WeWork building. Rebekah says they can have an entire floor completely at their disposal.
The director wants to put on a production of Anton Chekhov's Three Sisters. But it's not without strings. Just after Rebekah gives the director the space rent-free she says, not in so many words, she'll be playing the role of Masha.
Rehearsals don't go well for Rebekah. Finally, when she's in front of an audience she puts on a fake accent. People whisper and laugh while she cries in the stairwell. It's the final straw for her. She gives her acting books to the director and tells them they have to be out of the space.
Source: Read Full Article